Buying a new set of tires brings many questions to mind. What type of tire do you need? Is an expensive tire worth the extra money? Are cheaper tires safe? How much should you spend?
Usually, the bigger the tire, the more expensive it is. For example, an all-terrain tire for an SUV will cost more than an all-season tire for a midsize family car.
Additionally, the cheapest tires are usually made with low-quality materials. Potential money saved will be inconsequential should a sub-standard tire contribute to an accident. Quality rather than price should guide your buying decision.
These six tires offer durability and safety without breaking the bank.
Six of the best bargain tires‌
Michelin Defender T+H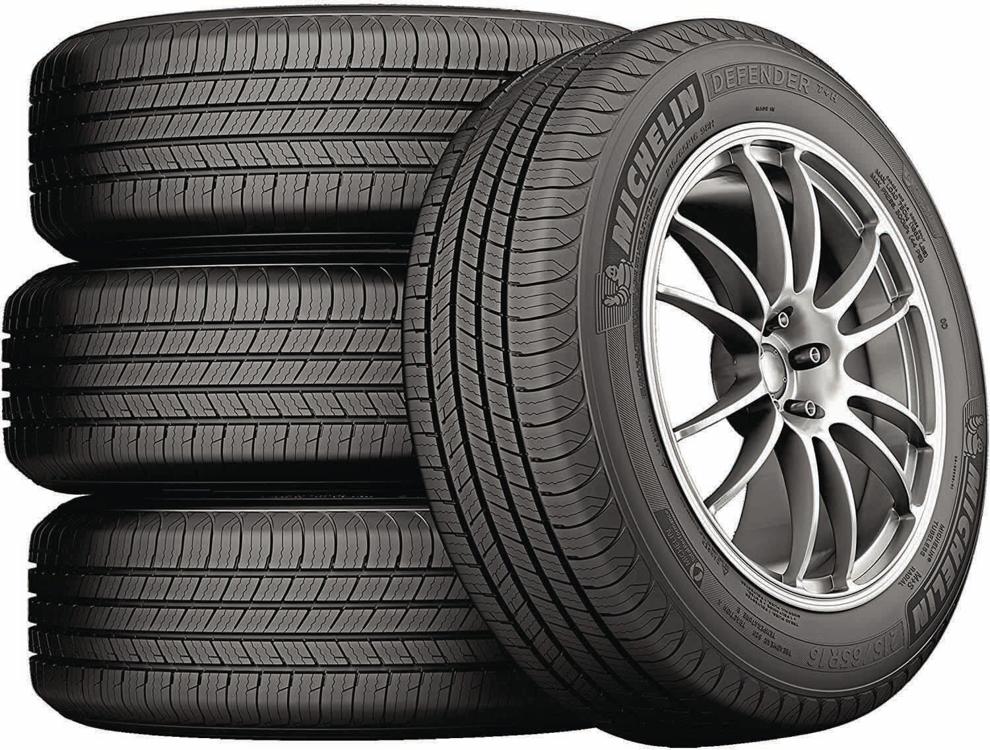 Best of the best: This all-around choice provides a comfortable ride in most weather conditions (performance is sub-par on snow or ice). With an 80,000-mile tread-life warranty, this is one of the most durable tires around. It features specialized rain grooves to increase hydroplane resistance and is available in 32 sizes, making it compatible with most cars and light vans. Available at Amazon
Pirelli PZero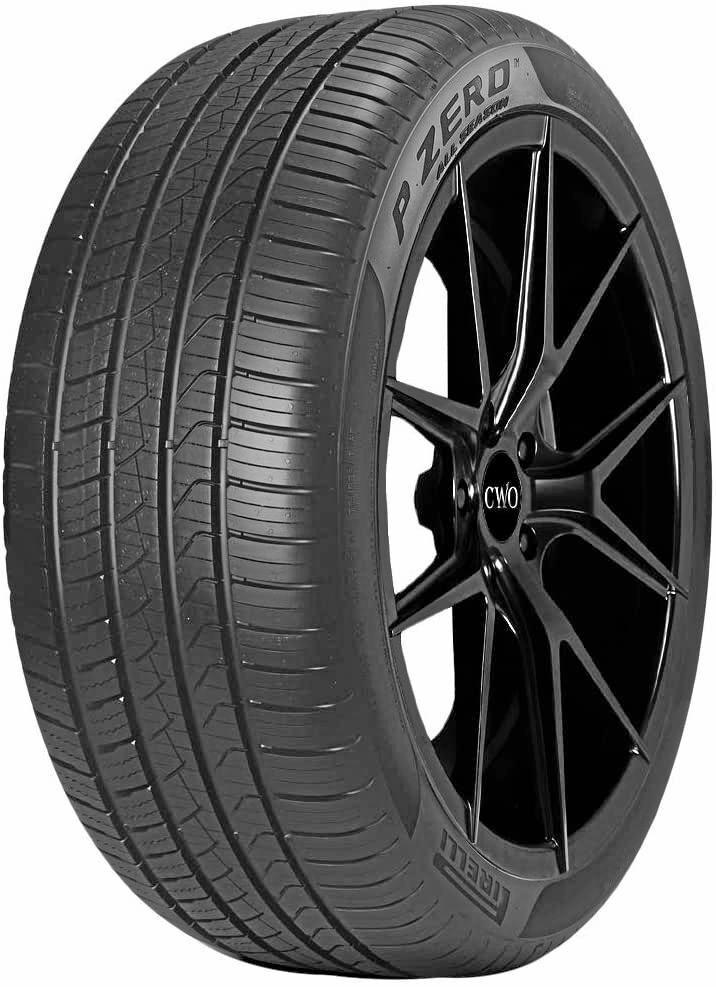 Best all-season tire: With high performance in various weather conditions, this tire is excellent for everyday use. The tread has large grooves and a combination of lateral and diagonal sipes for enhanced traction in snow and ice. It has an optimized profile for improved mileage and fuel consumption while reducing CO2 emissions. But its size options aren't suitable for small cars. Available at Amazon
Michelin Pilot Sport A/S 3 Plus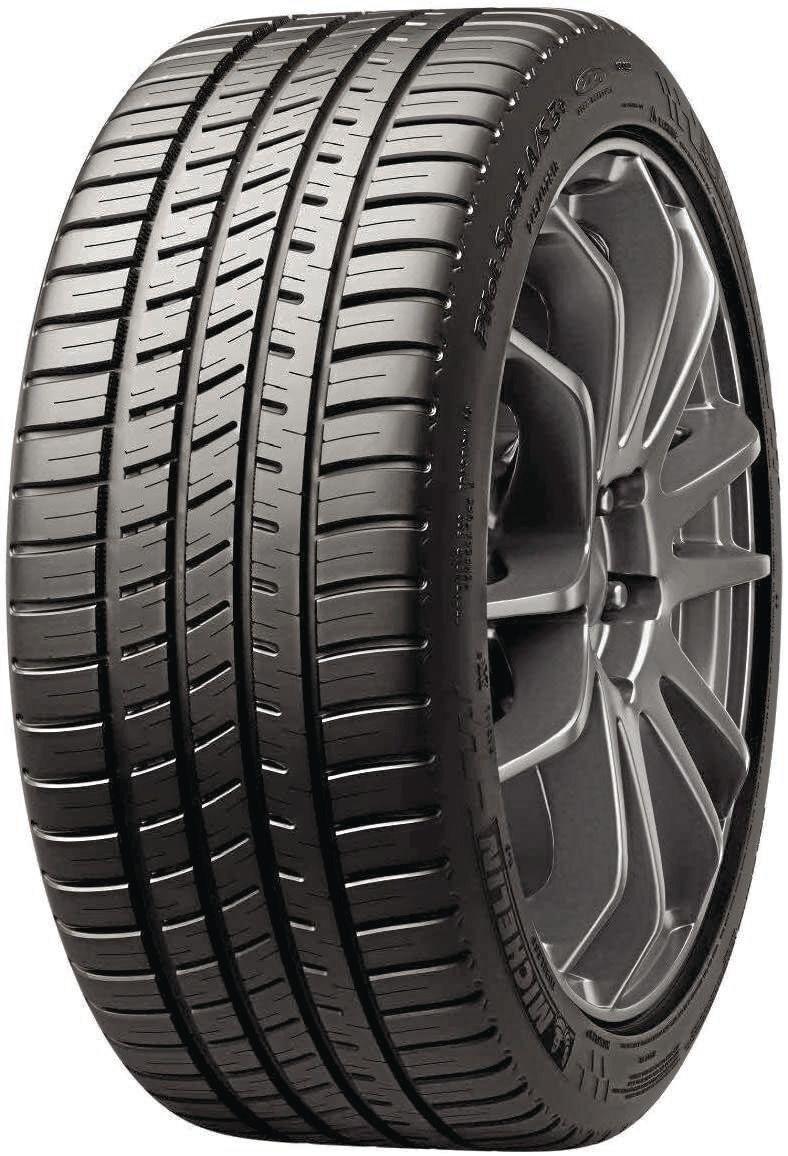 Best high-performance tire: This tire is designed for high-speed cornering and traction and offers excellent performance on wet roads. It delivers one of the shortest braking distances, along with dependable handling in light snow. Its speed rating of up to 150 mph is suitable for most performance cars. It has a 45,000-mile warranty. Available at Amazon
Cooper Discoverer AT3 4S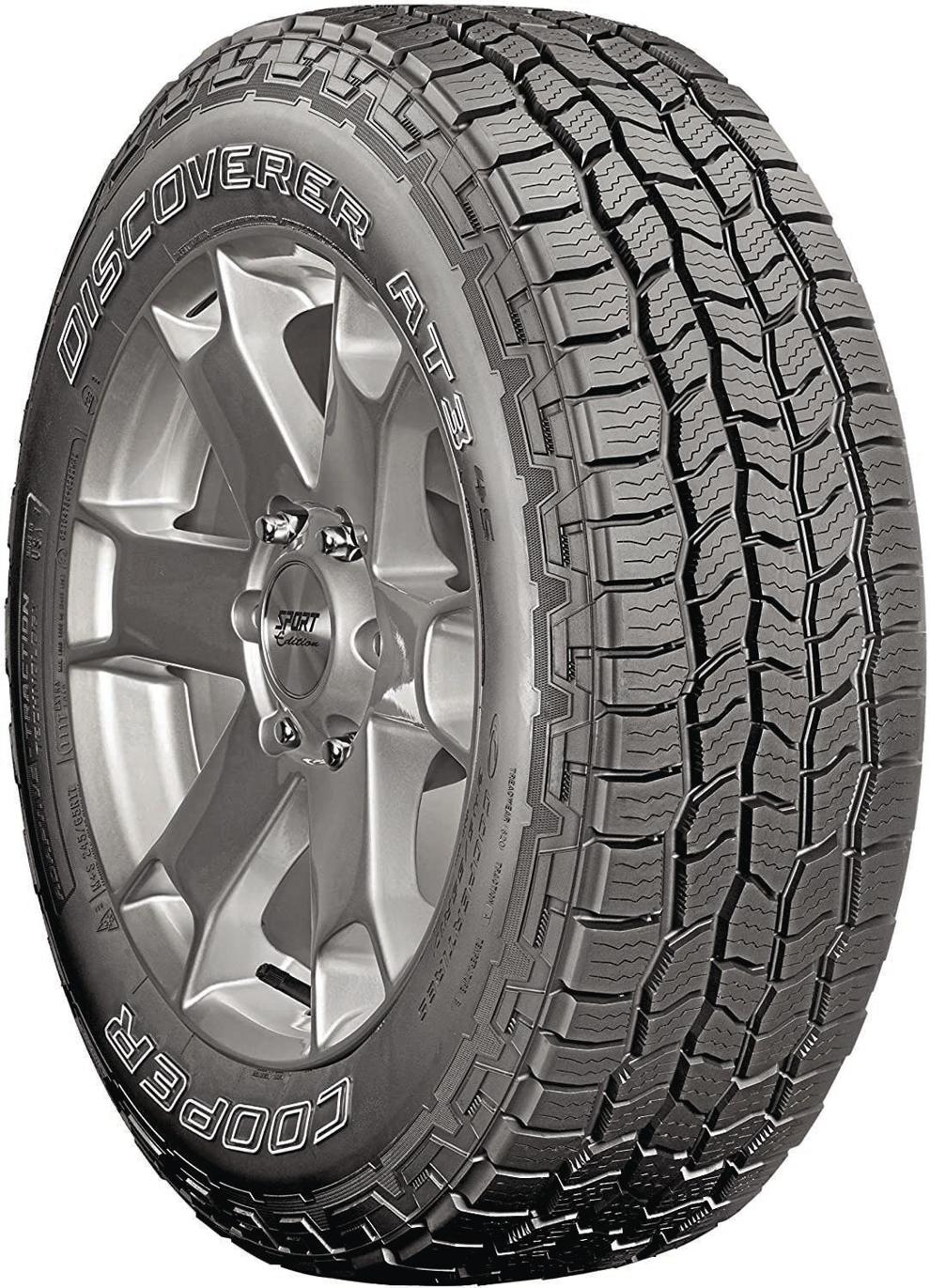 Best all-terrain tire‌: Its saw-tooth tread and deep center grooves provide excellent off-road driving capabilities and improved wet and dry traction. The design isn't overly bulky, which keeps noise down to a minimum when driving on freeways, while the 2,039-pound load capacity is ample for most SUVs. However, it doesn't match the capability of a true winter tire. Available at Amazon
Bridgestone Blizzak WS80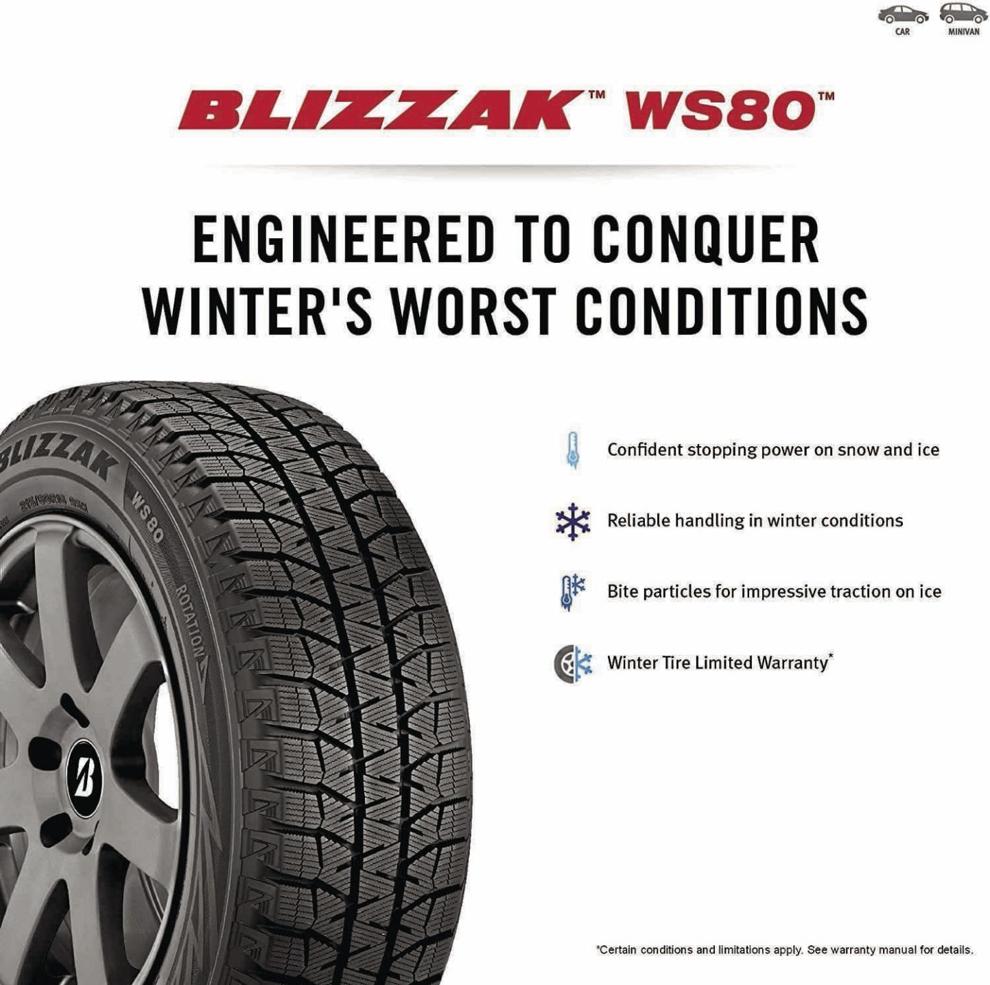 Best snow tire: This tire is designed to remain flexible in freezing conditions with a unique multi-cell compound. Its microscopic bite particles and three-dimensional zigzag sipes combine to provide confident braking on ice and snow but is noisy on dry roads. It is available in sizes ranging from 15-18 inches, making it suitable for most midsize cars and light trucks. Available at Amazon
General Altimax RT43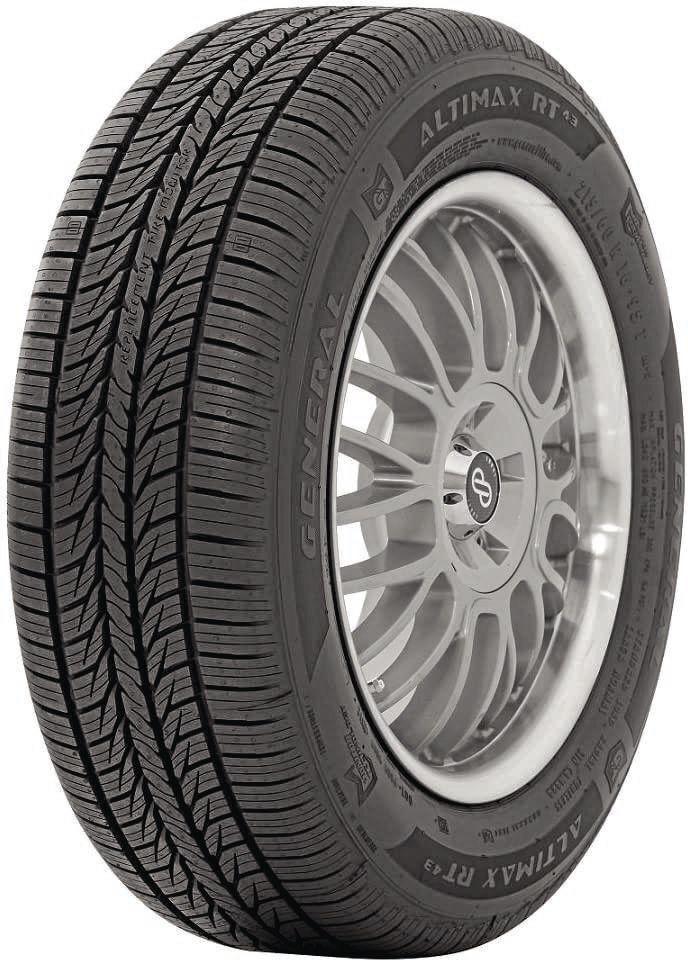 Best bang for your buck: Supplied in most sizes, this all-around option is great for most weather conditions — it isn't the best on snow. It features visual alignment indicators to avoid irregular tire wear. The tread is designed using low-surface-abrasion technology for improved durability. It has excellent stability throughout the speed range with minimal road noise or vibration. Available at Amazon
Tread wear
The depth of your tire's tread will affect its grip on the road.
The penny test is an easy way to determine the level of tread wear. Place a penny upside down in your tire's tread. If you can see the top of Lincoln's head, it's time for new tires.
Chris Gillespie is a writer for BestReviews, a product review company with a singular mission: to help simplify your purchasing decisions and save you time and money.
5 ways to protect your car from summer heat
Air out your car‌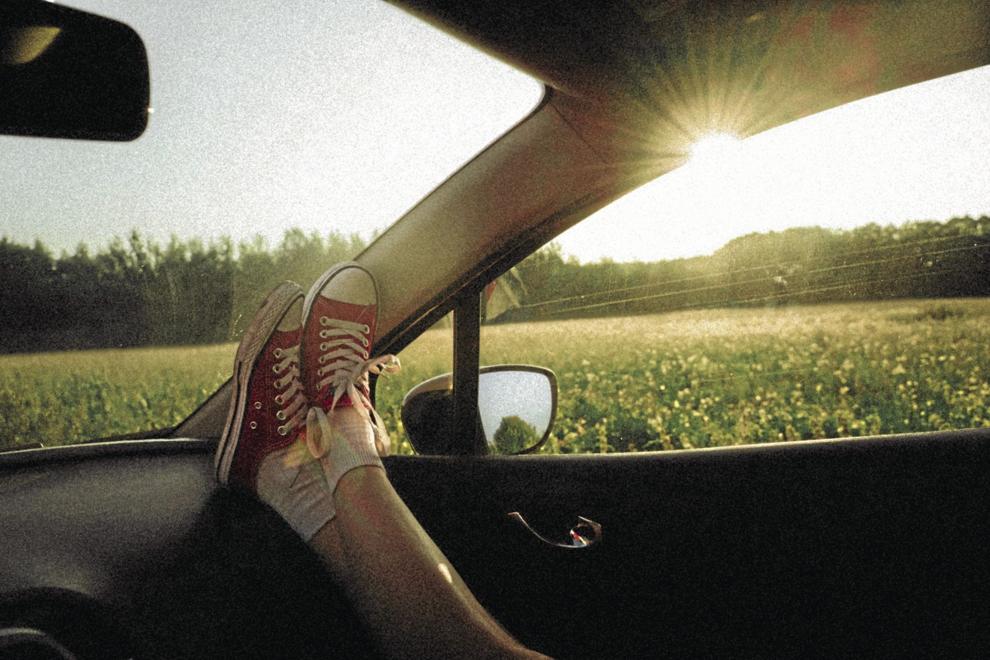 A tried-and-true method: Air out your car by rolling down the passenger-side window and fanning the driver-side door to push the hot air out.
Park in the shade‌
Pay attention to how the sun travels across the sky (from east to west) in relation to your vehicle, and park accordingly. Trees are a go-to source of shade throughout the day — particularly at high noon — but a tall building or awning can cast a shadow at the right time.
Crack a window‌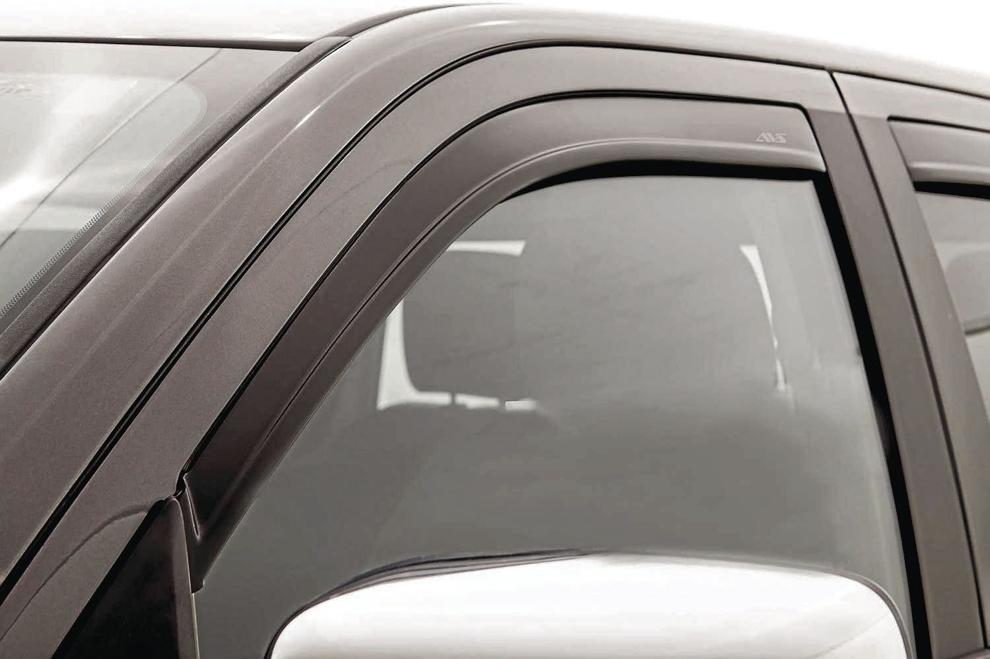 While this may not be the safest choice, a set of window deflectors can help block sunlight while concealing the open window.
Use various covers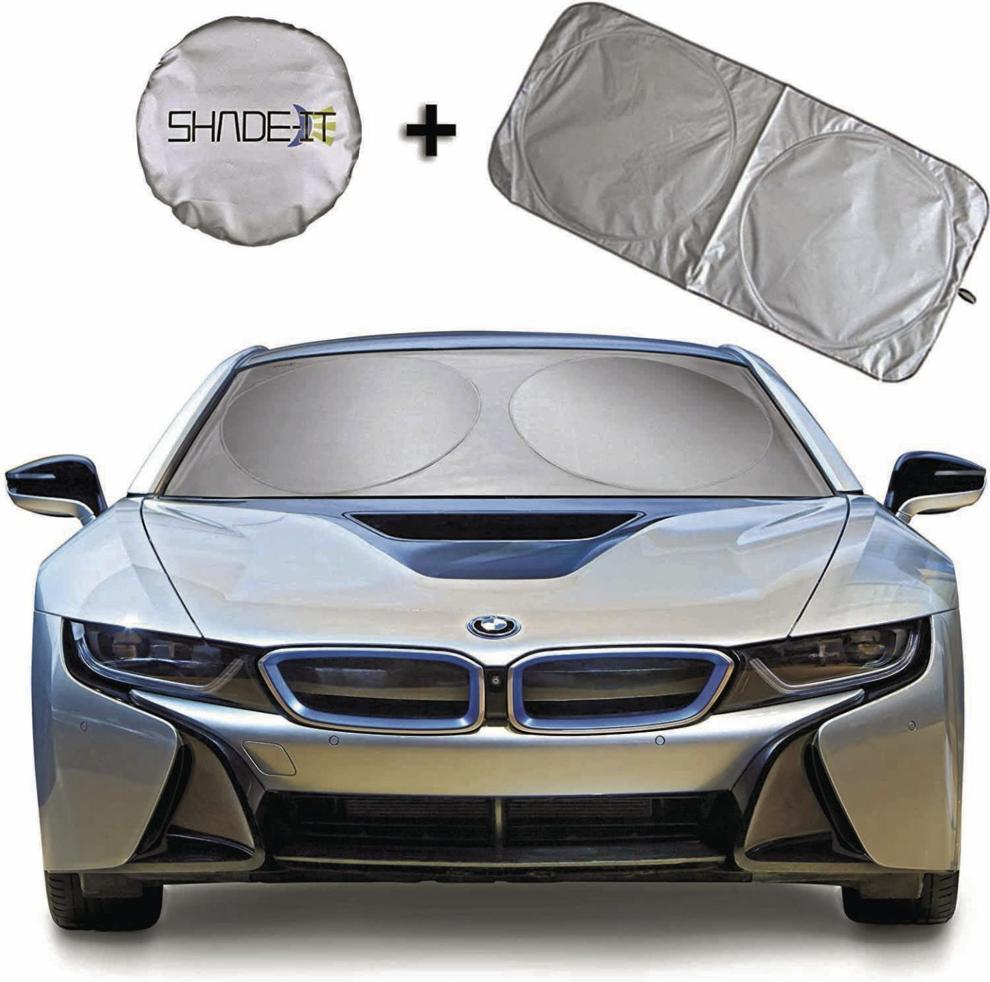 Sunshade:‌ If you think you will get caught out in the sun, you can get a sunshade to cover the windshield, reducing its greenhouse effect. Sunshades are often collapsible for easy storage.
Seat covers‌: Leather seats + a sunny day = an uncomfortable ride. Seat covers put a layer of material between you and the hot leather.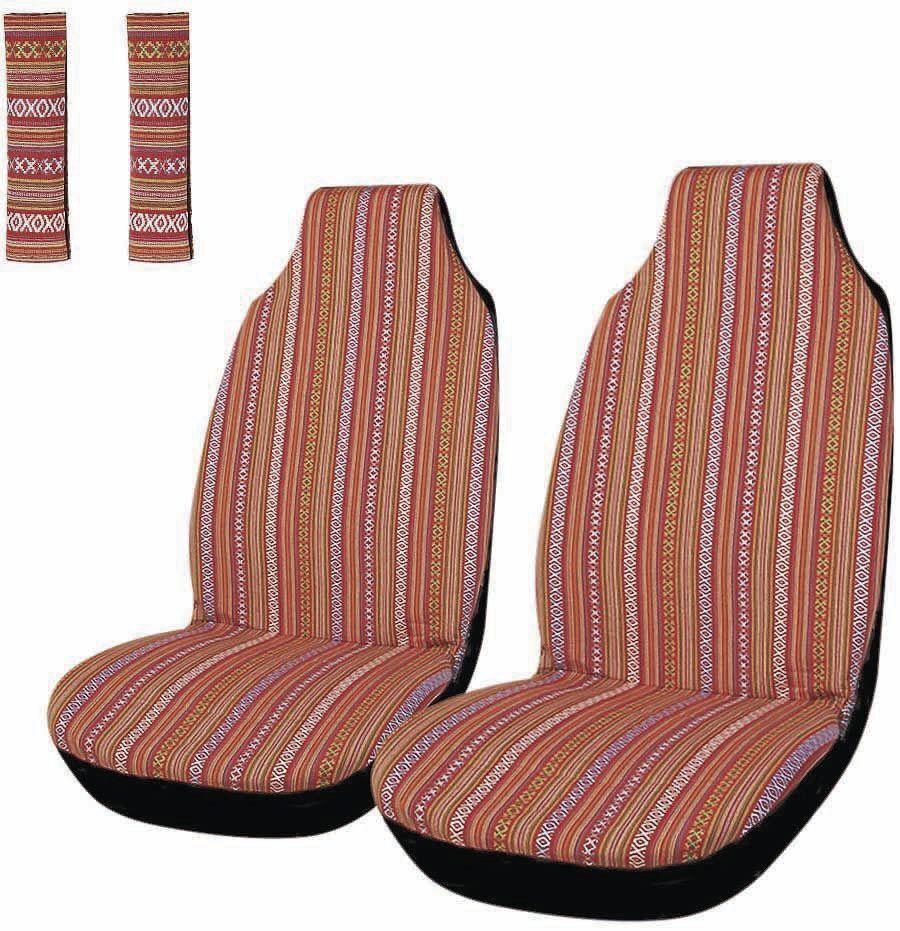 Dashboard‌ cover: Sun rays and heat make your dashboard prone to fading or cracking. Covering it up can protect its longevity.
Steering wheel cover: You want to safely drive without constantly shifting your hand position to avoid burns. Look for a steering wheel cover in a breathable microfiber.
Full-car cover‌: Without a garage, a full-car cover can be the next best thing to shield your vehicle from the elements. Heat and UV rays can damage the paint, plastic and rubber on your car.
Tint your windows‌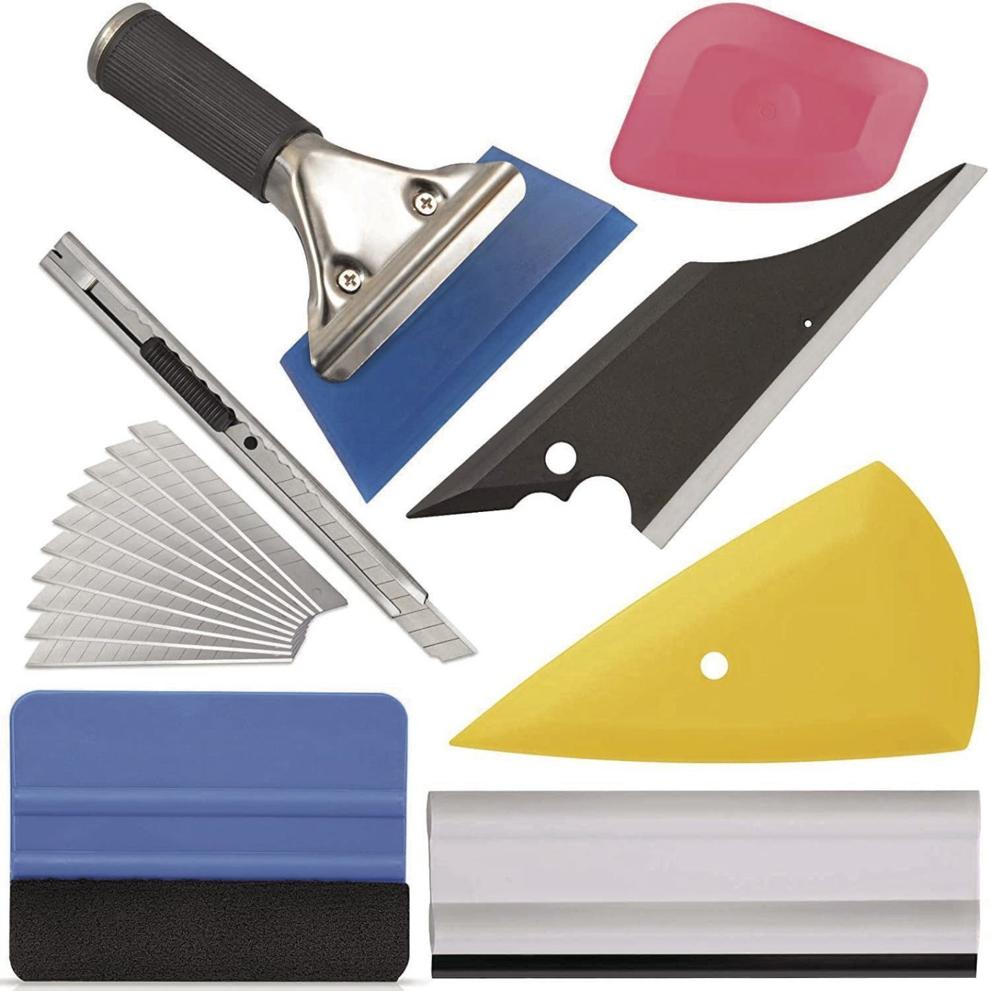 A more permanent heat management trick is window tinting, done by a professional or at home with a roll of tinted film and a DIY tool kit.
But first, check out the American Automobile Association's glass and window tinting guide to verify your state's law on the darkest window tint allowed.
Karl Daum is a writer for BestReviews, a product review company with a singular mission: to help simplify your purchasing decisions and save you time and money.
How hot can a car get in the sun?‌
Cars trap heat like greenhouses, and can get dangerously hot very quickly. A study from Stanford found that on sunny days when temperatures ranged from 72 to 96 degrees, car interiors warmed by an average of 40 degrees in minutes.
According to the National Highway Traffic Safety Administration, child vehicular heatstroke can occur at 70 degrees.
Pets are equally prone to dehydration and heatstroke; don't leave them in the car, even if just for a few minutes.