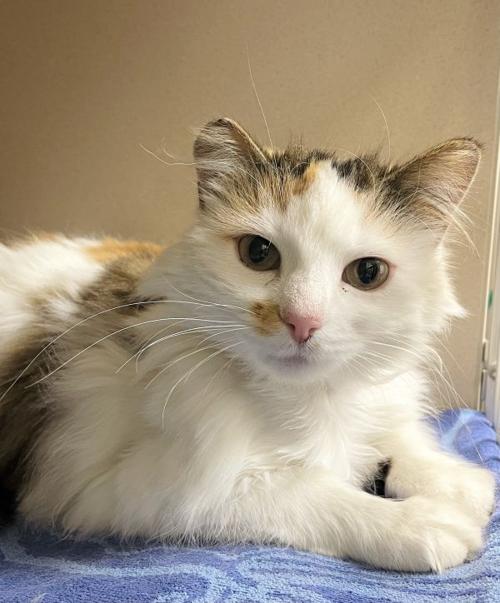 Hello there, I'm Isabelle! I'm a sweet 3-year-old calico, and I'd love to find a home where I can be... View on PetFinder
A Phelps County woman in her 80s who had been fully vaccinated against COVID-19 has died of the virus, Two Rivers Public Health Department said Wednesday.
Everyone entering the building must use the doors by the Big K or the door on the west side by the cafeteria.
The woman fought off her attacker and the man fled on foot, but later was apprehended by police.
The man exited the plane and surrendered after Grand Island Police fired chemical munitions through an open door.
The AR-15 was not loaded. But police did find ammunition on the plane after Caudill was taken away.
The man didn't speak to her, and she had never seen him before.
The woman was pronounced dead at the scene.
The head-on crash crumpled his four-door sedan like a soda can, trapping the 20-year-old Loper football player inside.
The woman, in her 80s, lived in the Two Rivers Health District based in Kearney and had underlying health conditions.
Ricketts encouraged attendees of a Buffalo County Republicans meeting to stay engaged with elected officials as well as community members, friends and family about the proposed health standards.