Will you accept this rose — plus a wallet-sized photo of my grandchildren and some Werther's caramels?
"The Bachelor" producer Mike Fleiss announced on Twitter Thursday that "The Golden Bachelor" — a version of the long-running dating reality show but with senior participants — is imminent. Viewers say they're ready to support, but they'll believe it when they see it.
For years, the show has teased the idea of a "Bachelor" mansion full of olds looking for love, announcing senior casting calls during commercial breaks with enthusiasm.
"Now casting seniors looking for love! Are you entering your golden years and looking for romance?" one casting call from 2020 said. "The producers of 'The Bachelor' are looking for active and outgoing single men and women in their golden years for a new exciting dating show!"
Still, to the public, progress seemed stagnant.
Now, Fleiss' tweet appears to be the first hint that something is really, truly, actually, finally happening — maybe.
In response to the producer's tweet, "Bachelor" nation was swift with their snark.
"[Will it air] this century?" one user replied. "I don't believe you," wrote another. "If I had a nickel for every 'major announcement,' I'd be able to produce an enjoyable show," said a third.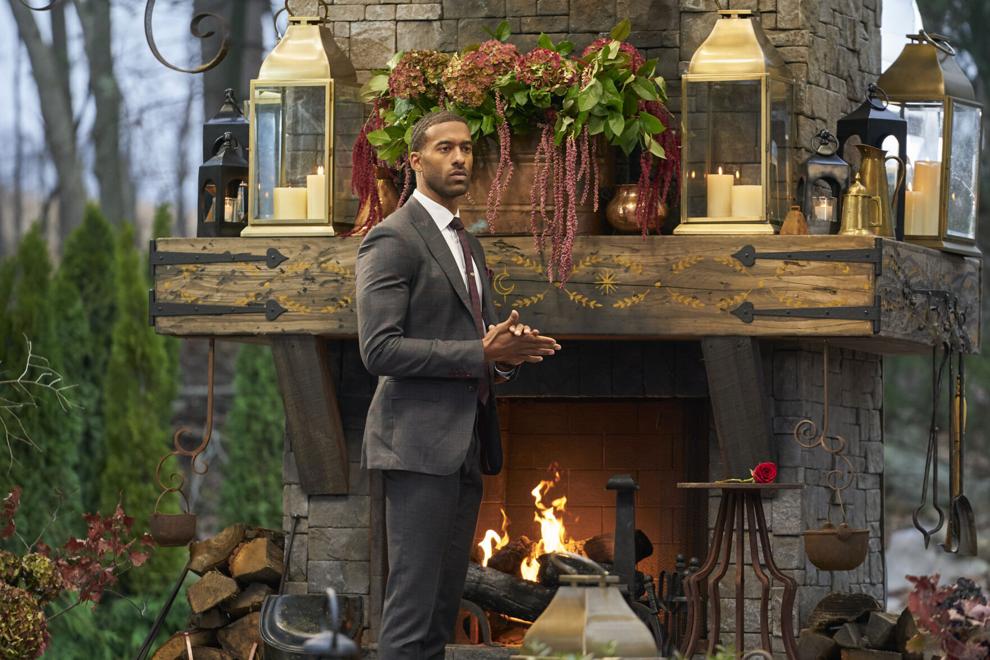 Why has a senior "Bachelor" taken so long to produce?
The first hint of a "Bachelor"-style show with seniors was announced in early 2020. But according to Variety, the show was set to film and air by fall 2020, but COVID-19 caused things to get shelved.
Even as "The Bachelor," "Bachelorette" and "Bachelor in Paradise" resumed filming, strict quarantine and testing protocols were in place. But now that COVID-19 vaccinations are accessible, it seems things could be back on track.
What do we know about "Golden Bachelor?"
Not much. The show's casting calls have teased that it's for seniors looking for a "committed relationship."
It's unclear what the "Bachelor's" definition of "senior" is. Infamously, the show dwelled on the fact that former "Bachelorette" Clare Crawley was "the oldest Bachelorette in the show's history" at a crisp 39 years old. Ouch.
The show's official casting page — GoldenBachelorCasting.com — does not mention age parameters, but does ask applicants what age range they are looking to date and refers to the show in some of its legal language as "Untitled Bachelor Senior Dating Show."
Other questions in the application include if the applicant has ever been married, if they have grandkids and what items are on their "bucket list."
It's unclear if the show will take on a format similar to "The Bachelor" or "Bachelorette," where one eligible candidate dates 30 eager contestants, or something more like "Bachelor in Paradise," where groups of men and women pair off throughout the show.
When the show was announced in 2020, ABC executive Rob Mills told Variety that there would be the traditional "hometown dates" — but instead of suitors meeting the bachelor or bachelorette's parents, they'd be meeting their children.
"It's such a different way of doing 'The Bachelor' because these people are just at a totally different place in their lives," Mills said at the time. "There is an interesting thing about people who have hit the other end of the spectrum, who've lived their lives, they've raised their kids, some have been widowed or divorced and maybe some have never been in love. We thought that would be an interesting dynamic through the 'Bachelor' prism."
Fleiss and ABC did not immediately respond to requests for comment.
It's unclear when the new show is expected to air, but hopefully, it's soon. As these participants can probably attest, we're not getting any younger.
Highest-rated reality TV shows
Ranking the best of reality TV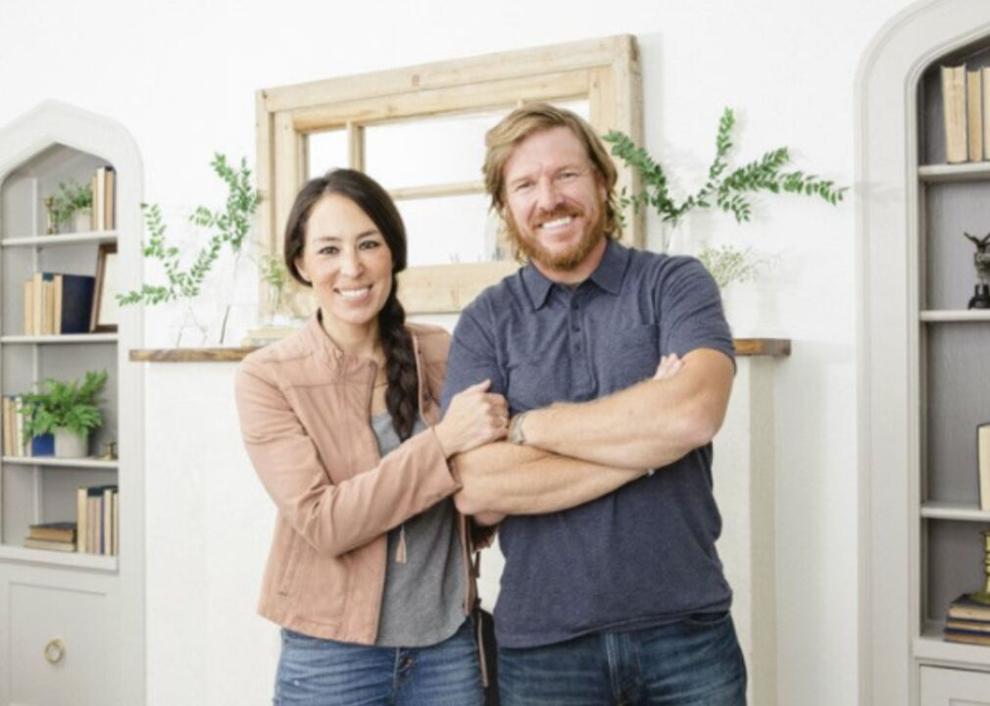 #50. The Colony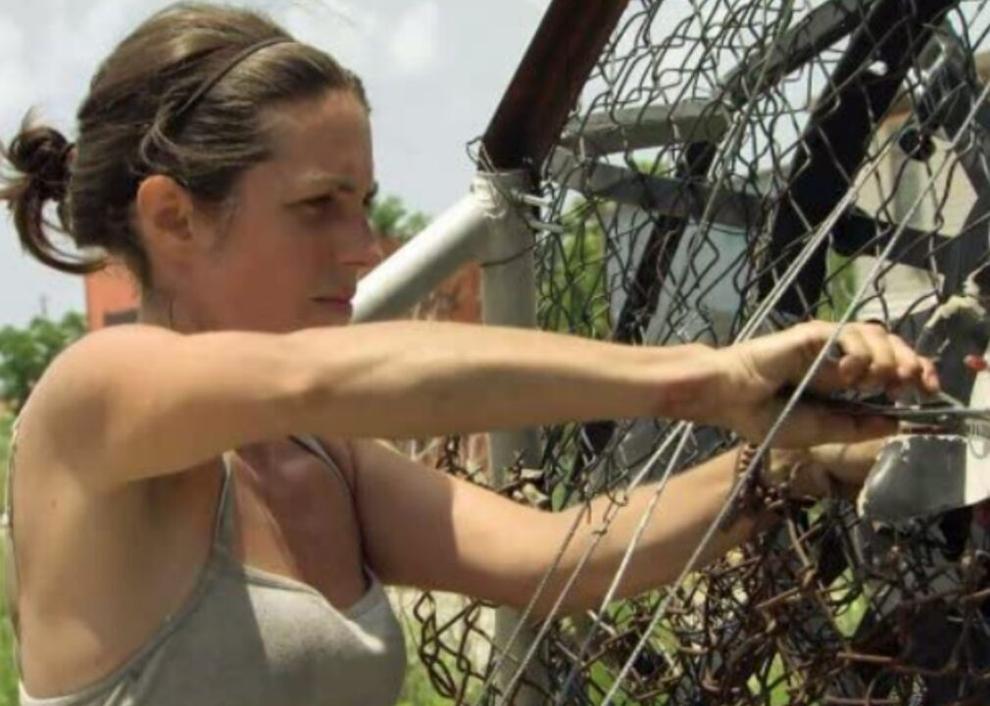 #49. Bizarre Foods with Andrew Zimmern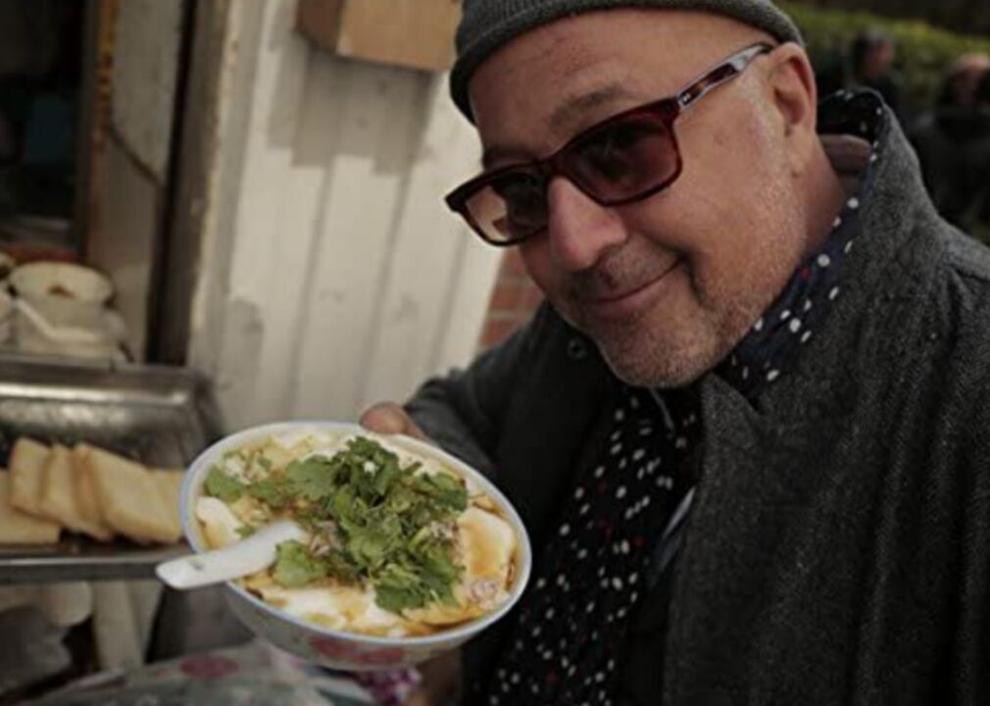 #48. RuPaul's Drag Race: Untucked!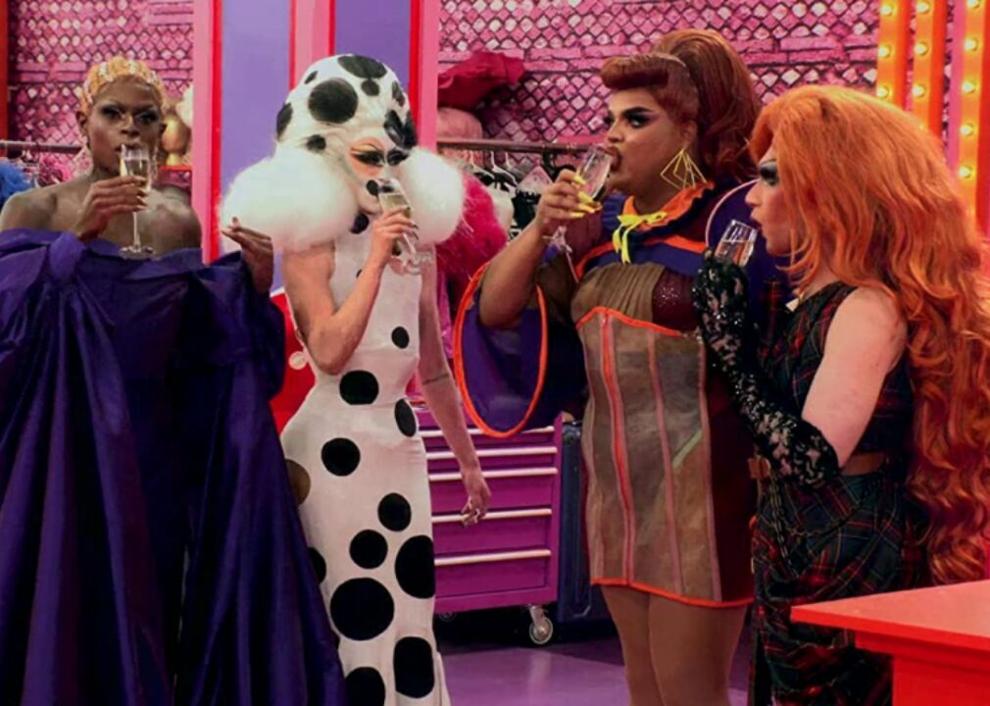 #47. Dirty Jobs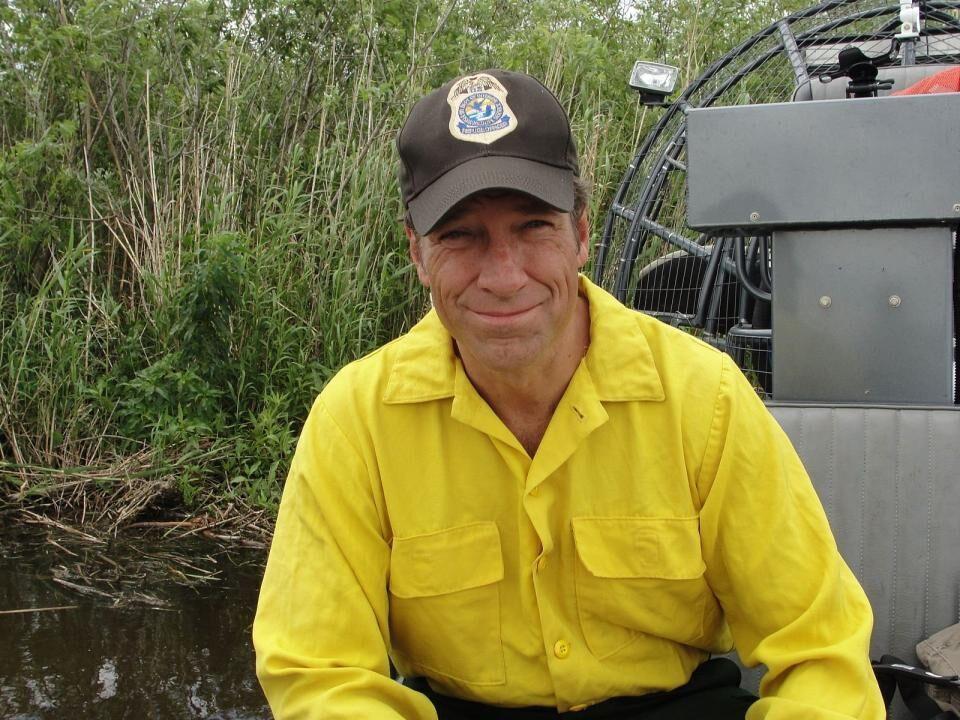 #46. Shark Tank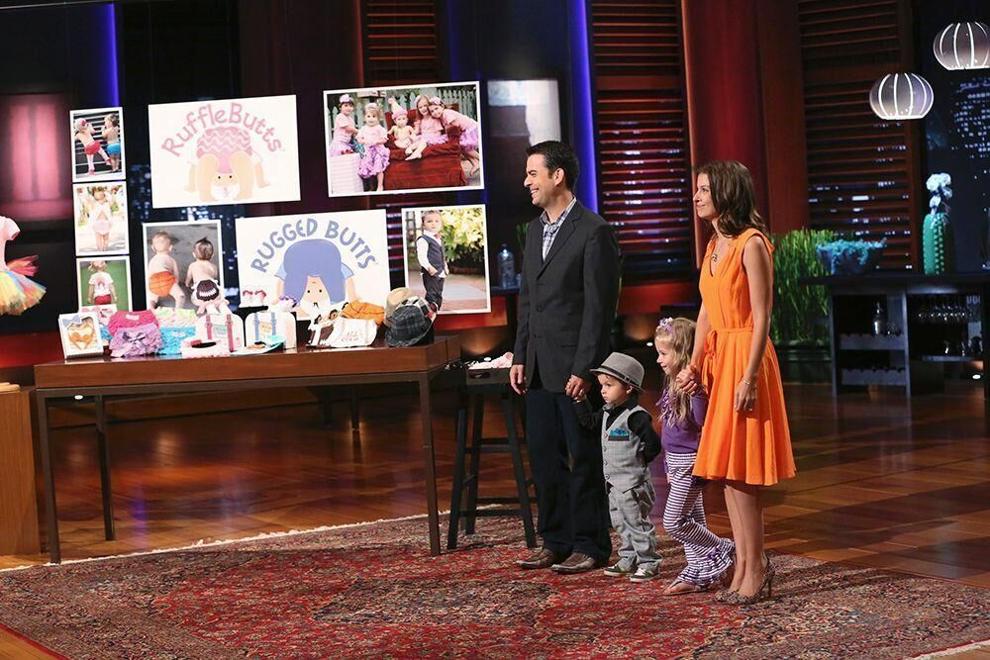 #45. Billy on the Street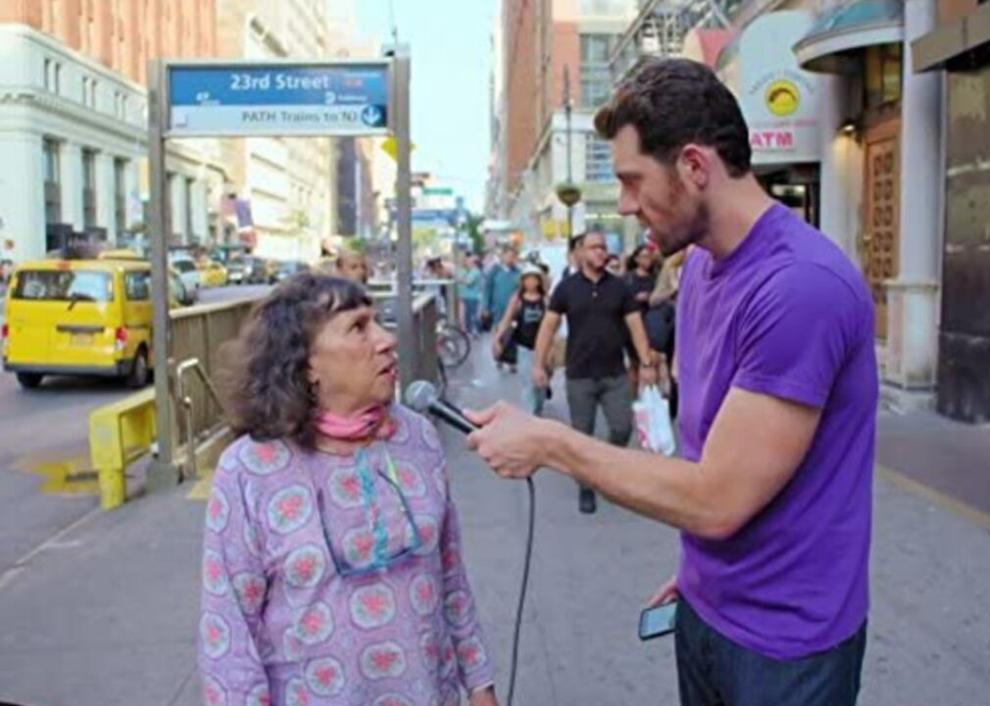 #43. The Challenge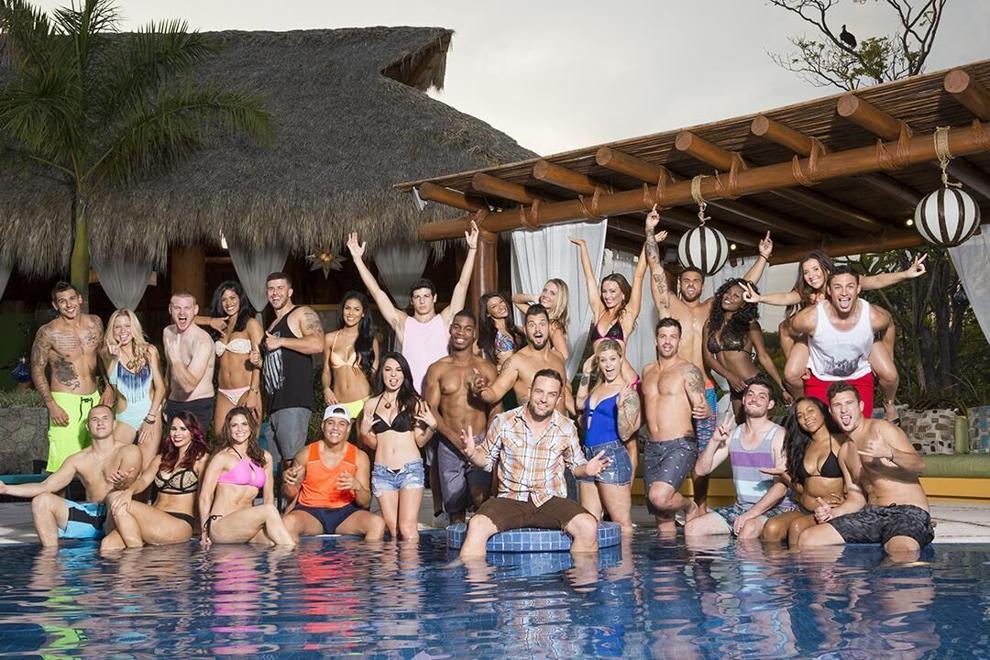 #42. Deadliest Catch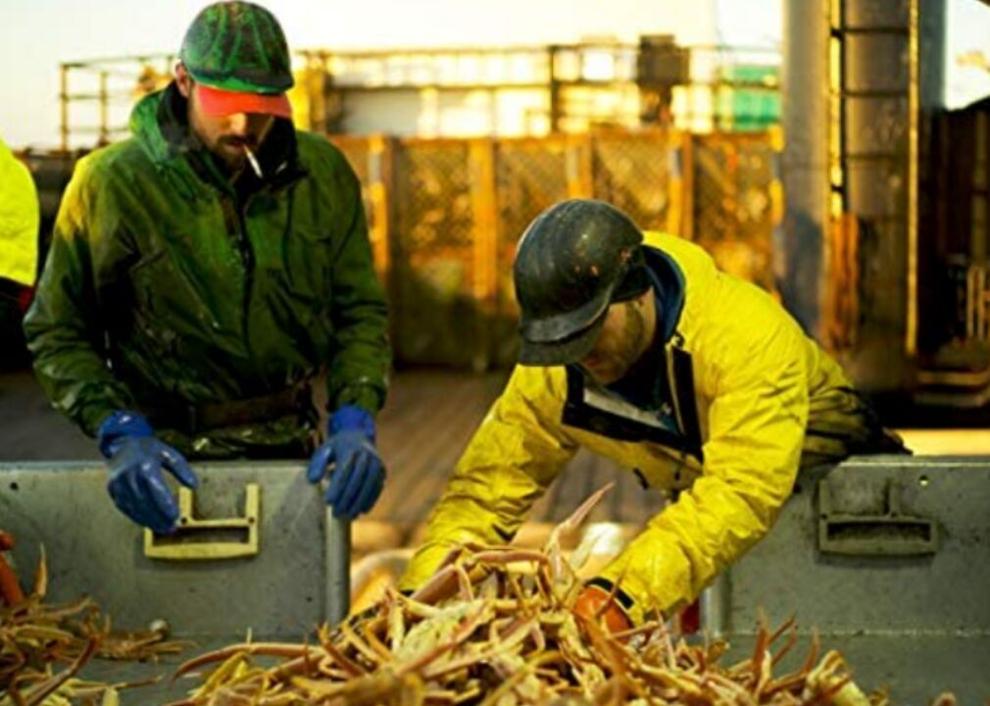 #40. Shot in the Dark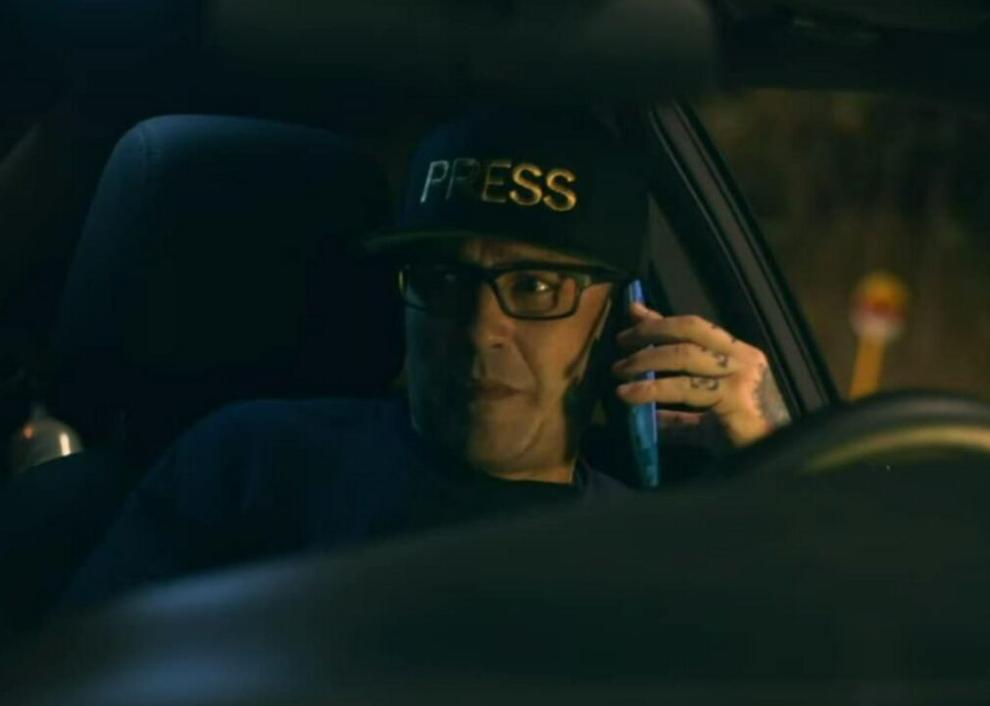 #39. Life Below Zero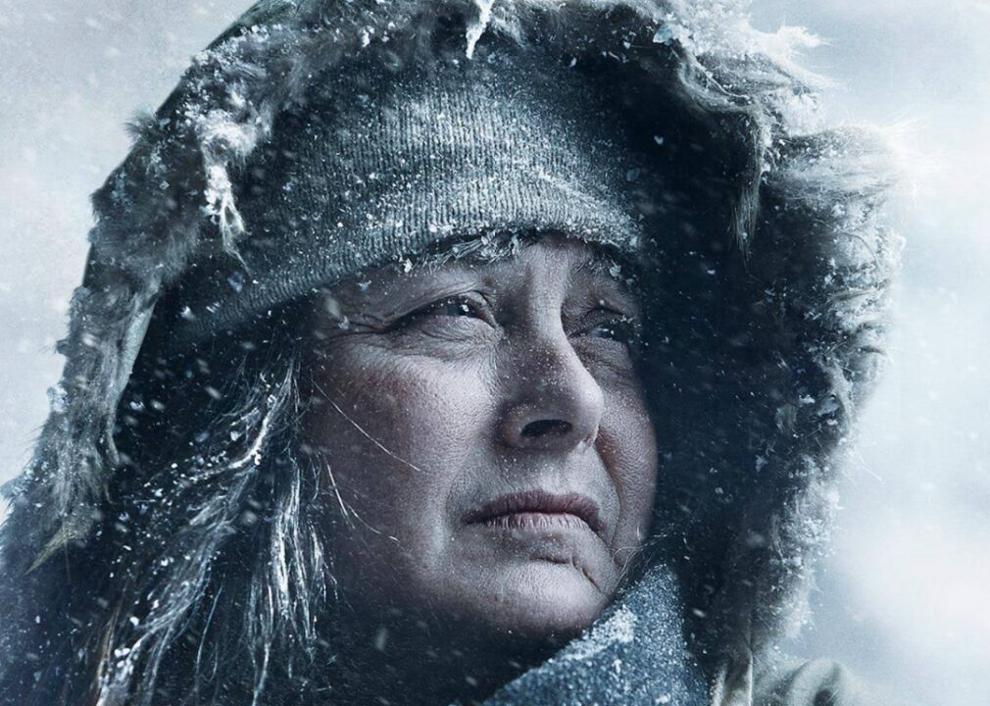 #37. Dog Whisperer with Cesar Millan
#36. BattleBots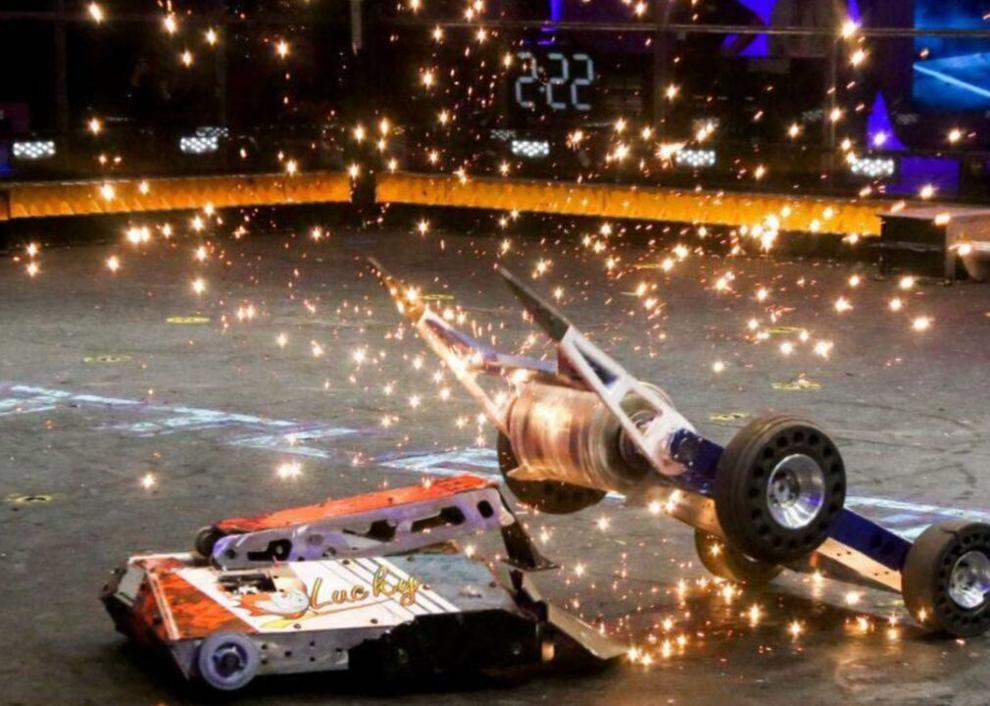 #35. Hyperdrive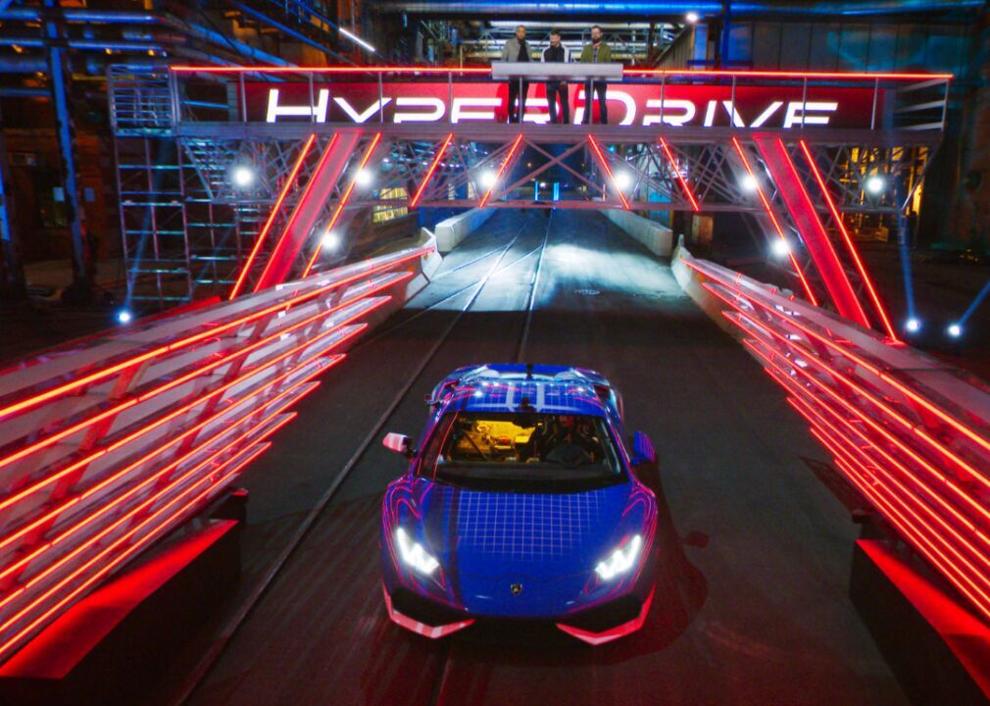 #34. Fixer Upper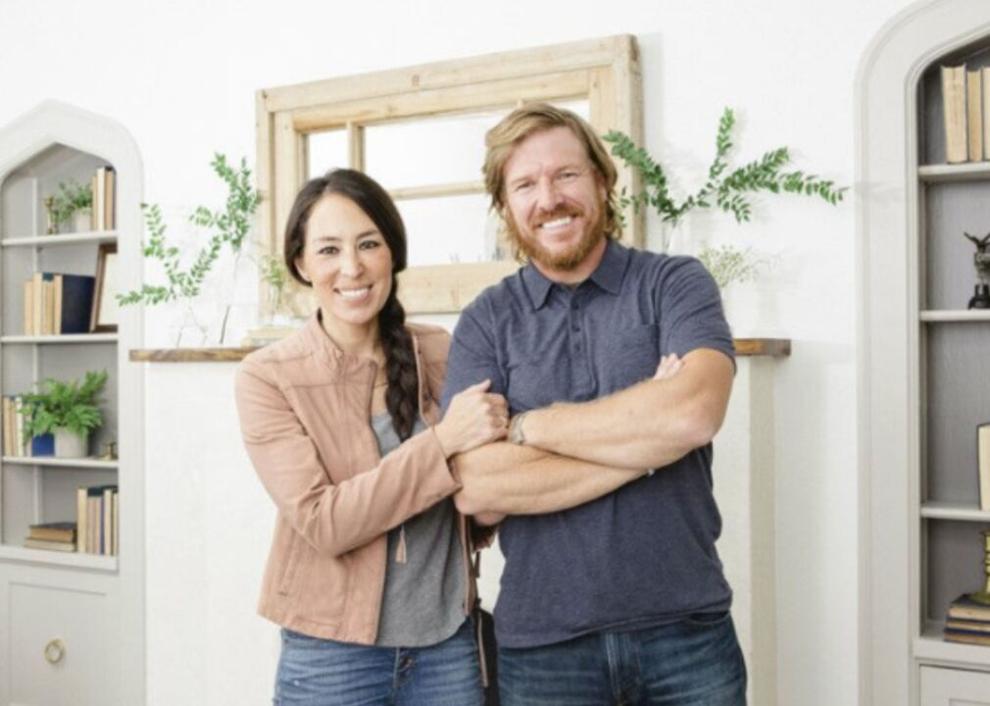 #33. The Moaning of Life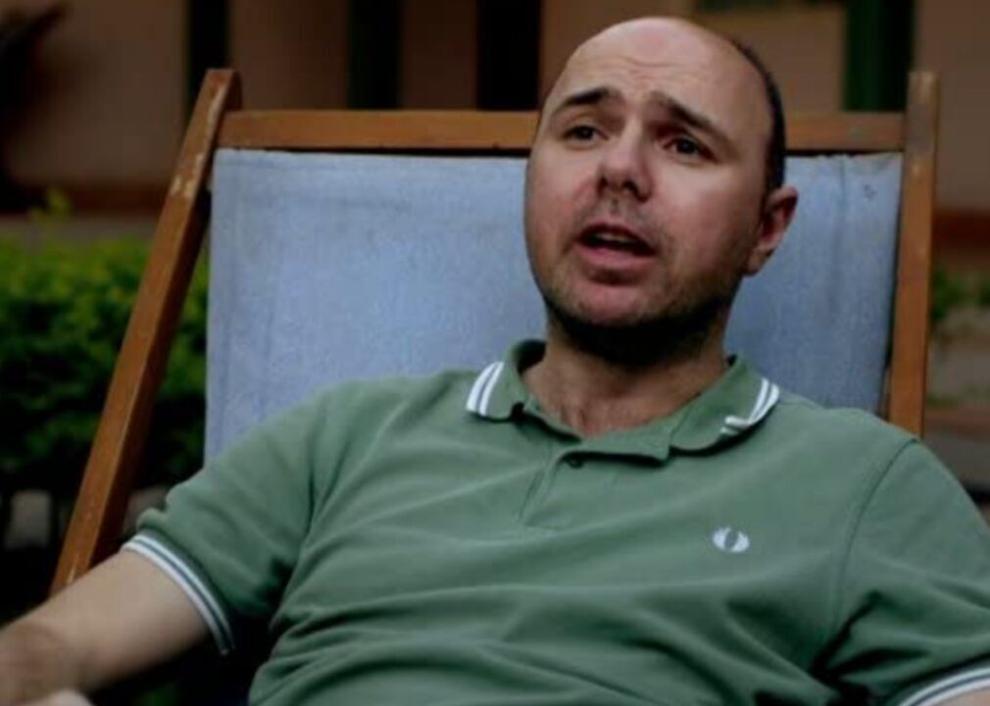 #32. All or Nothing: Manchester City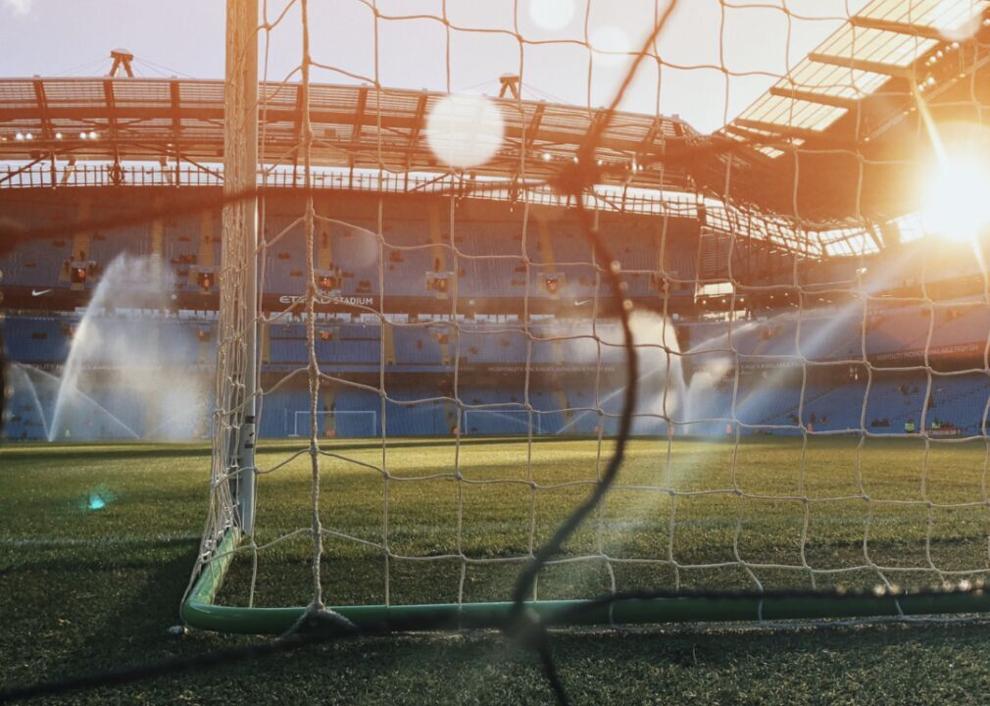 #31. Kenny vs. Spenny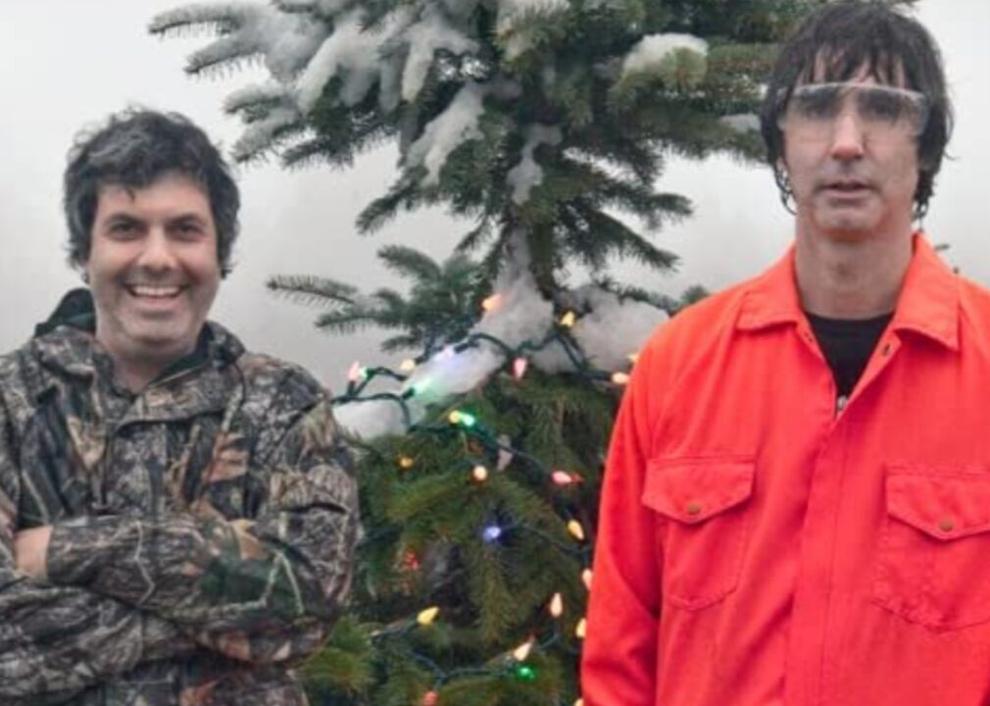 #30. Kenny Hotz's Triumph of the Will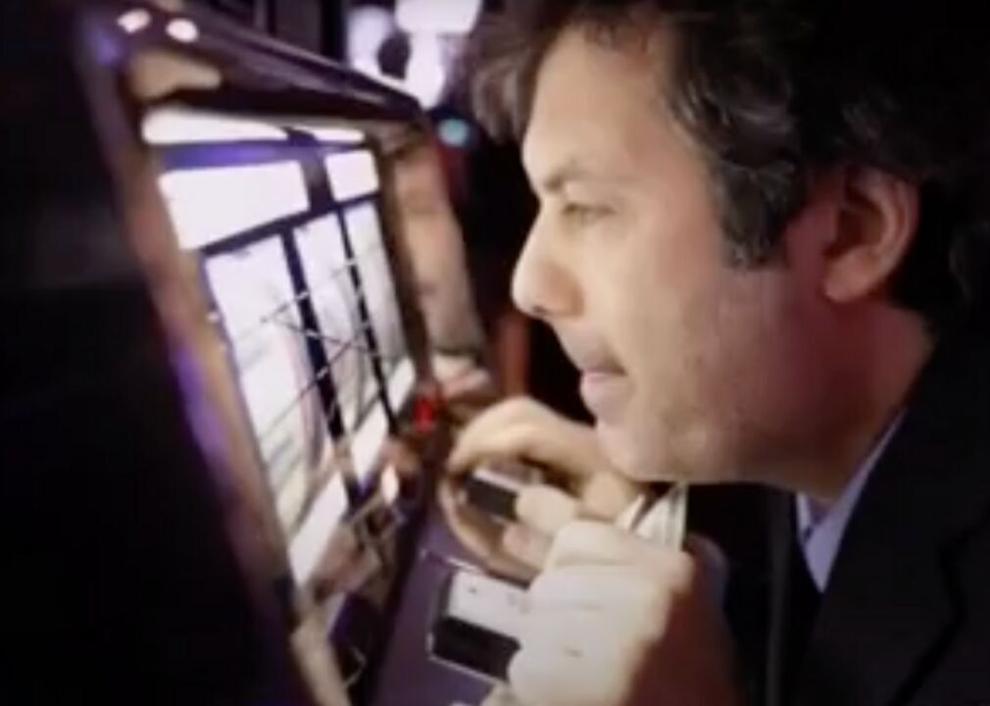 #28. Expedition Unknown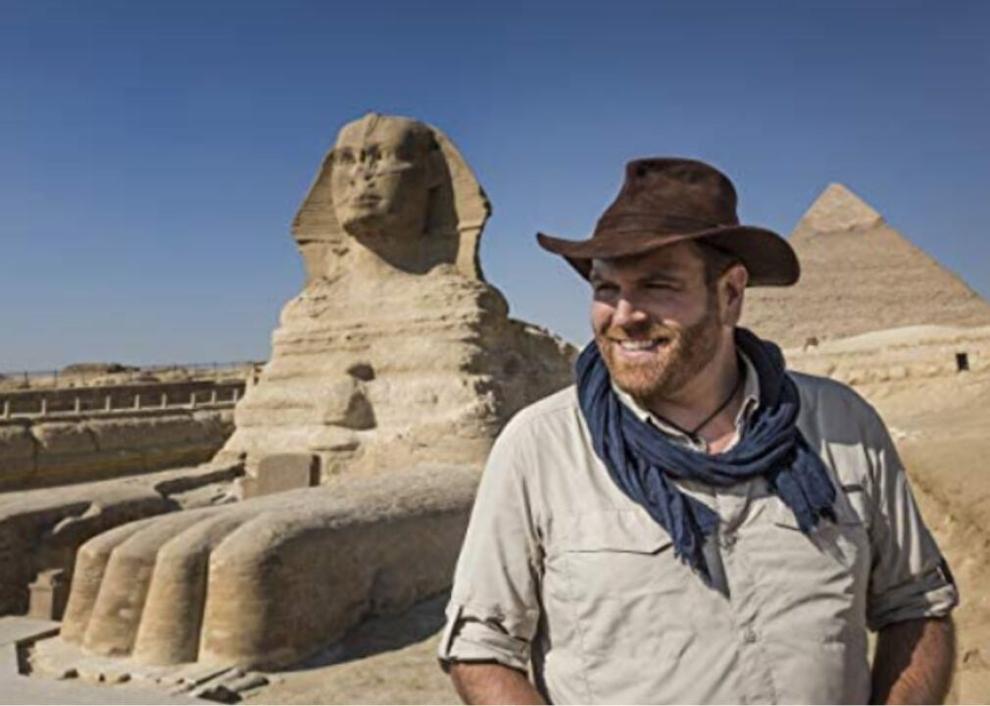 #27. MasterChef Australia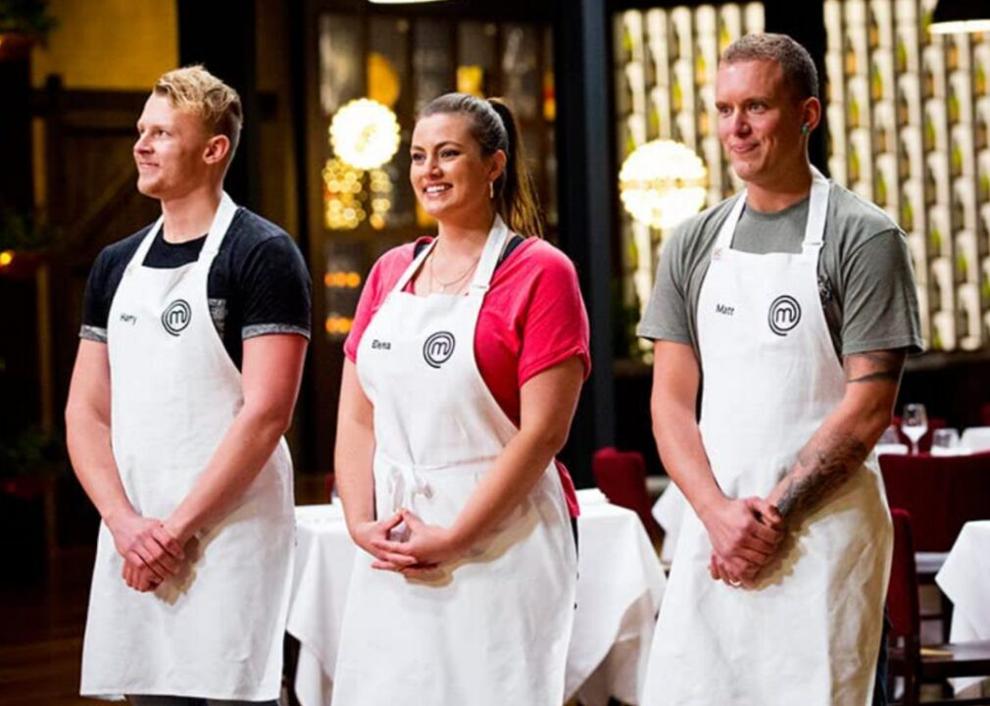 #26. The First 48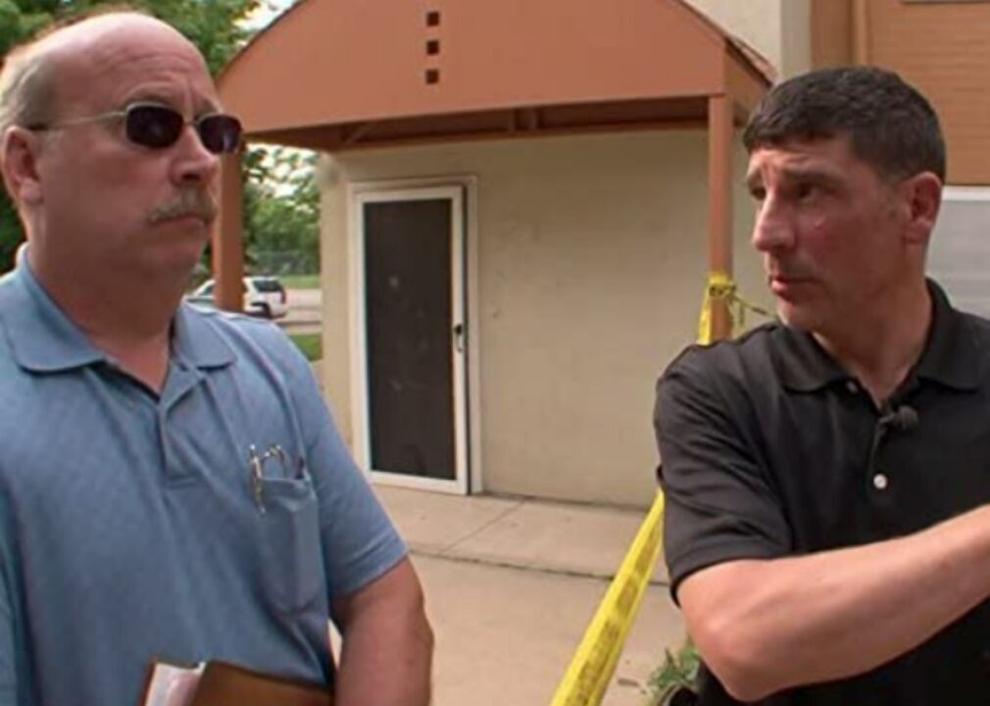 #25. Long Way Up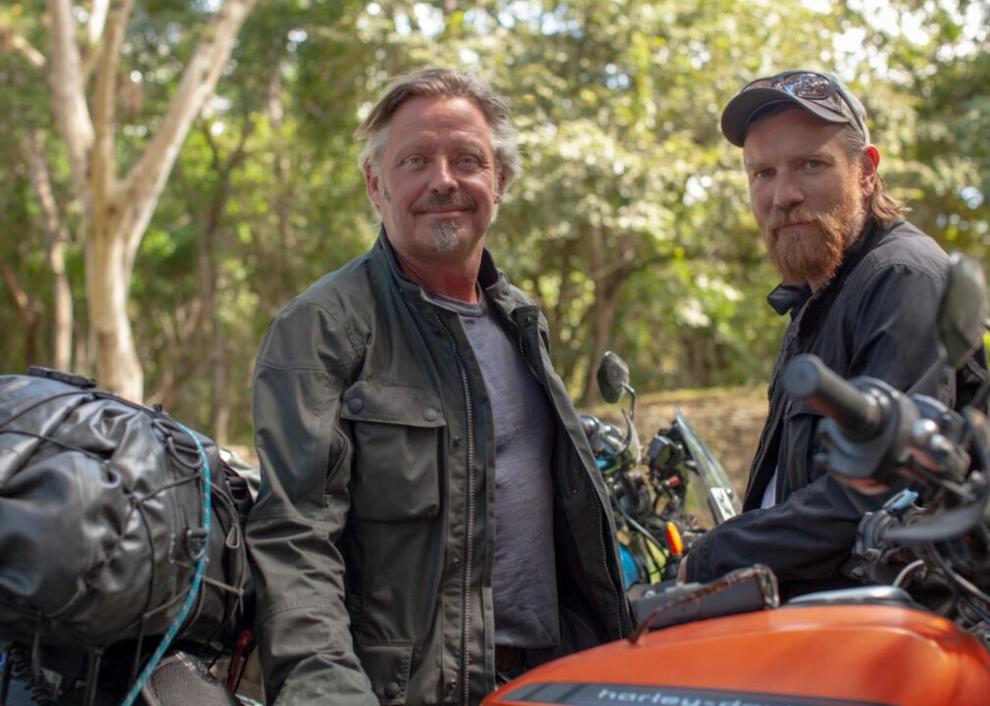 #24. Face Off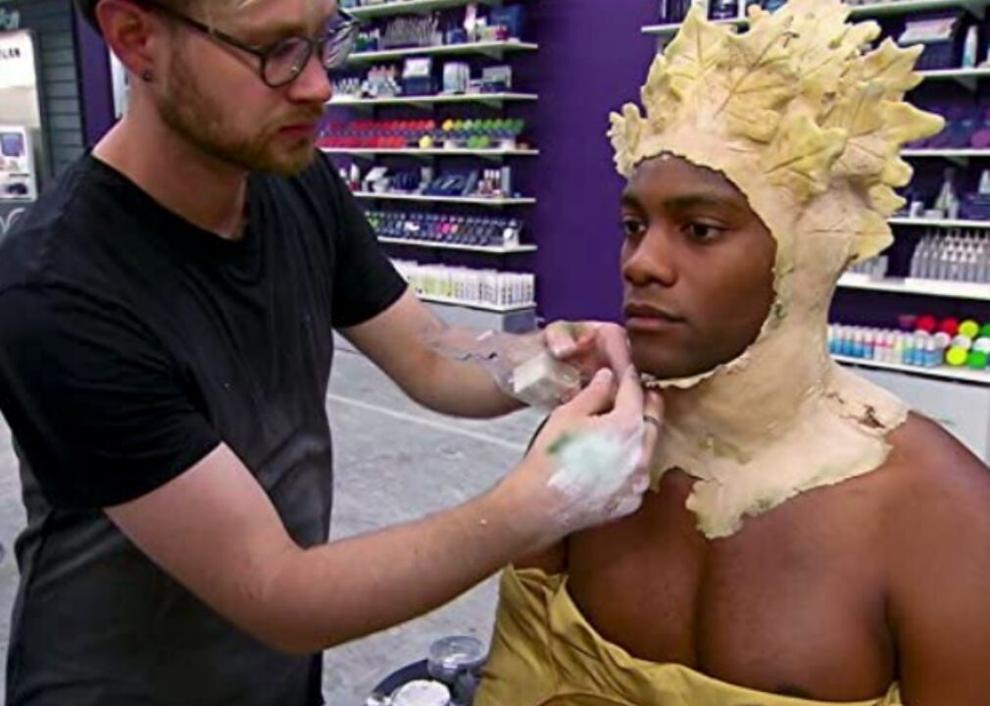 #23. Man vs. Wild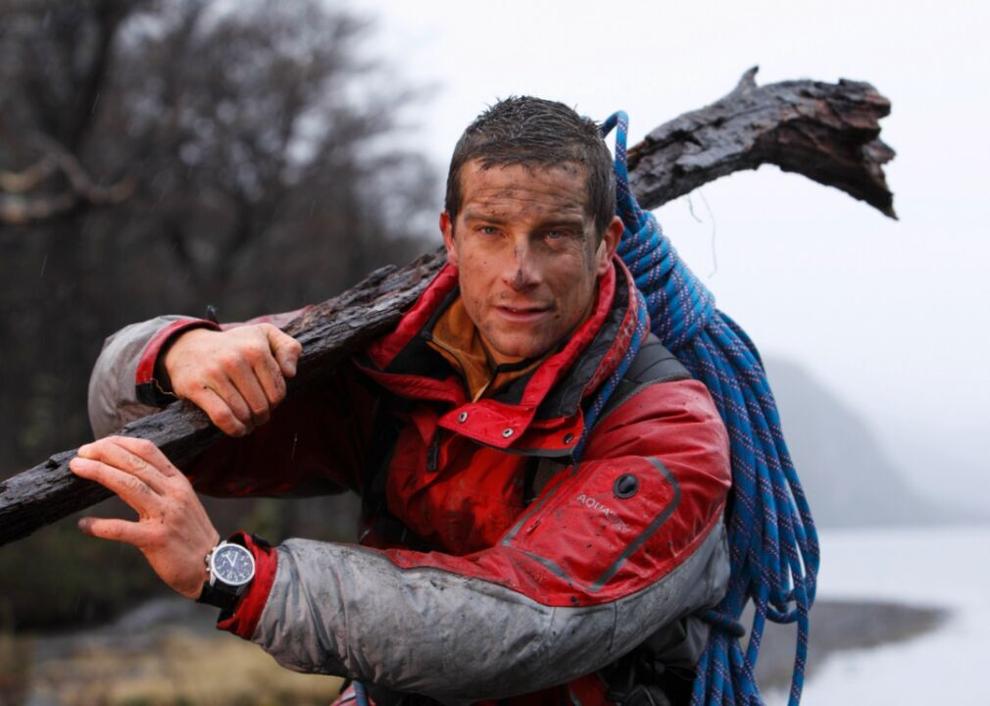 #22. The Profit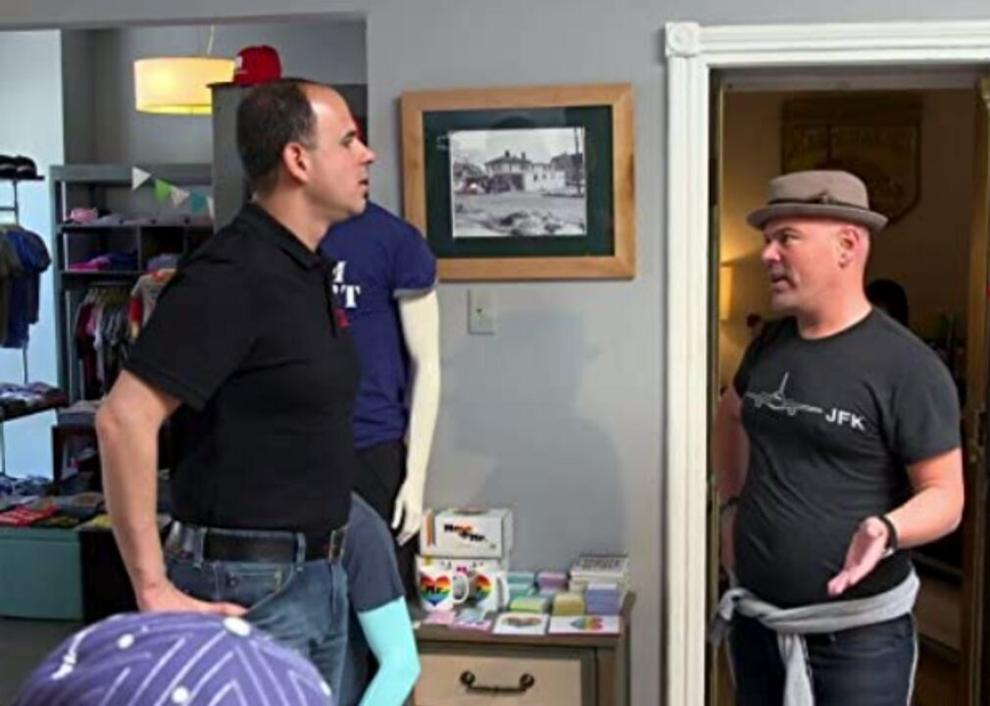 #21. Brain Games
#20. Forged in Fire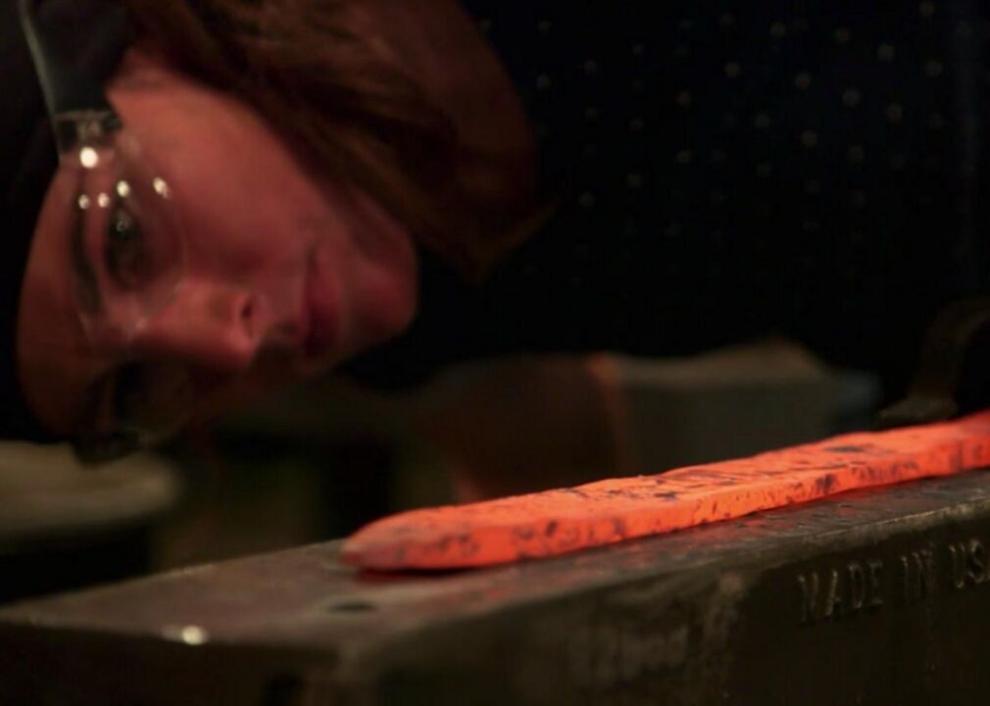 #19. An Idiot Abroad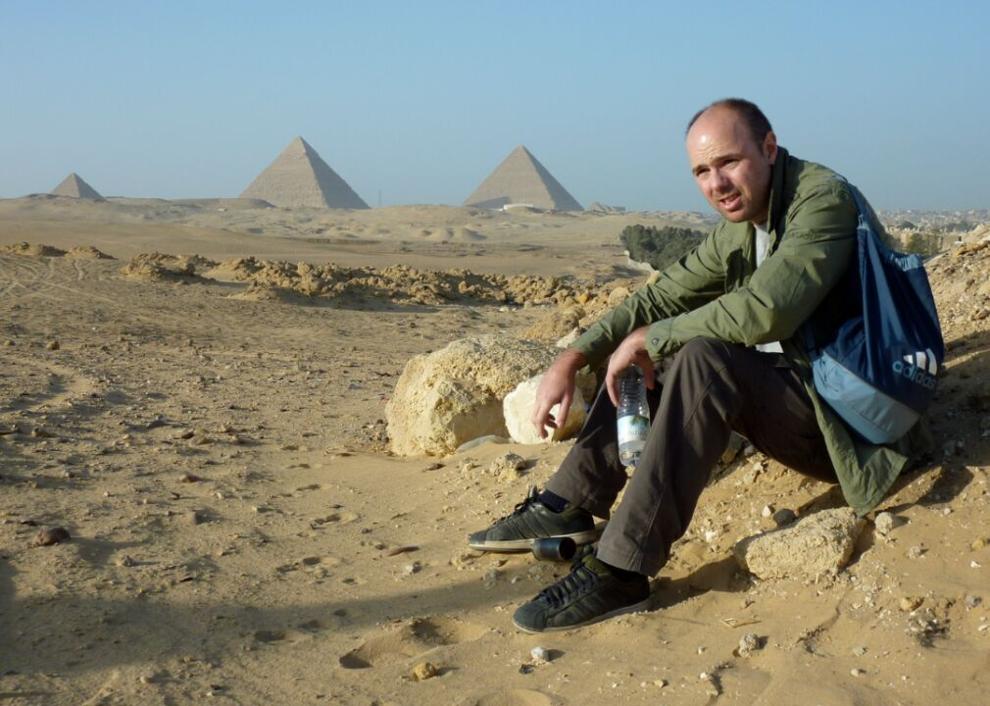 #18. MythBusters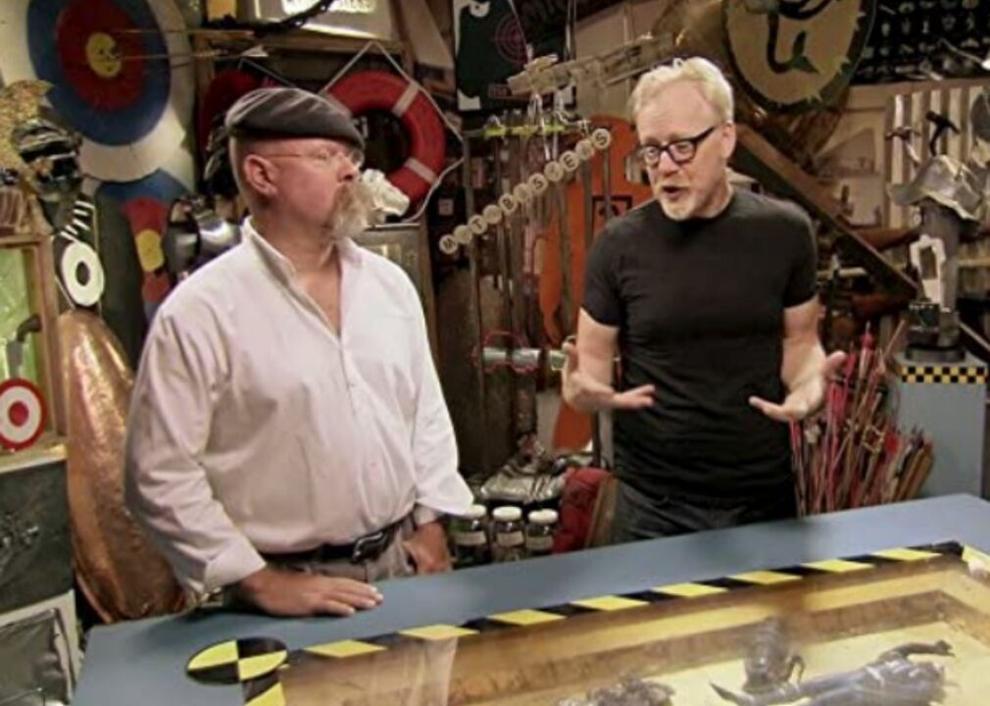 #17. Still Standing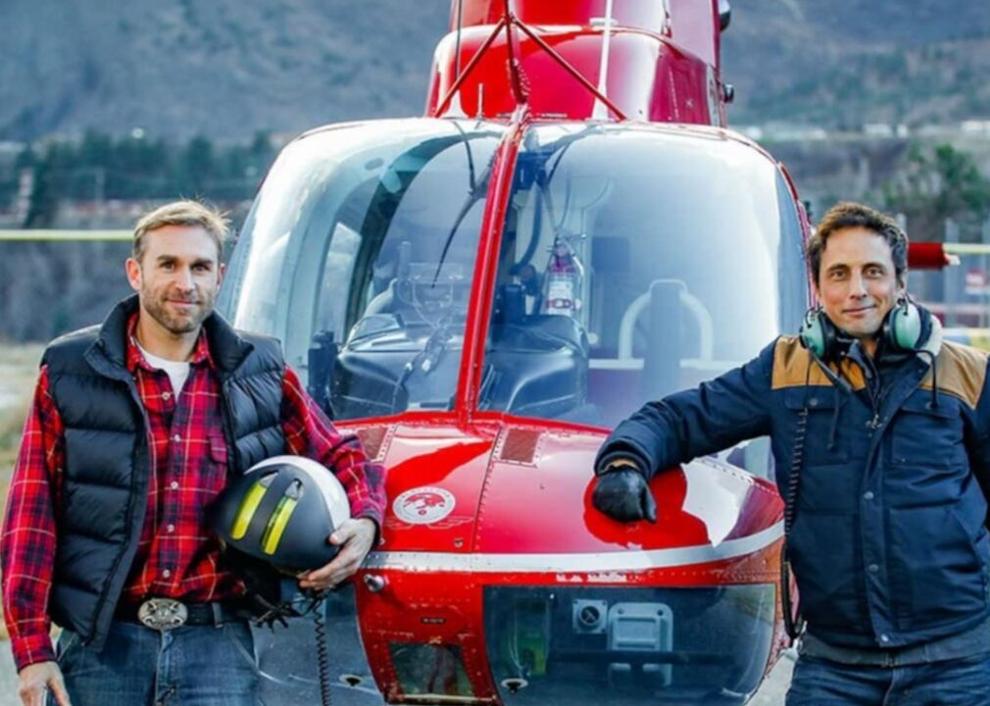 #16. Bad Unboxing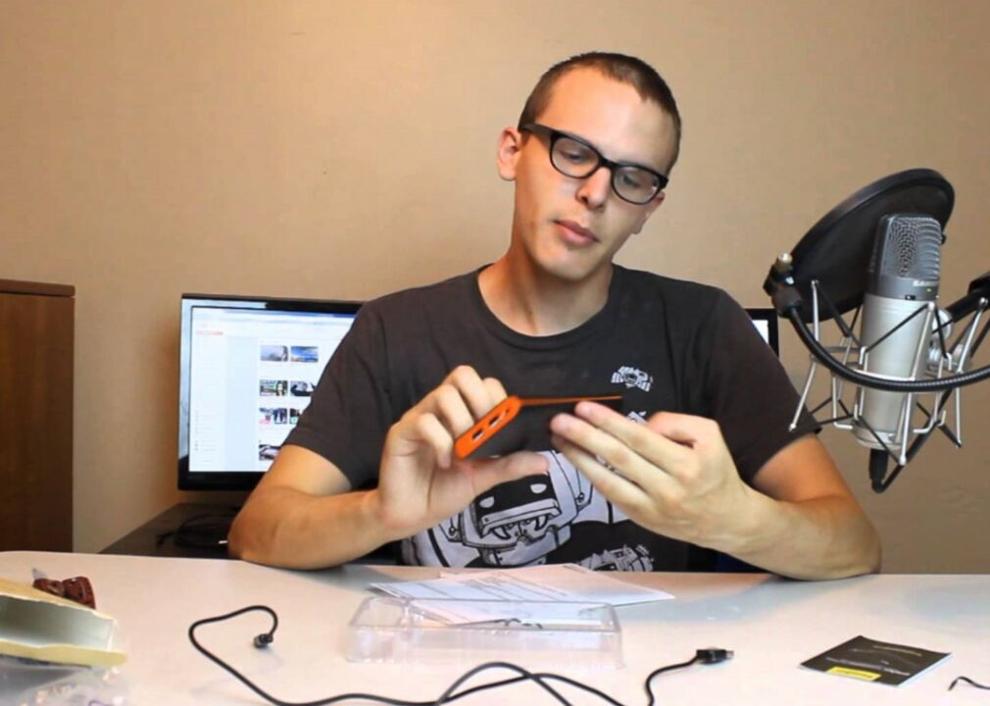 #15. Hard Knocks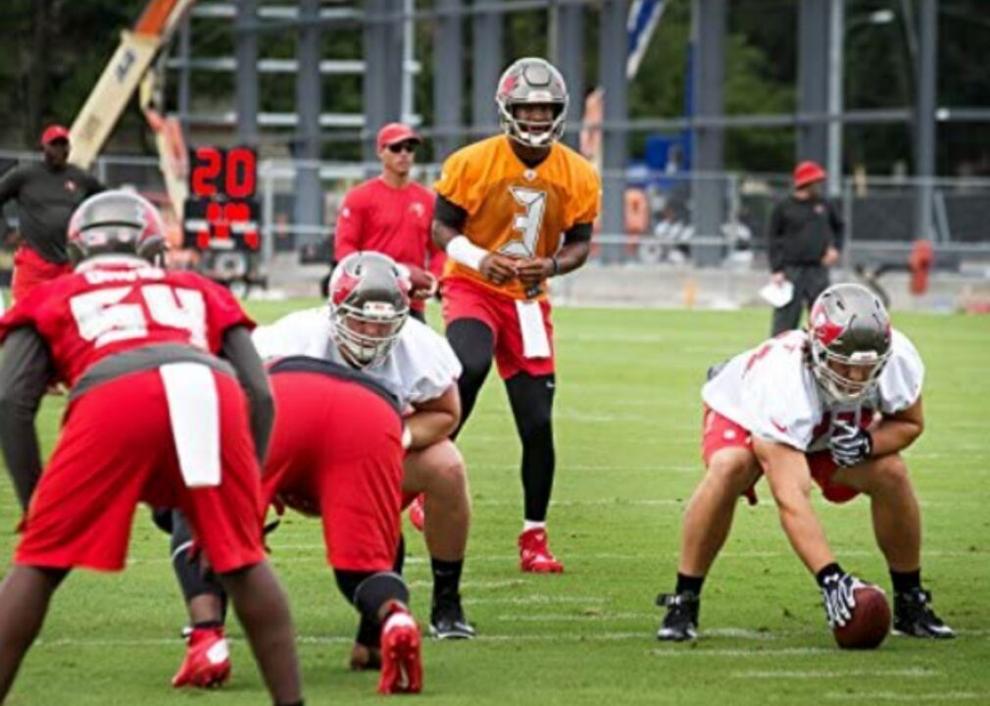 #14. Alone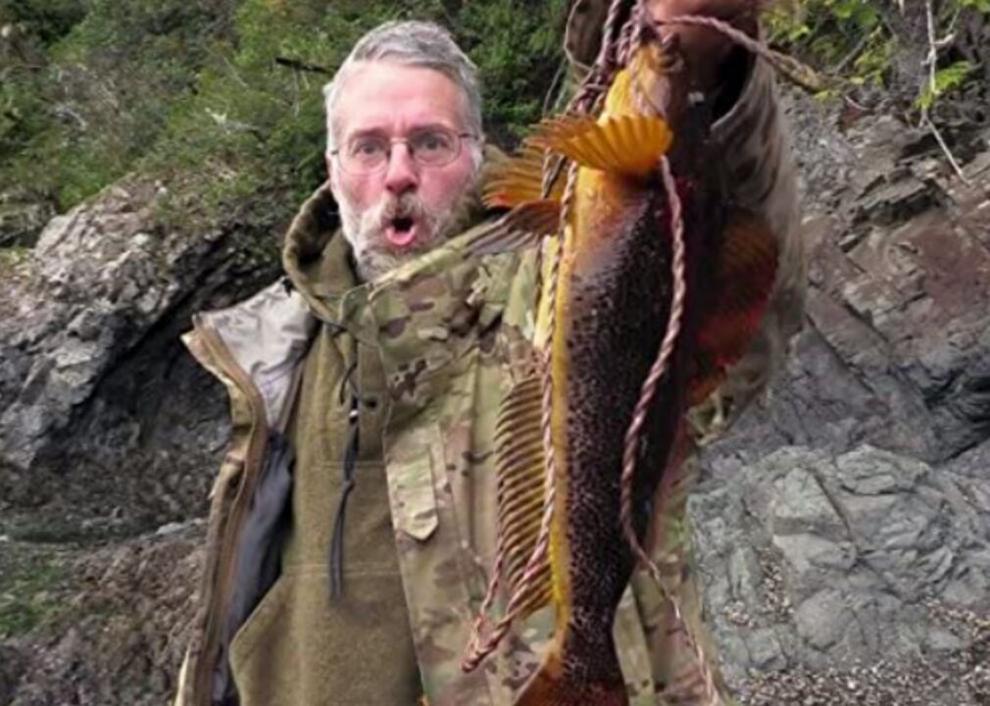 #13. The Incredible Dr. Pol
#12. Anthony Bourdain: No Reservations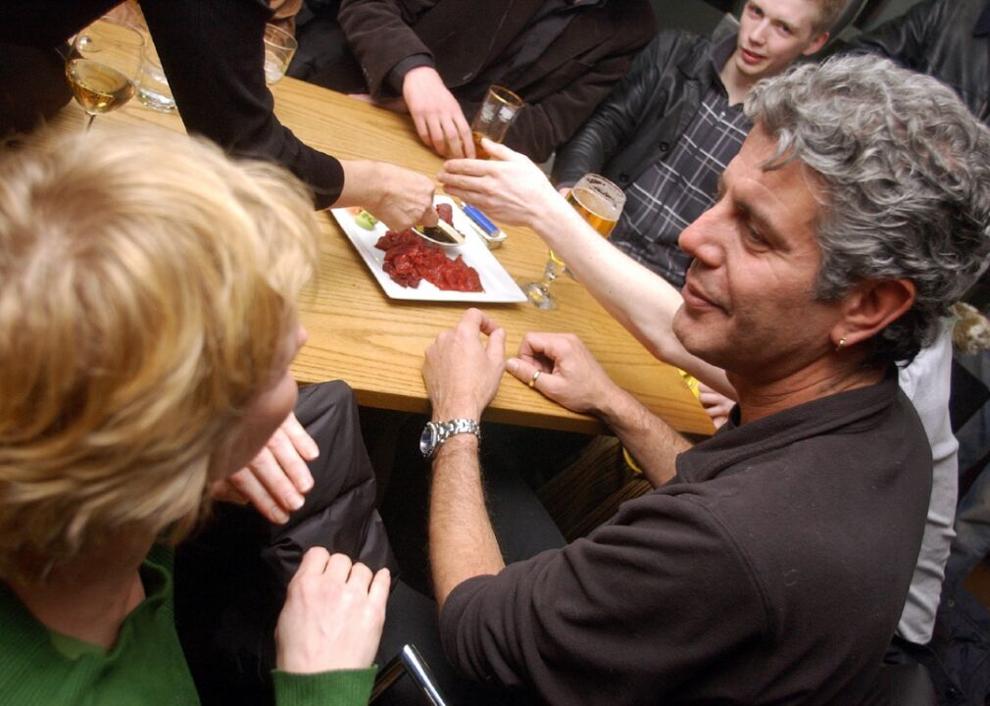 #11. RuPaul's Drag Race All Stars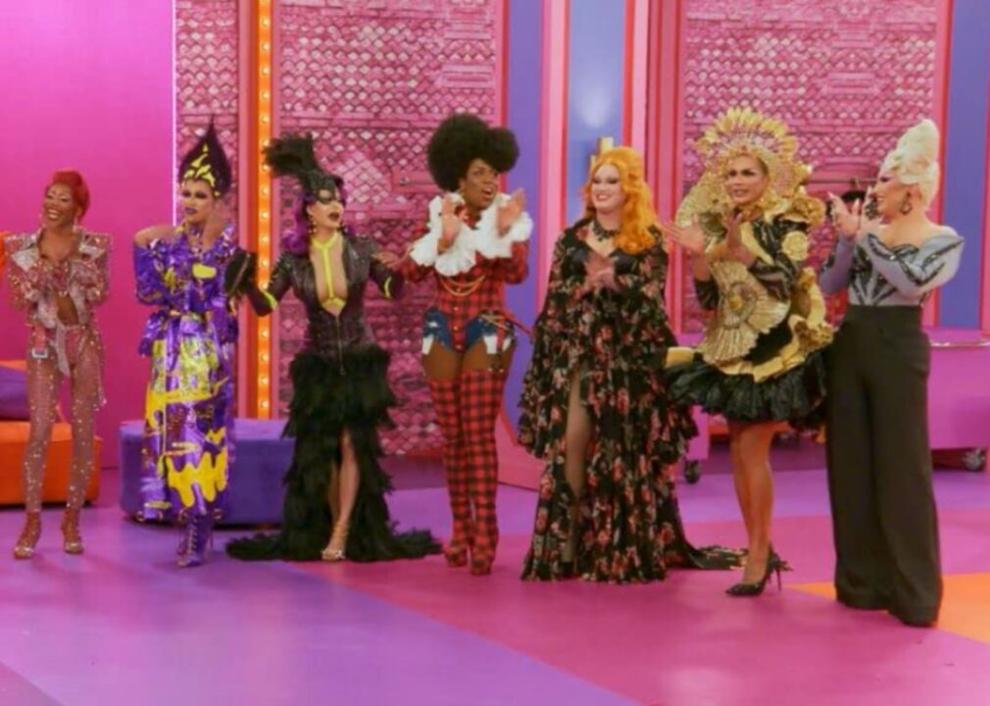 #10. Queer Eye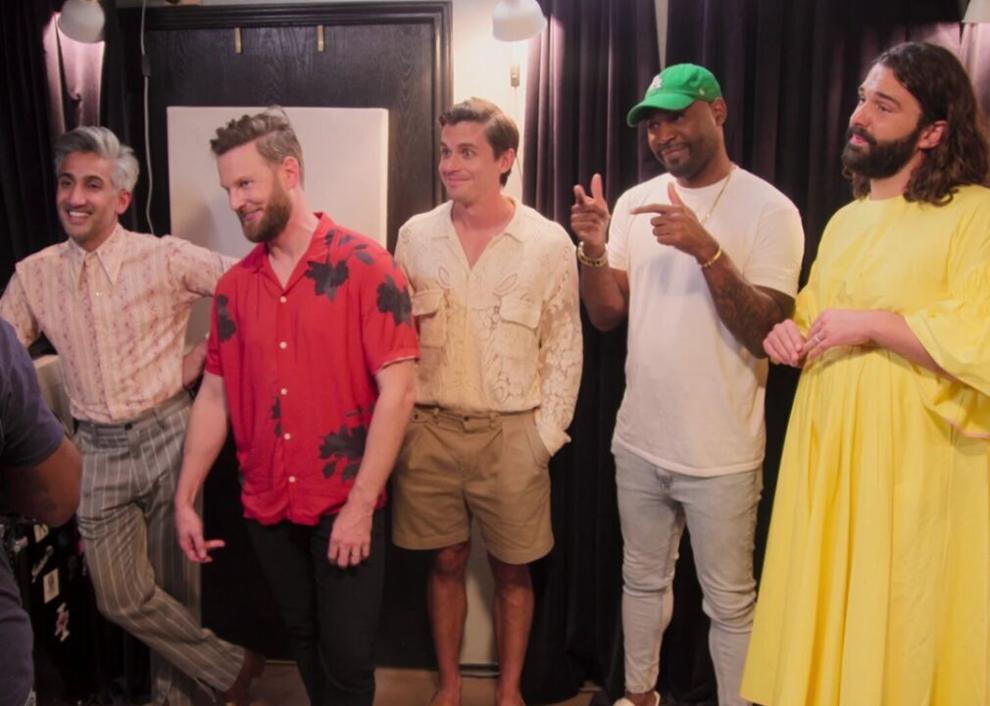 #9. RuPaul's Drag Race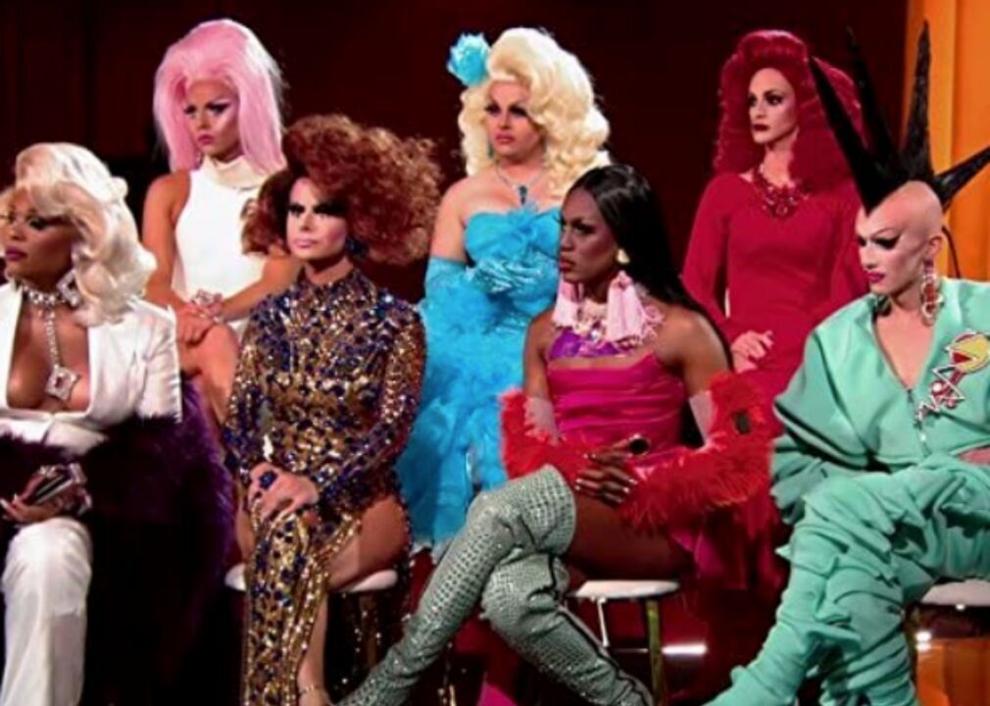 #8. Men in Kilts: A Roadtrip with Sam and Graham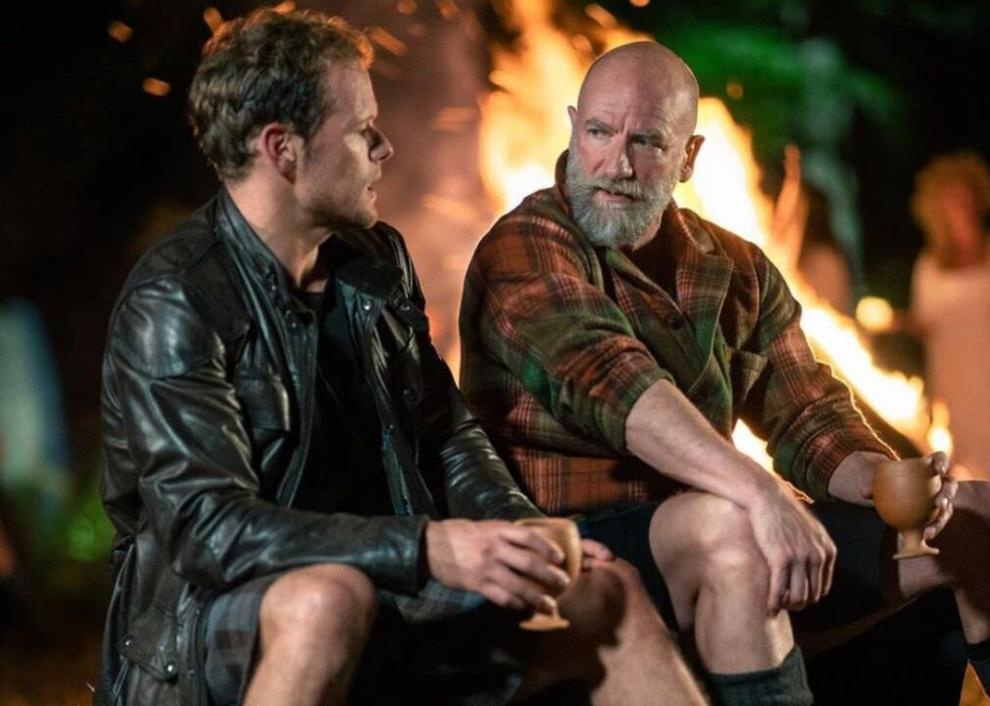 #7. All or Nothing: A Season with the Arizona Cardinals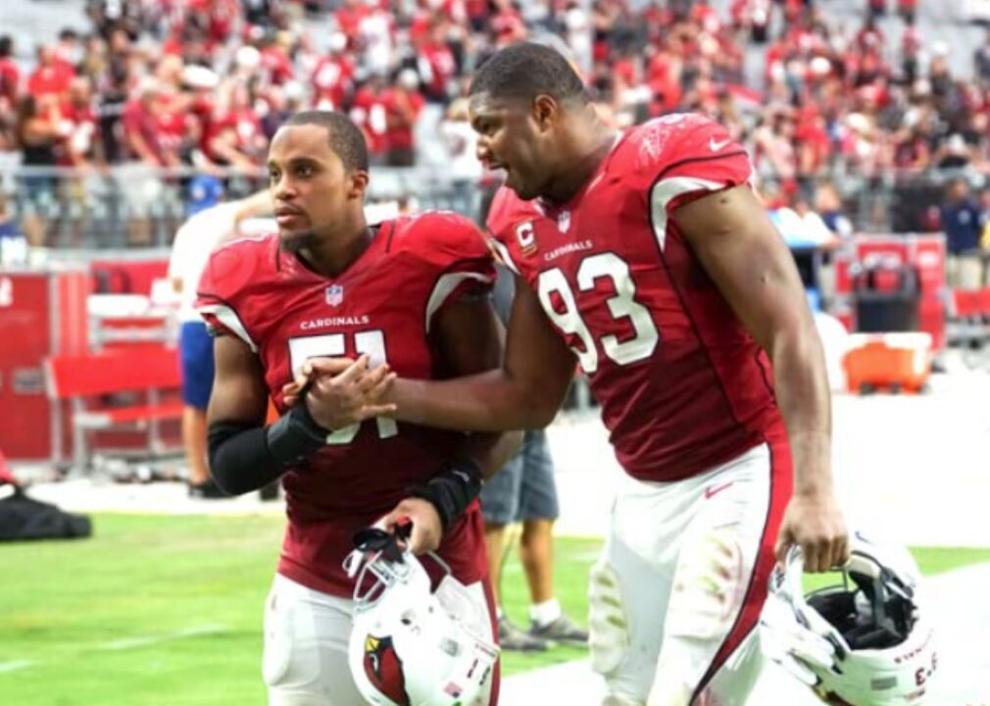 #6. Impractical Jokers: Inside Jokes
#5. Love on the Spectrum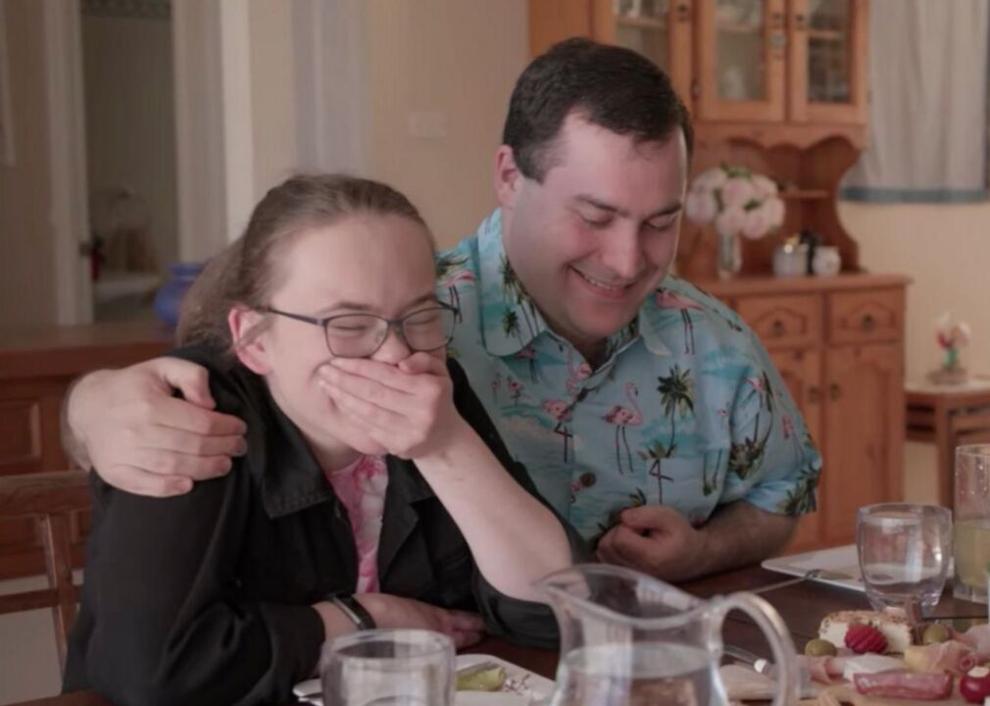 #4. The Great British Baking Show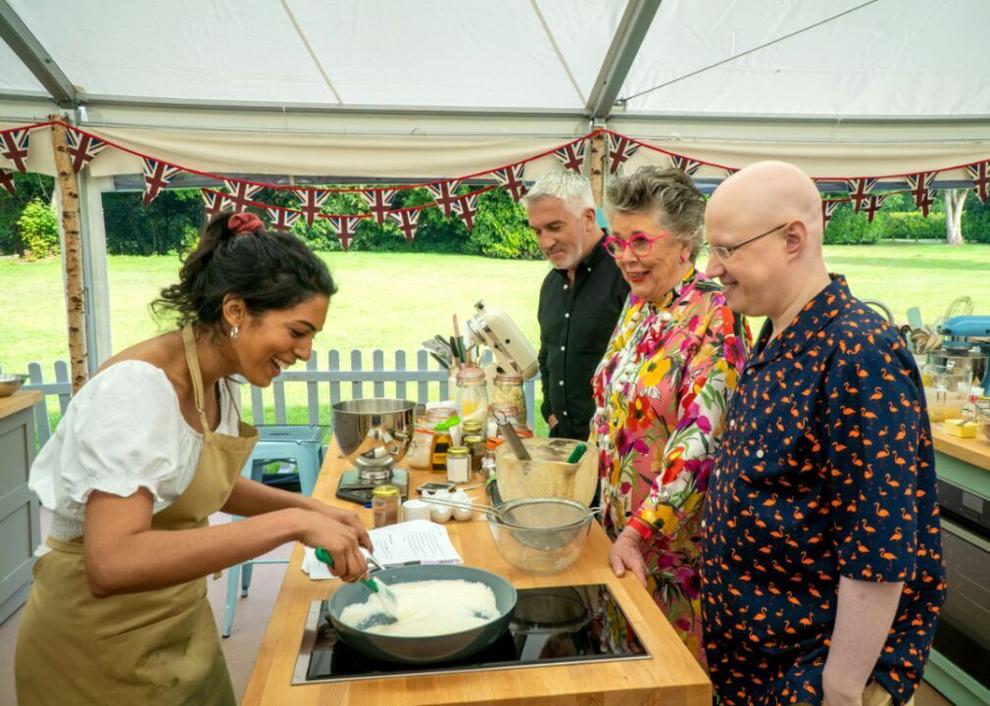 #2. The Repair Shop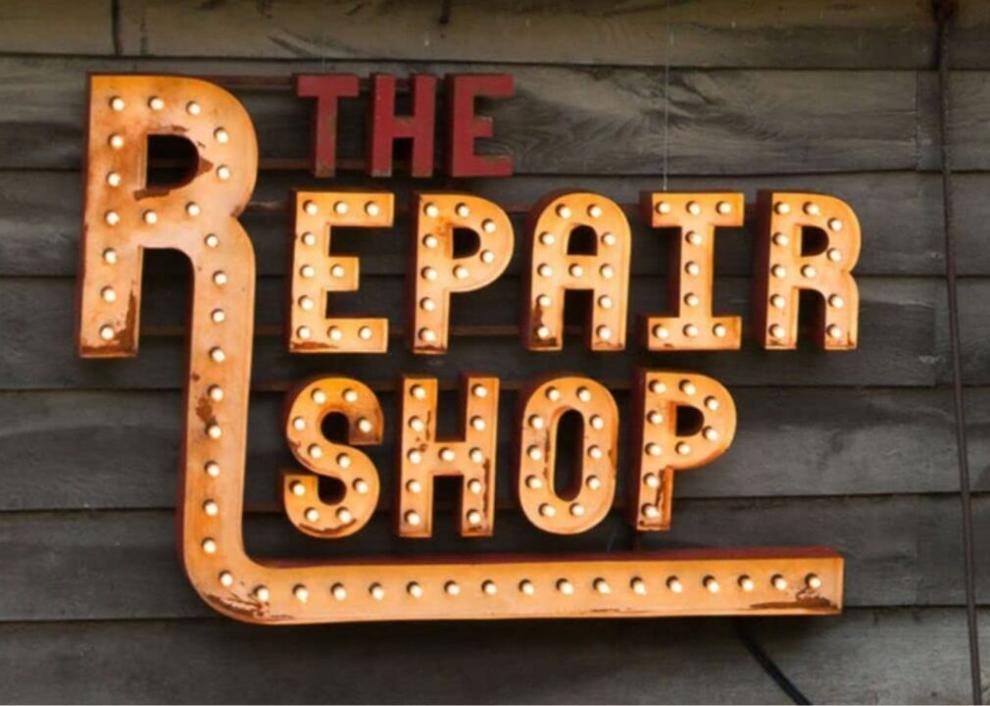 #1. Clarkson's Farm