HASTINGS — The coronavirus has canceled or postponed many events this summer and now Kool-Aid Days in Hastings joins the ever-growing list.
Marissa Sitzmore, president of Kool-Aid Days, said the event is postponed until 2021.
"We have been in contact with the health department and various vendors and just looking at all of the things to keep people safe and healthy it (Kool-Aid Days) just didn't work," said Sitzmore.
She said the main events of Kool-Aid Days include games, inflatables and the World's Largest Kool-Aid Stand.
Sanitizing the games and inflatables between children is something members of the planning committee never had to think about, and Sitzmore said it is just not possible to do.
Trying to implement social distancing with a crowd of more than a thousand people is another thing that just isn't possible, Sitzmore said.
"This decision didn't come lightly," Sitzmore said. "If we want to continue Kool-Aid Days in the future, we have to look at the bigger picture, not just this year's festival."
She said board members unanimously voted to postpone this year's festival to 2021 because "it just made sense."
Sitzmore said neither her nor any of the board members wanted to risk people getting sick with COVID-19.
"I'd rather be safe than sorry," said Sitzmore.
---
PHOTOS: 2019 Kool-Aid Days
0KAD1.JPG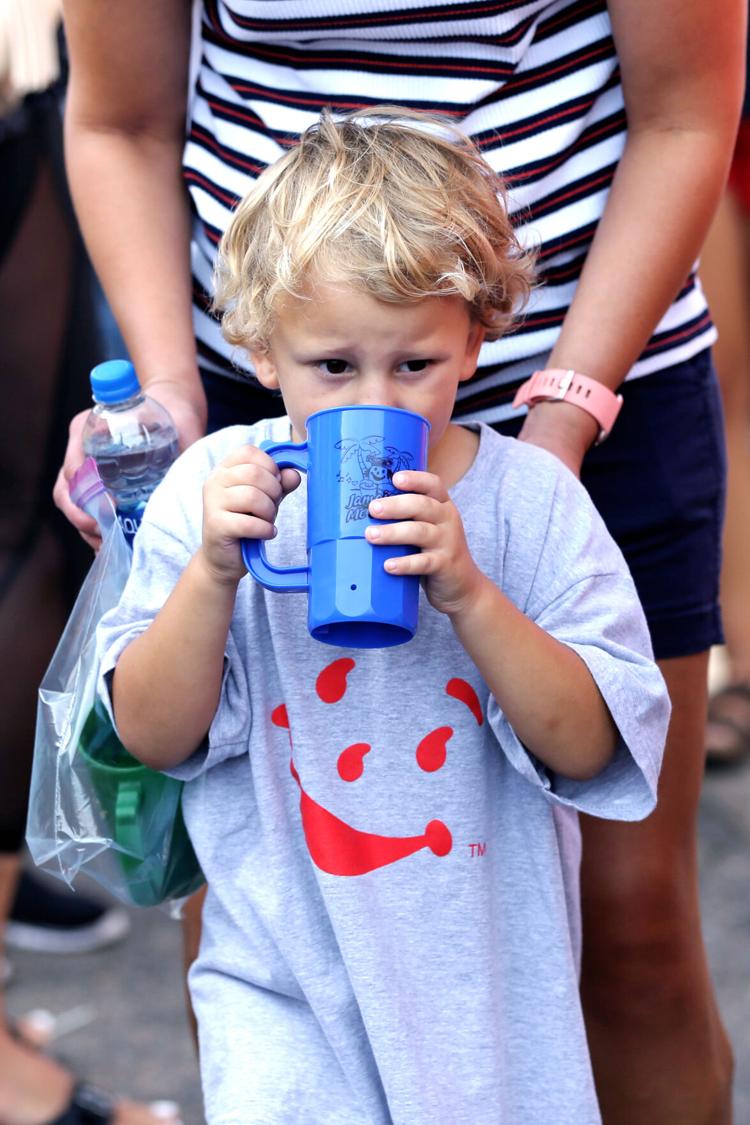 2019 Kool-Aid Days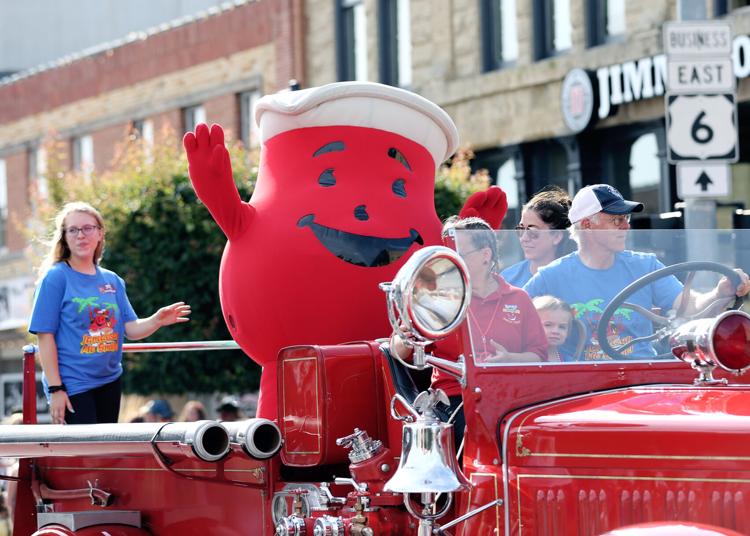 2019 Kool-Aid Days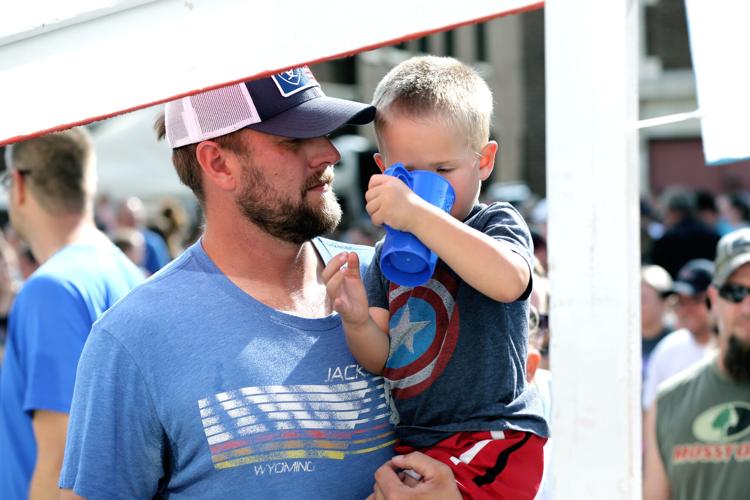 2019 Kool-Aid Days
2019 Kool-Aid Days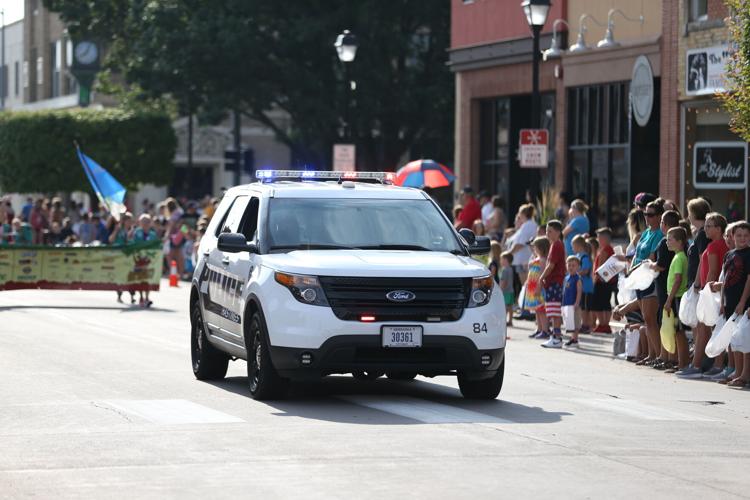 2019 Kool-Aid Days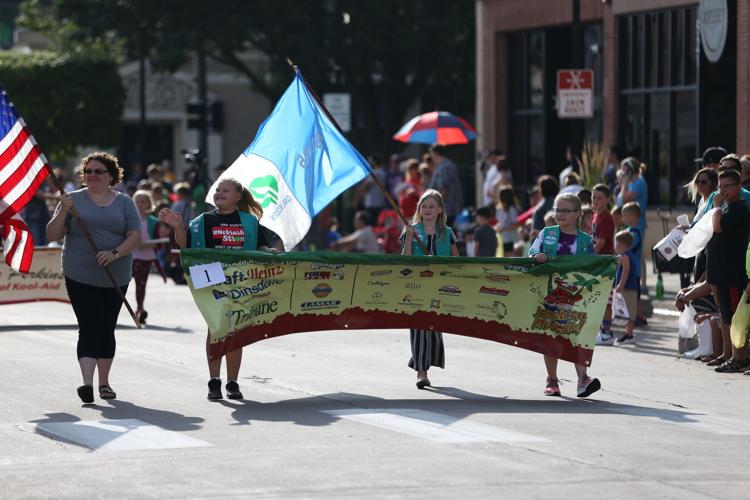 2019 Kool-Aid Days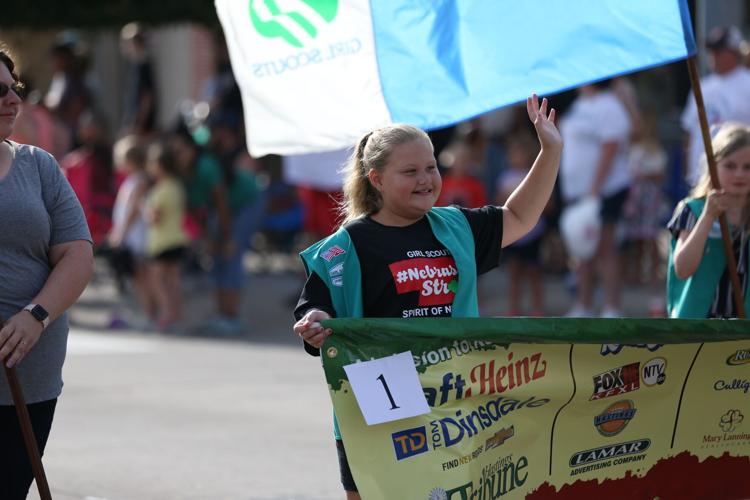 2019 Kool-Aid Days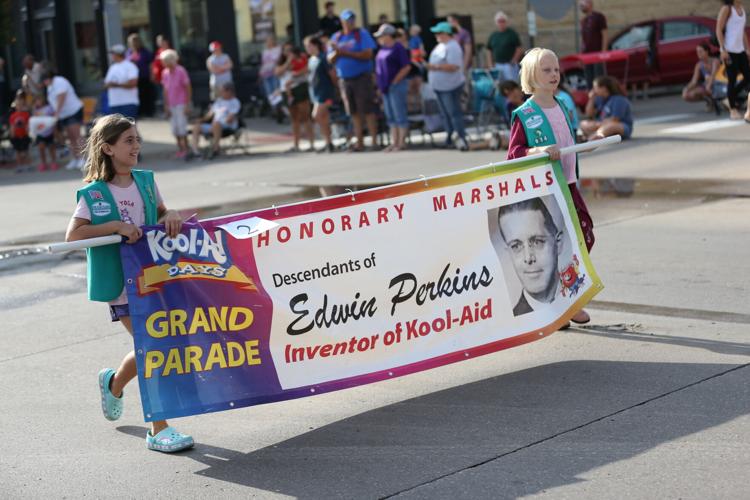 2019 Kool-Aid Days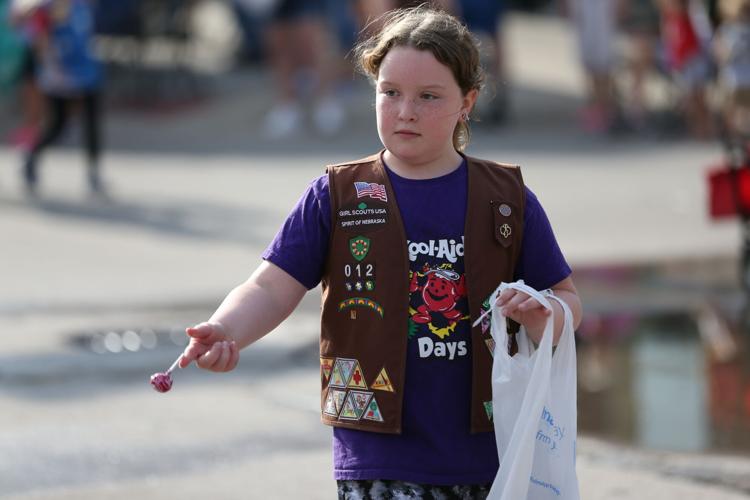 2019 Kool-Aid Days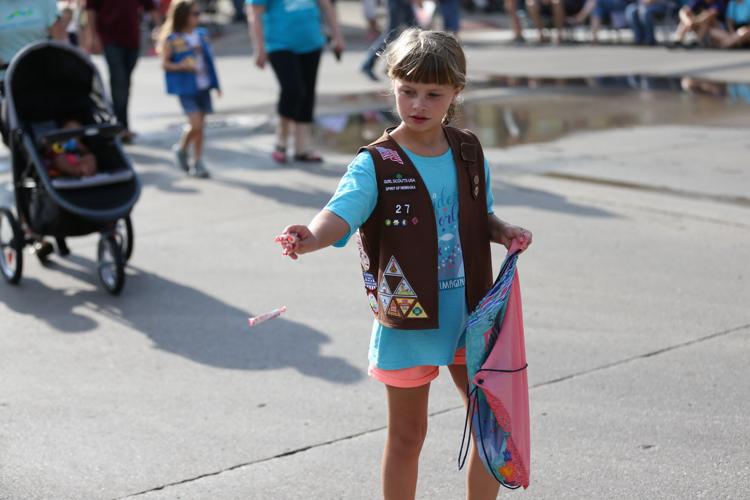 2019 Kool-Aid Days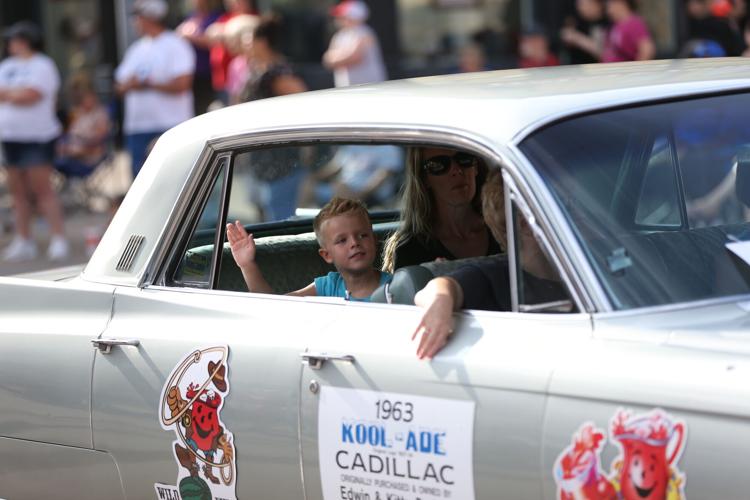 2019 Kool-Aid Days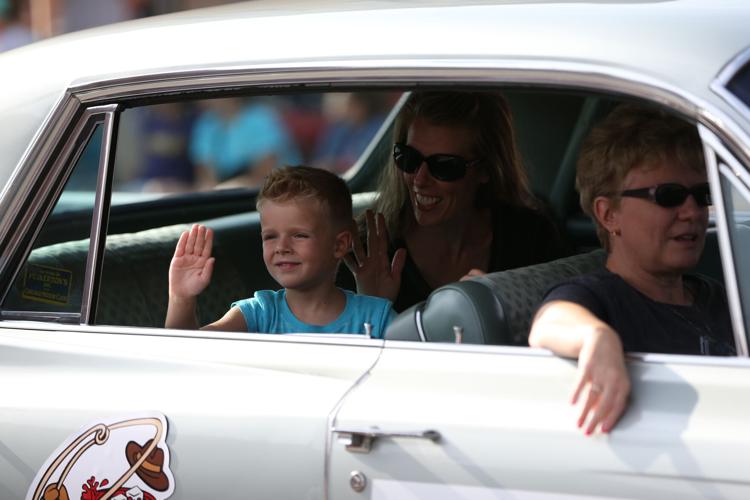 2019 Kool-Aid Days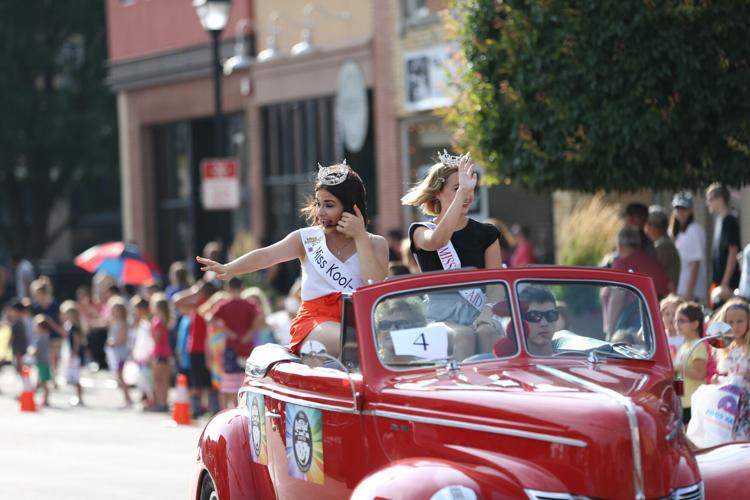 2019 Kool-Aid Days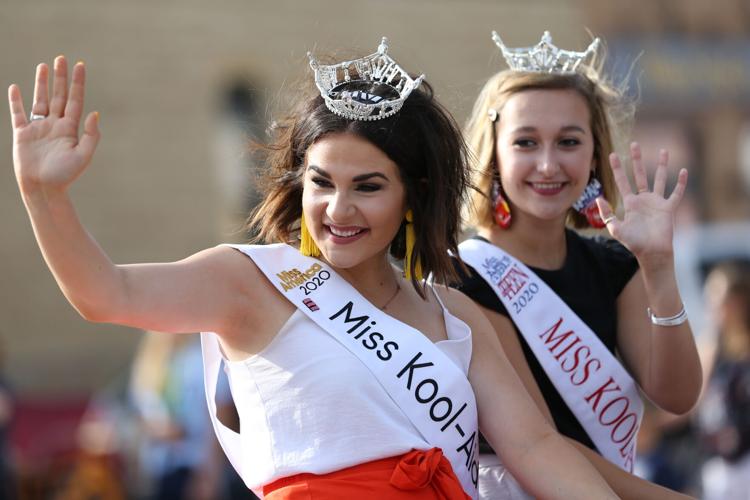 2019 Kool-Aid Days
2019 Kool-Aid Days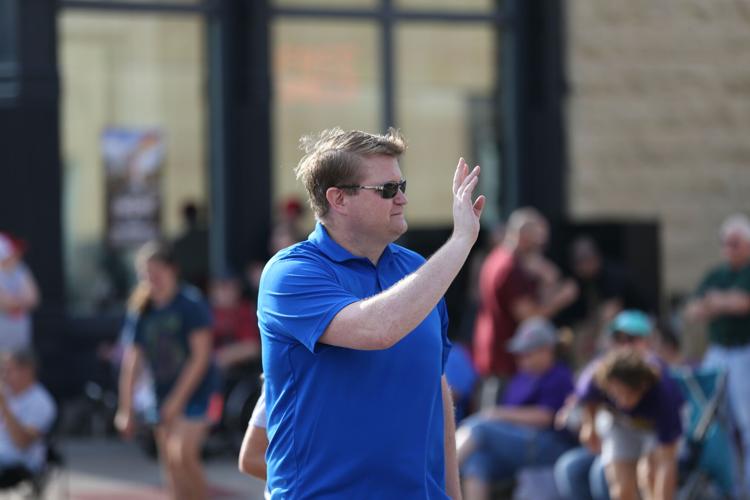 2019 Kool-Aid Days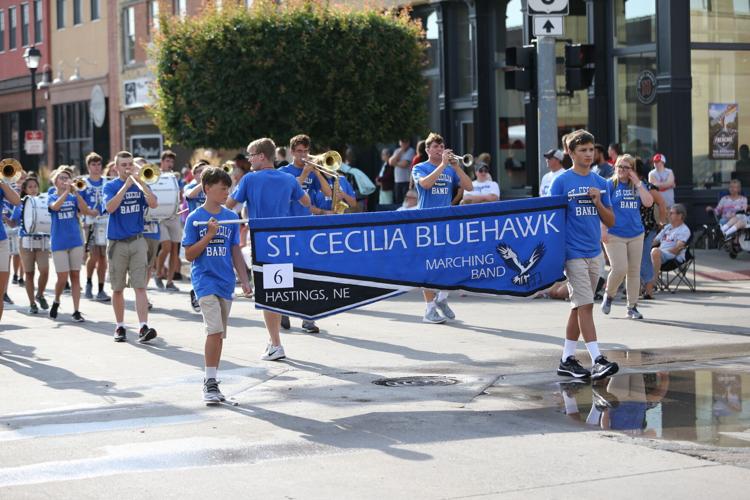 2019 Kool-Aid Days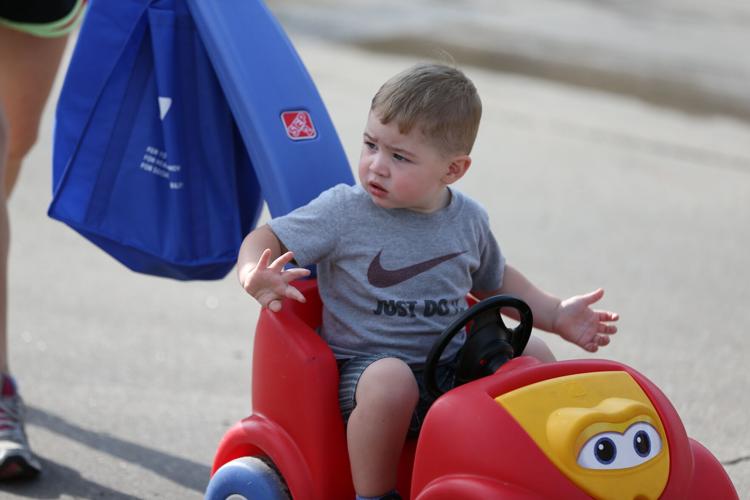 2019 Kool-Aid Days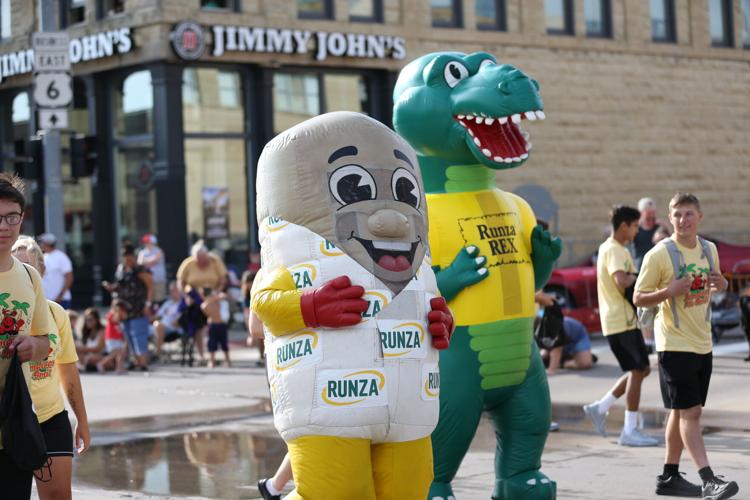 2019 Kool-Aid Days
2019 Kool-Aid Days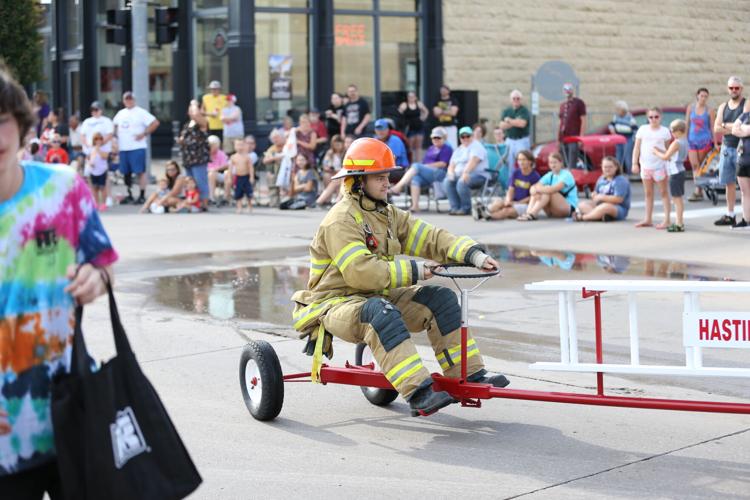 2019 Kool-Aid Days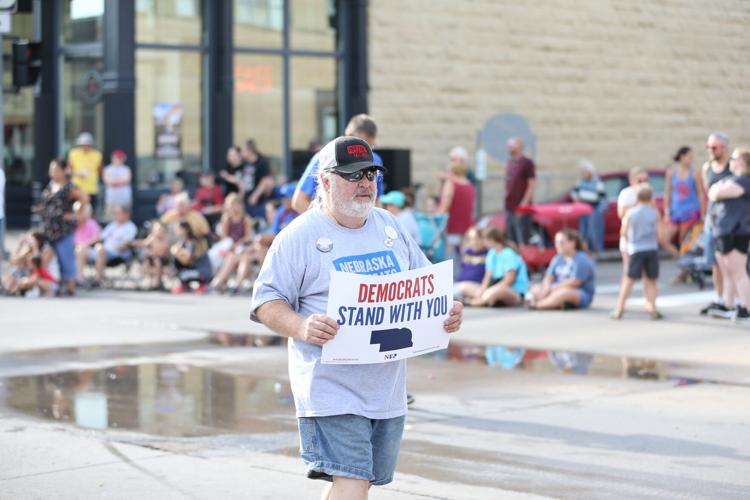 2019 Kool-Aid Days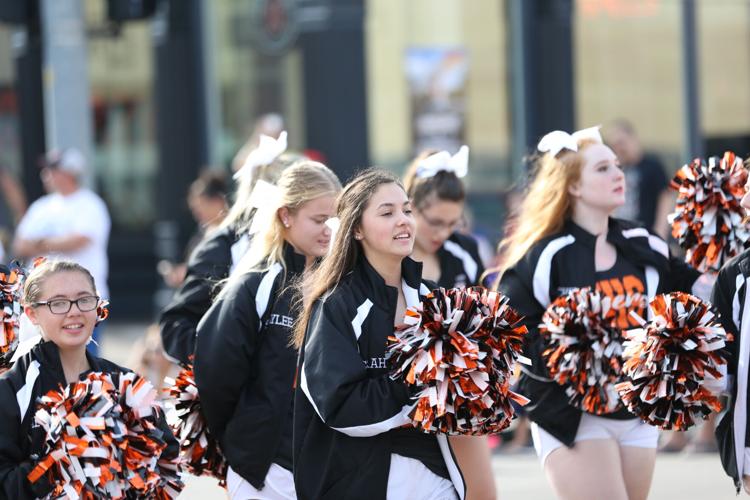 2019 Kool-Aid Days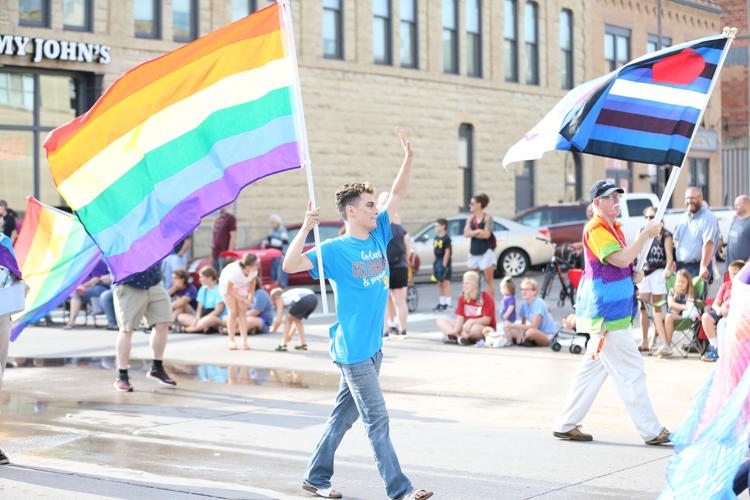 2019 Kool-Aid Days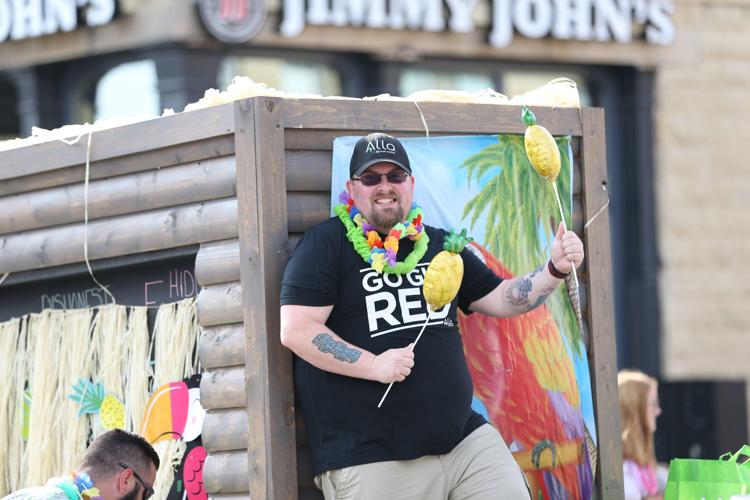 2019 Kool-Aid Days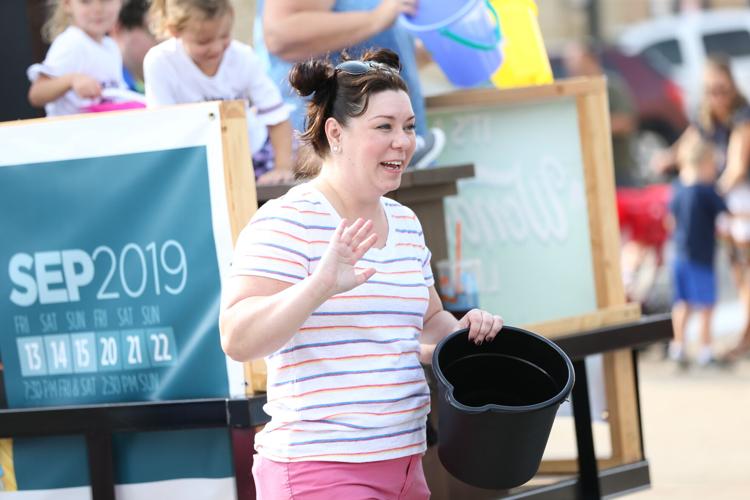 2019 Kool-Aid Days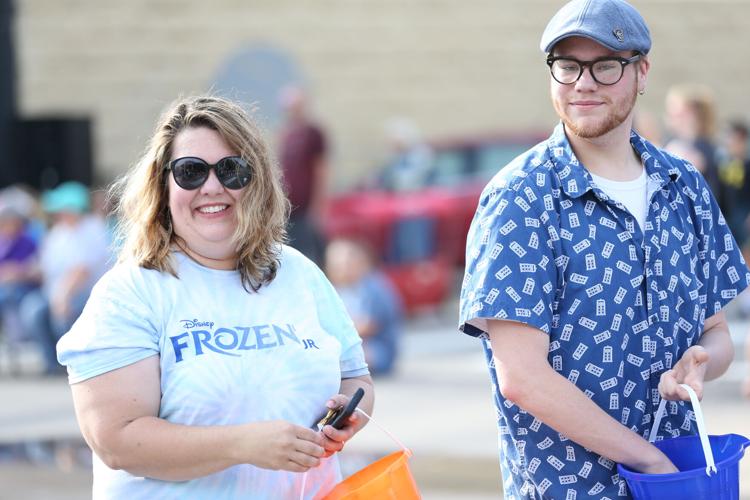 2019 Kool-Aid Days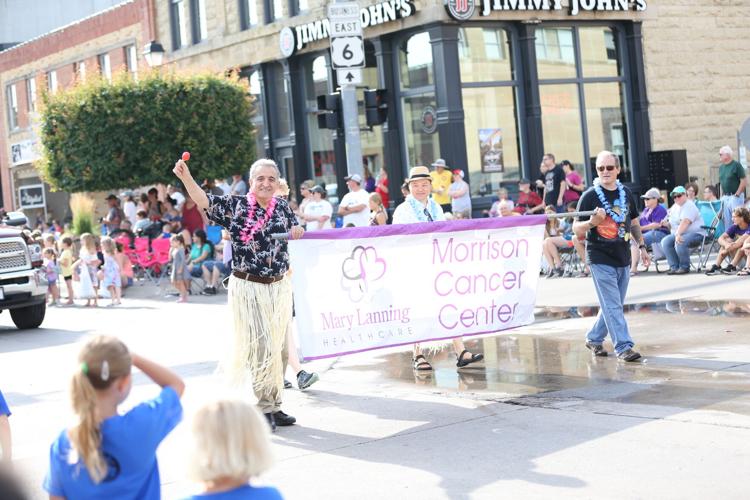 2019 Kool-Aid Days
2019 Kool-Aid Days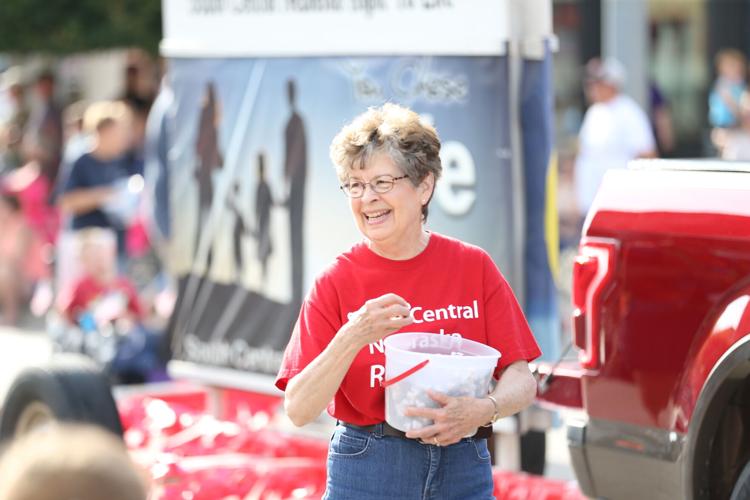 2019 Kool-Aid Days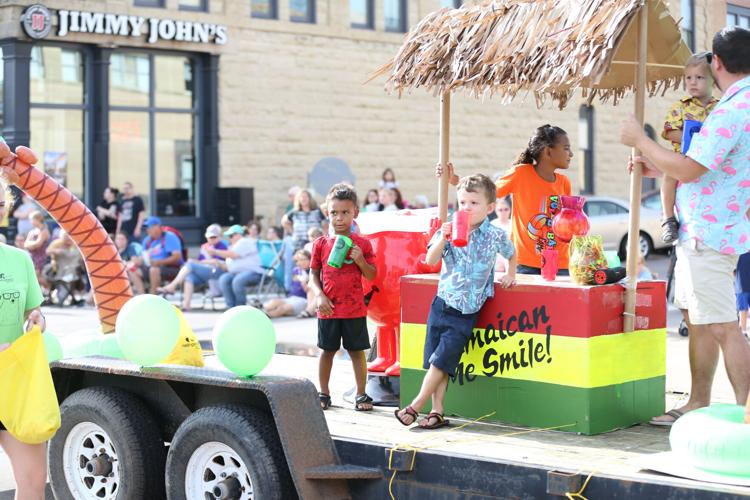 2019 Kool-Aid Days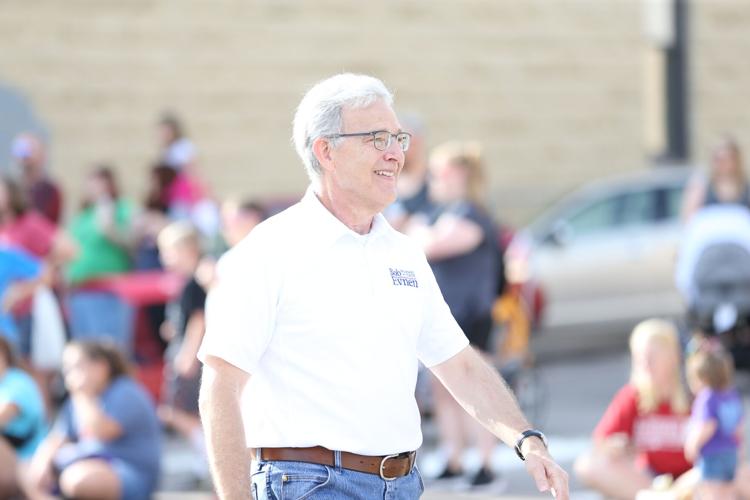 2019 Kool-Aid Days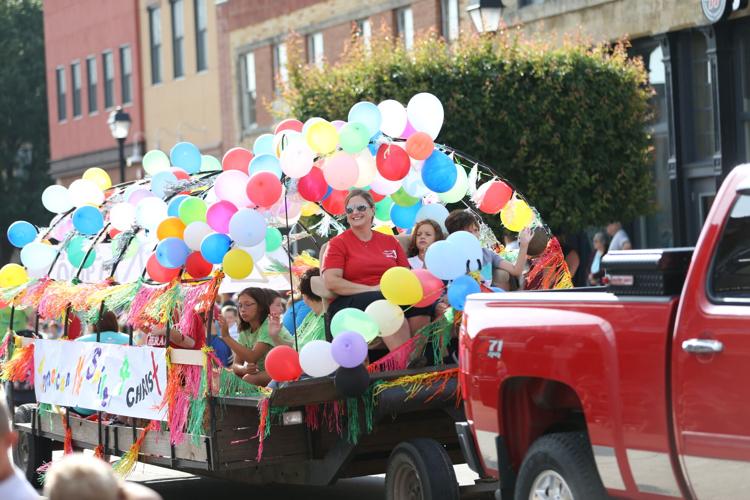 2019 Kool-Aid Days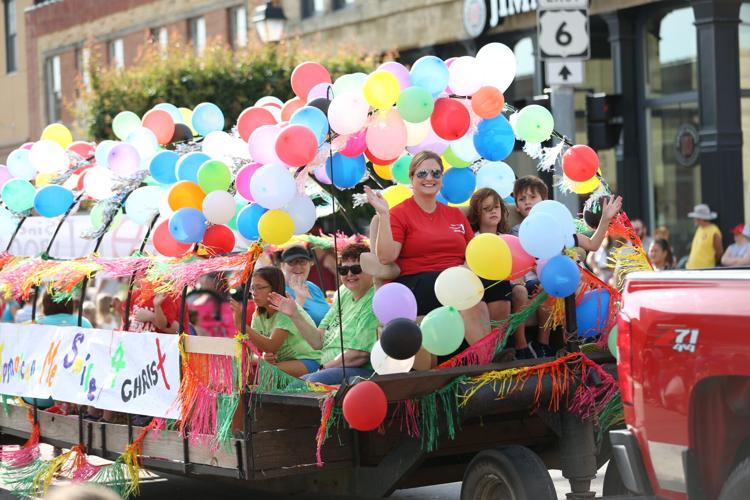 2019 Kool-Aid Days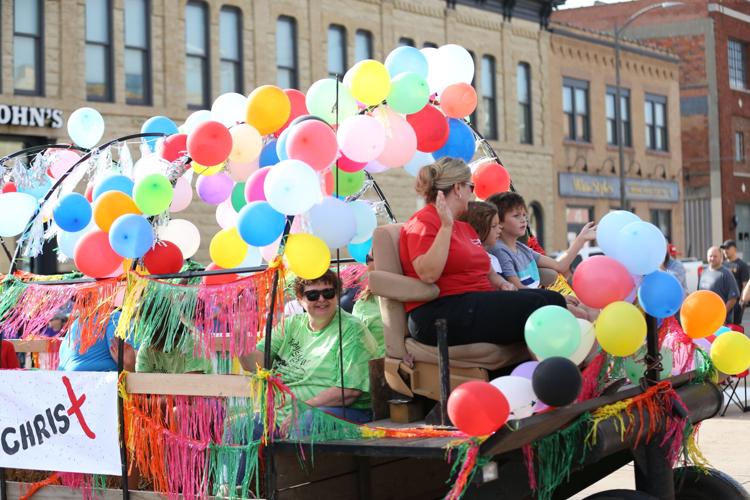 2019 Kool-Aid Days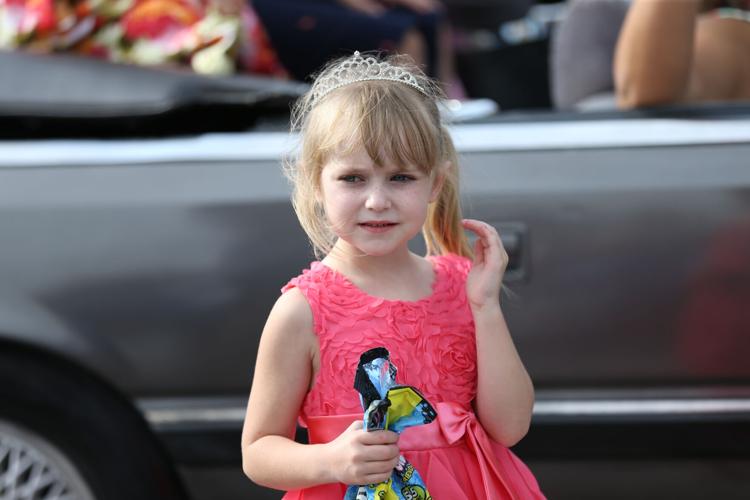 2019 Kool-Aid Days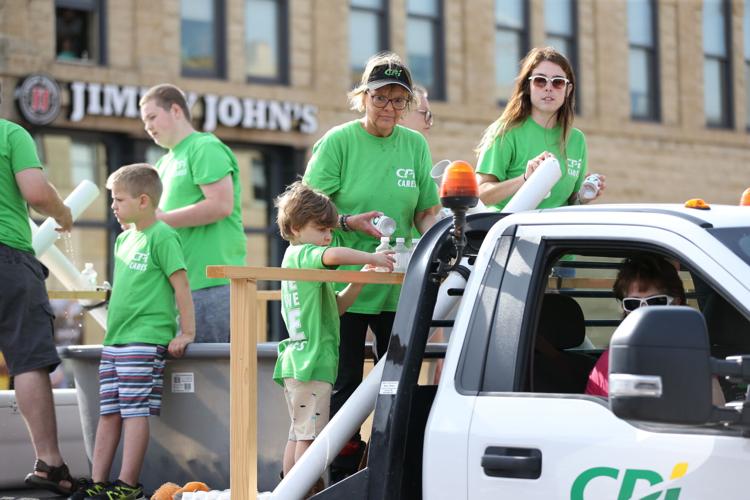 2019 Kool-Aid Days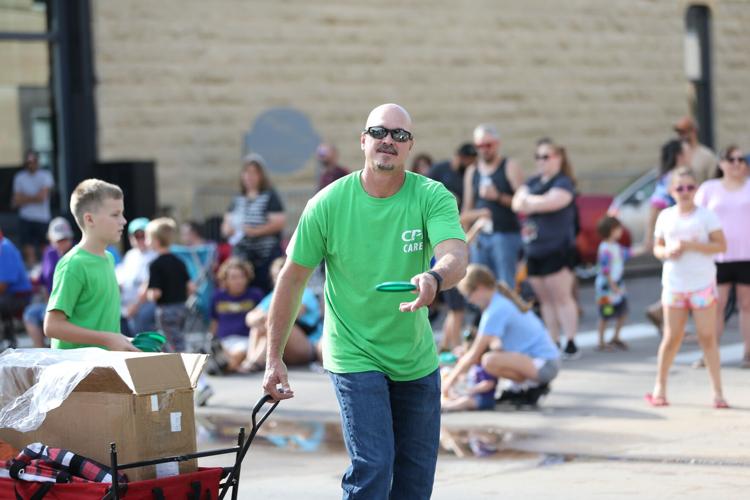 2019 Kool-Aid Days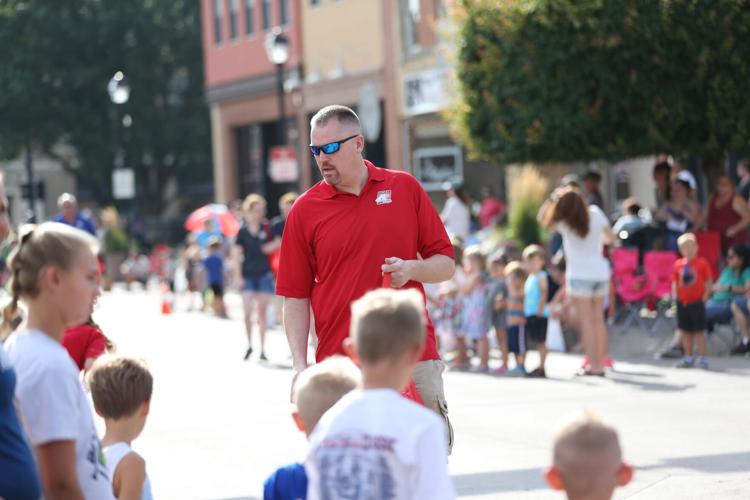 2019 Kool-Aid Days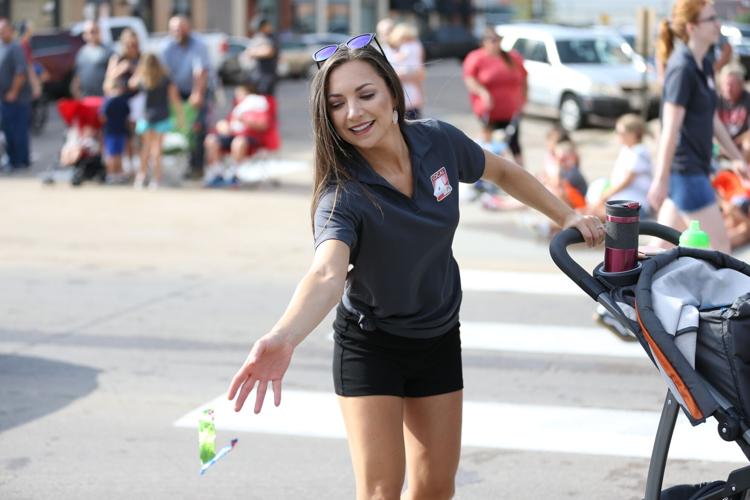 2019 Kool-Aid Days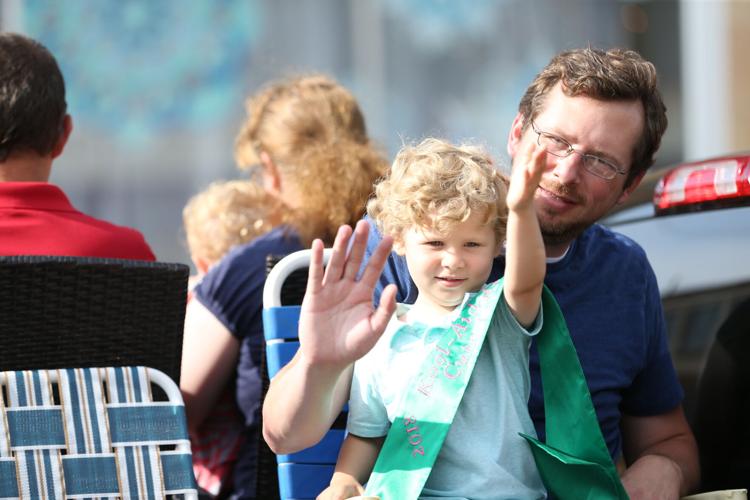 2019 Kool-Aid Days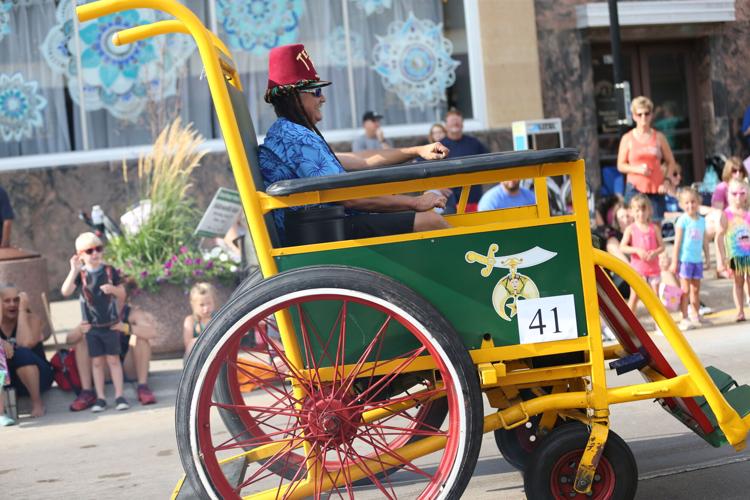 2019 Kool-Aid Days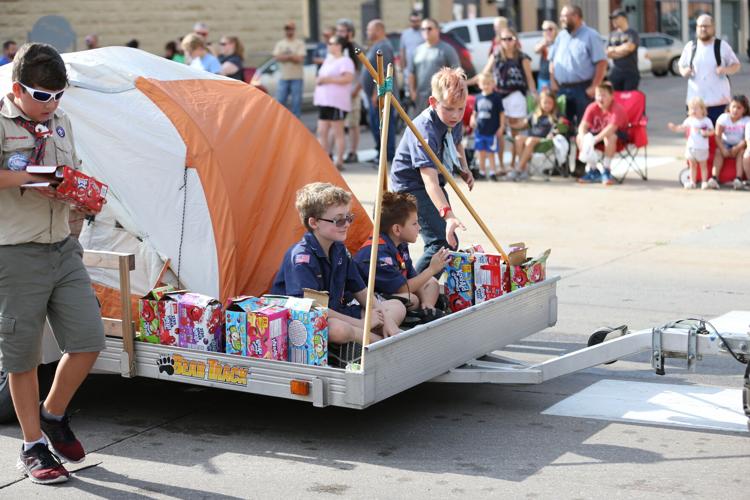 2019 Kool-Aid Days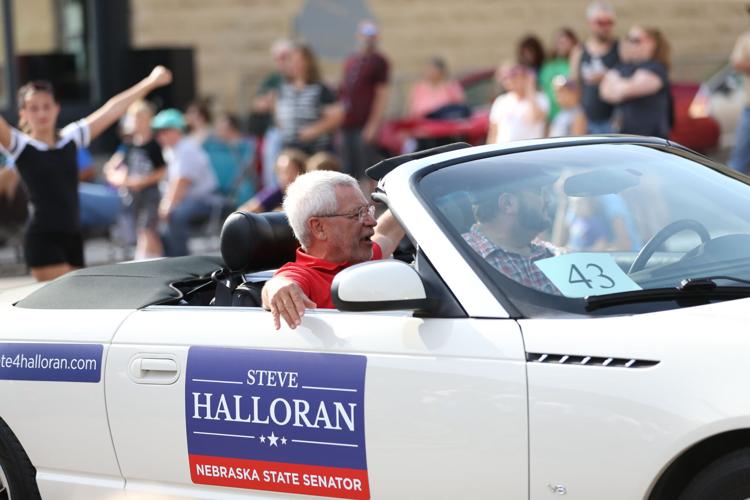 2019 Kool-Aid Days
2019 Kool-Aid Days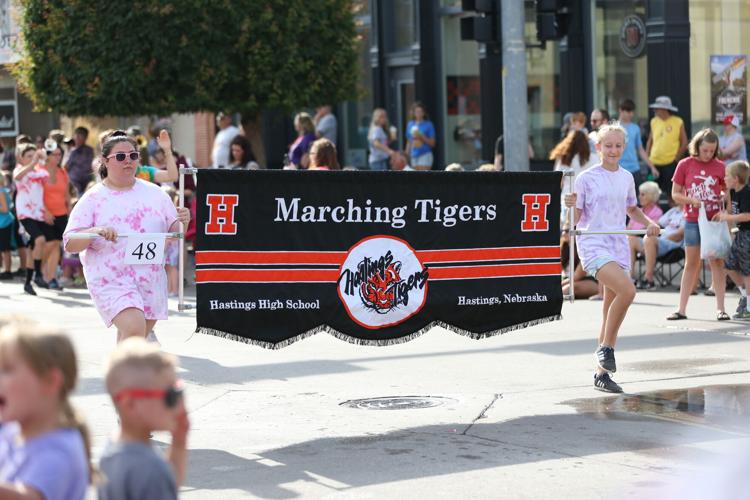 2019 Kool-Aid Days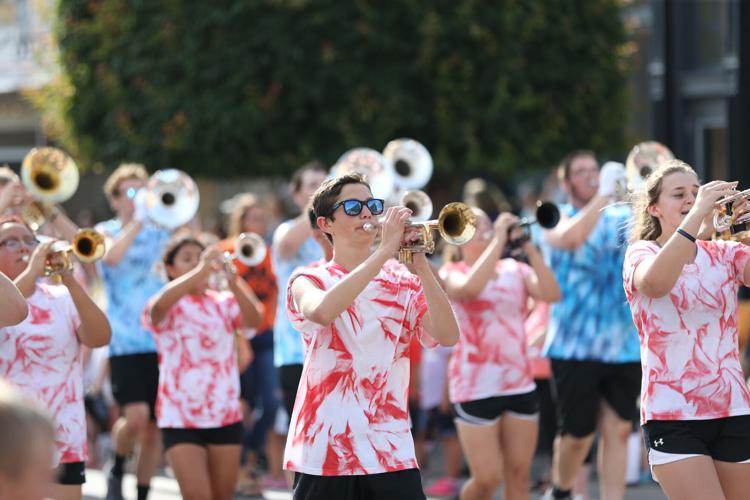 2019 Kool-Aid Days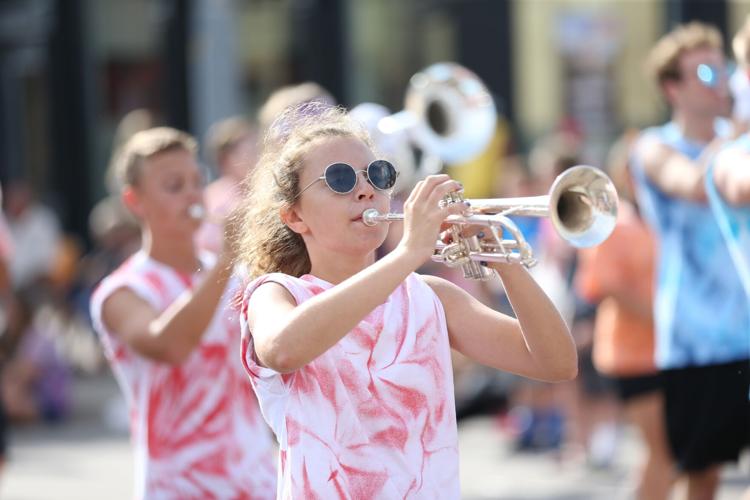 2019 Kool-Aid Days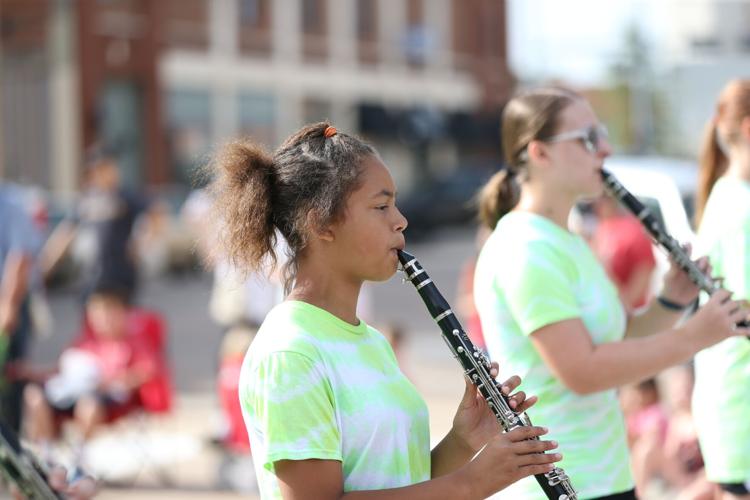 2019 Kool-Aid Days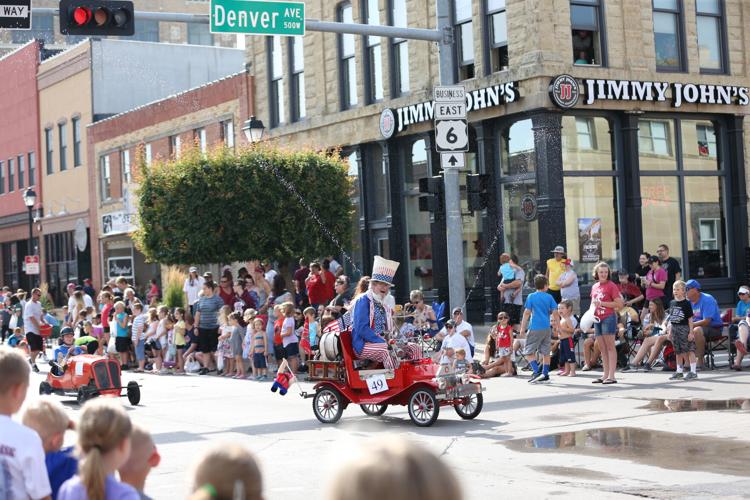 2019 Kool-Aid Days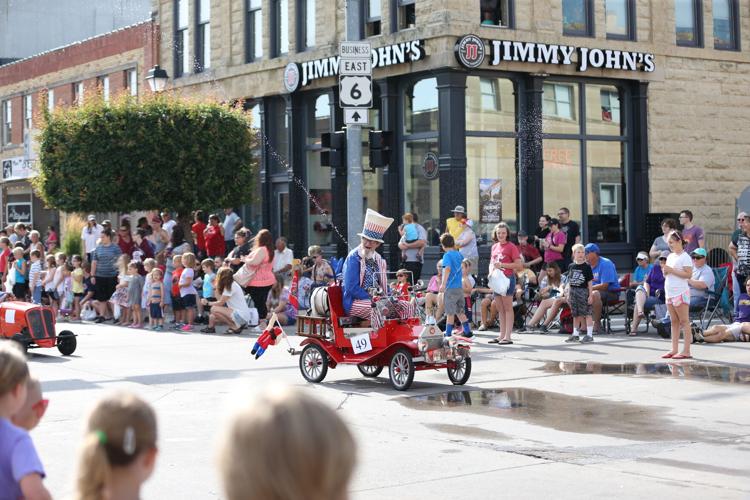 2019 Kool-Aid Days
2019 Kool-Aid Days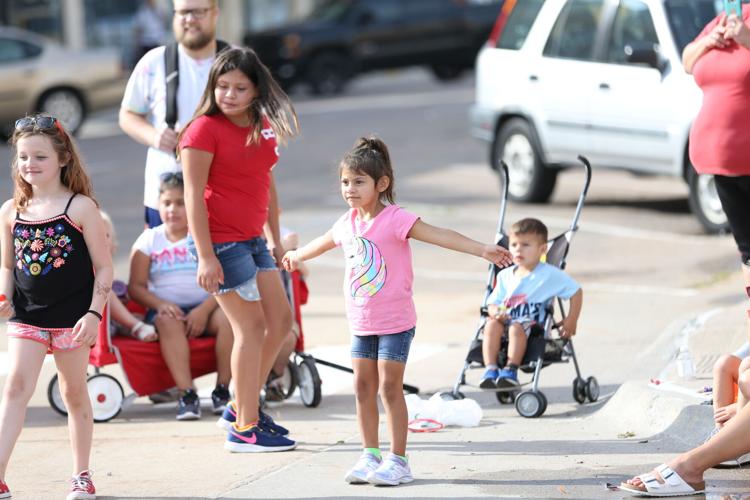 2019 Kool-Aid Days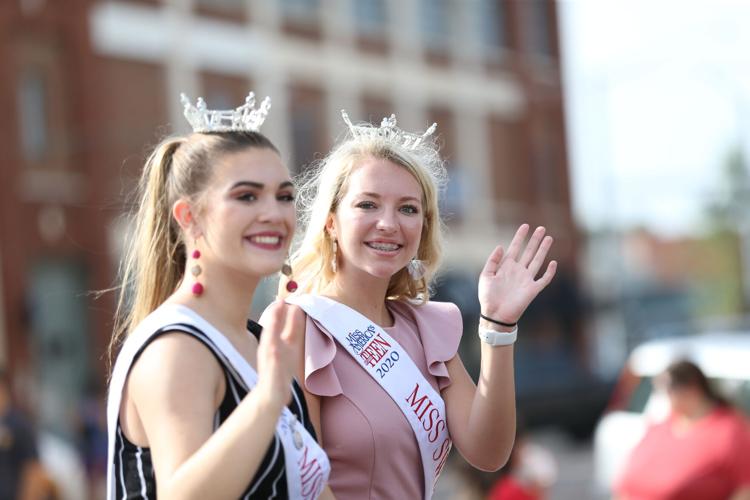 2019 Kool-Aid Days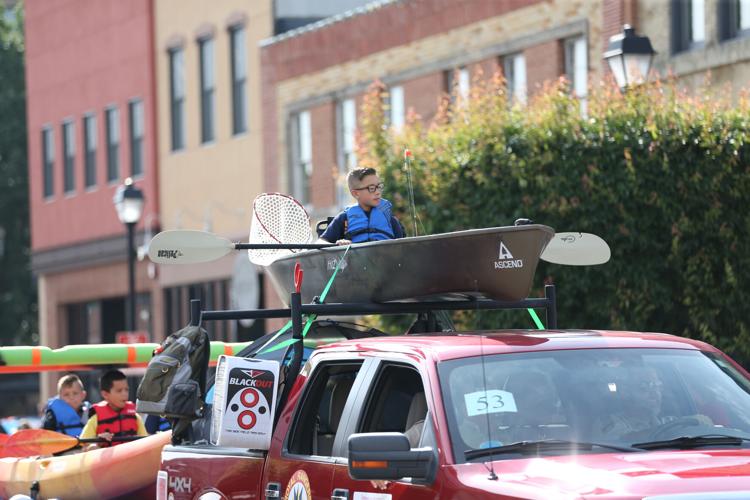 2019 Kool-Aid Days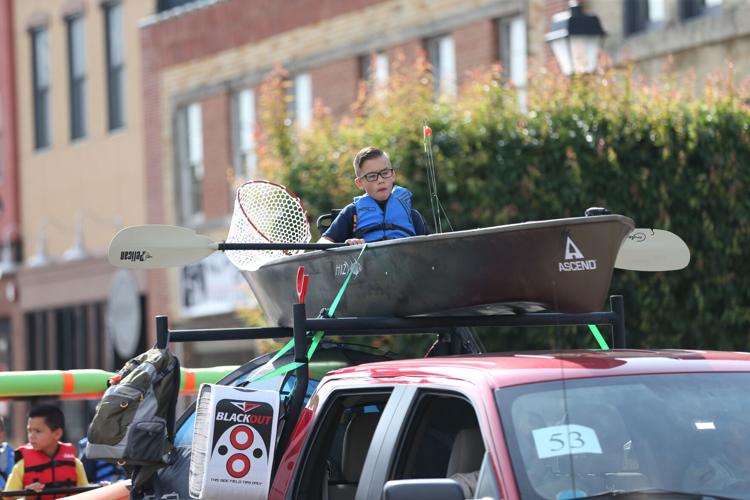 2019 Kool-Aid Days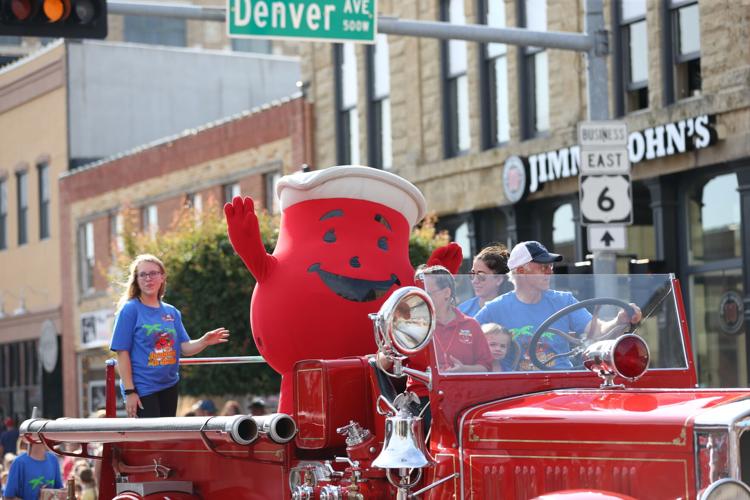 2019 Kool-Aid Days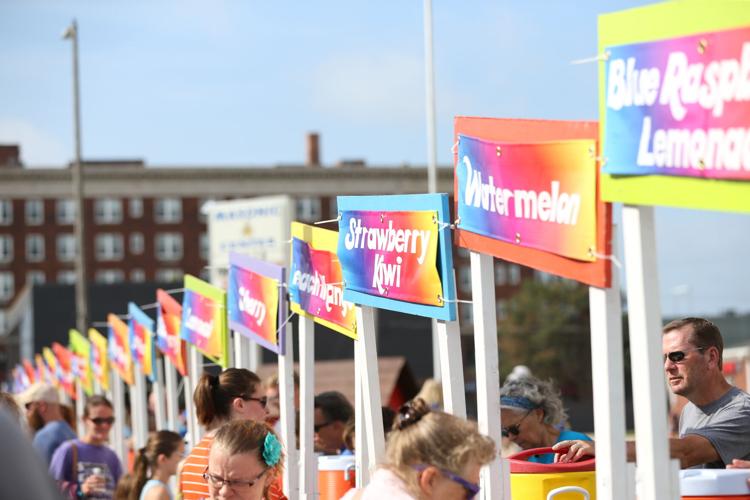 2019 Kool-Aid Days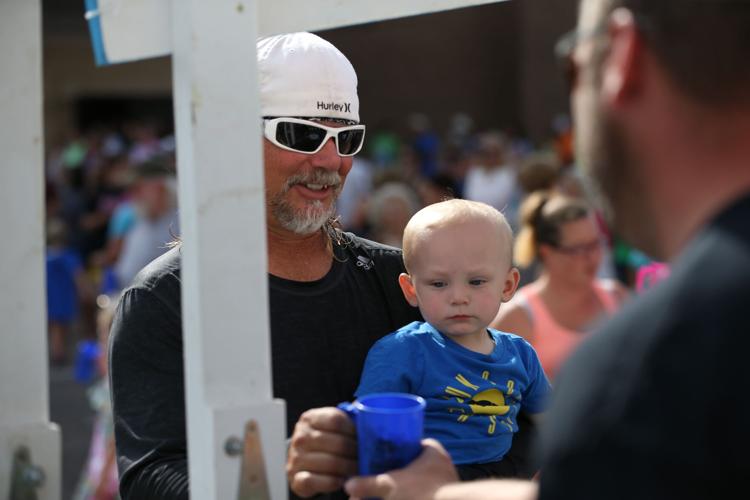 2019 Kool-Aid Days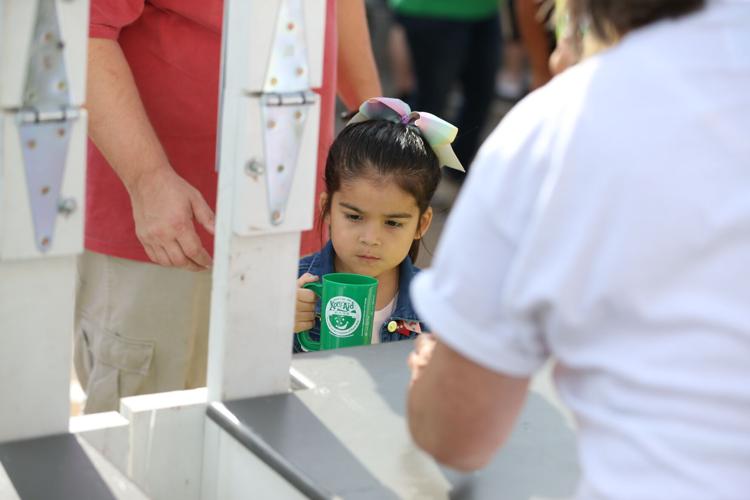 2019 Kool-Aid Days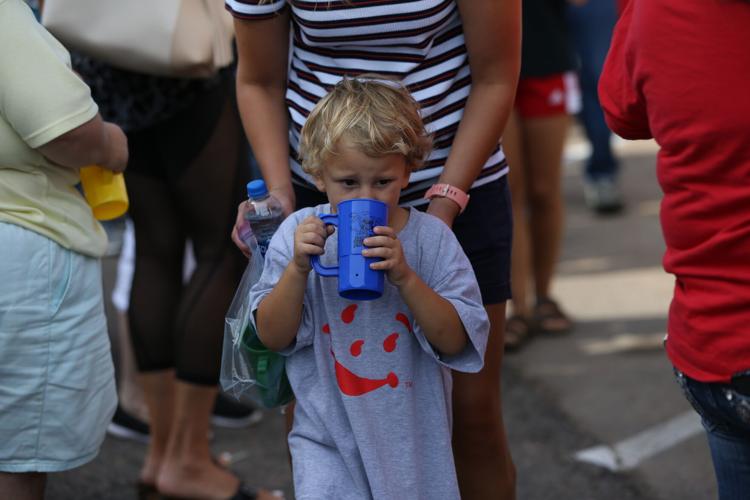 2019 Kool-Aid Days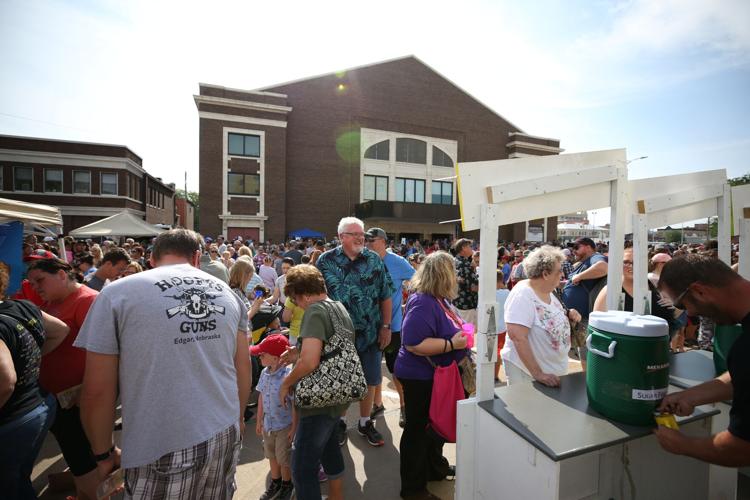 2019 Kool-Aid Days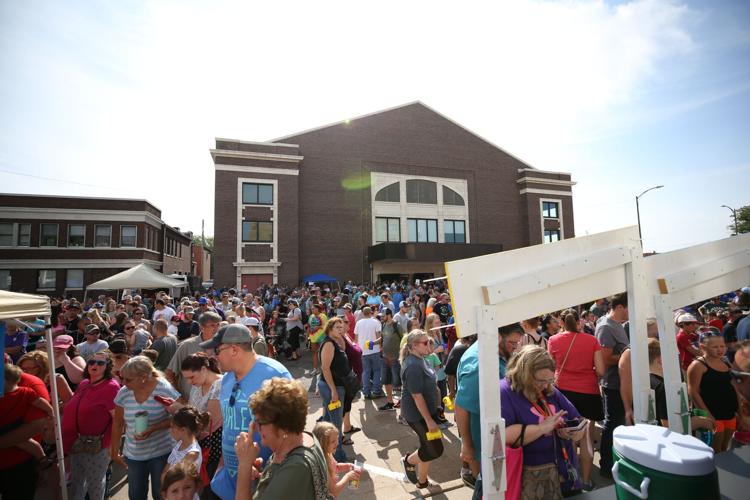 2019 Kool-Aid Days