KEARNEY — The weather played a part in this year's Art in the Park — both good and bad.
"It's been a wonderful day, getting a chance to see people and actually having our event," said Jean L. Cook of Grand Island, one of the artists participating in the annual art festival at Harmon Park on Sunday. "I'm enjoying the weather. It's great."
Cook talked about the festival early Sunday morning before a brief rainstorm swept through Kearney around noon. Mild temperatures on Saturday and Sunday attracted a good sized crowd of socially distant art patrons. This year's festival expanded to two days to help avoid large crowds.
"I'm grateful to be able to get out and see people again and talk about my artwork," Cook noted.
The artist works primarily in acrylic along with some watercolors and oil.
"Most of my stuff runs from realistic to more abstract work," she said. "I love color. That's my big thing. I love seeing what color does whether I'm using a brush or a spatula-type paintbrush — or even just getting in there with my fingers and putting glue down papers and just seeing what comes out."
Art in the Park, presented by the Kearney Area Artist Guild, provided artists a chance to meet patrons and talk about art. It also gave artists such as Cook an opportunity to network with other artists.
Patrons attending the festival browsed through the park, admiring artwork by fewer artists this year. Organizers spread out stalls to avoid large groups of people. In a typical year, Art in the Park includes 40-60 artists, this year's event attracted about half that number.
Leonard McCarty of Grand Island attended the event with his wife, Eunice McCarty, despite the concerns of gathering in groups with the threat of COVID-19.
"It looks like it's well organized," he said. "I'm disturbed that not a lot of people are wearing face masks."
Eunice felt safe attending Art in the Park due to the nature of the outdoor event.
"I think it was better because it's held outside and in the open," she said.
For Cook, an event like Art in the Park gets her out of her studio.
"Making art is very free," she said. "You can just put stuff down and see what comes up next. Selling art can be a little more challenging because you don't always know what people like. Somebody might say, 'Oh, I like this but do you have something bigger — or littler or in a different color.' So you have to bring a wide range of pieces so someone will see it and say, 'Oh, I just can't live without it.'"
Interacting with patrons gives Cook a chance to connect with the emotions of the people who purchase her work.
"It's fun to talk to people about my art," she said. "It's great to hear someone say, 'I want to have that in my house.' And sometimes it's so rewarding to watch their emotions when they come up and say, 'Wow.' That's always exciting and a huge compliment. And it's even more of a compliment when they take it home with them."
---
Photos: 49th annual Kearney Art in the Park
7-11 Art in the Park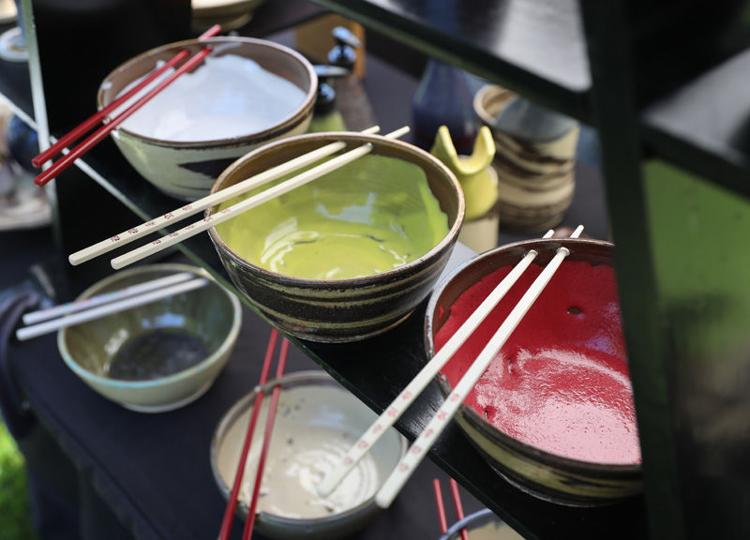 7-11 Art in the Park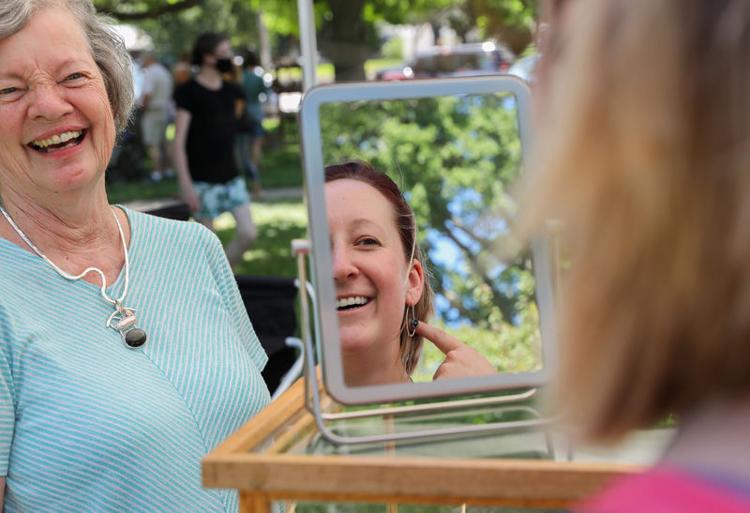 7-11 Art in the Park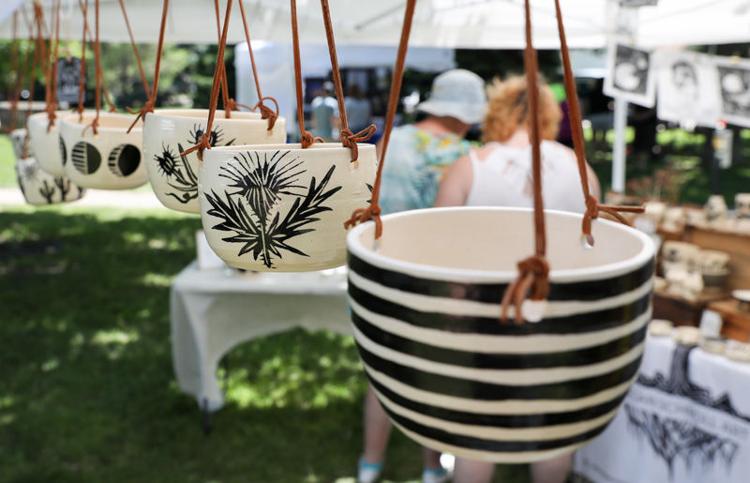 7-11 Art in the Park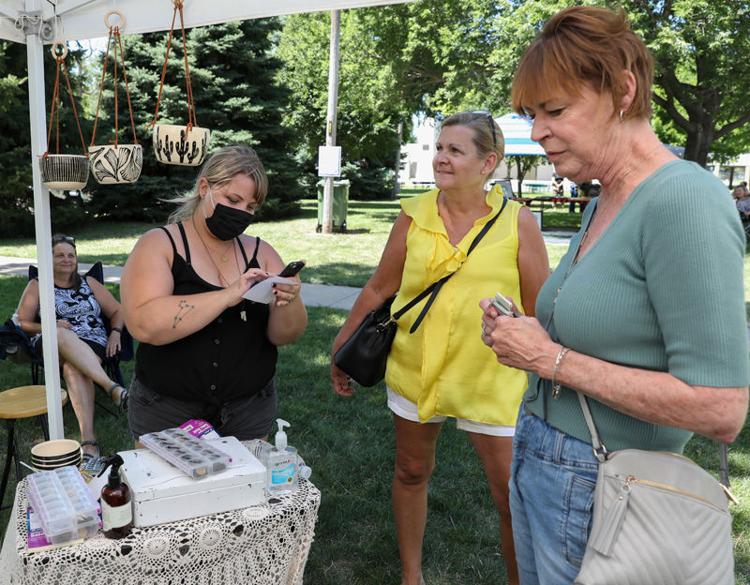 7-11 Art in the Park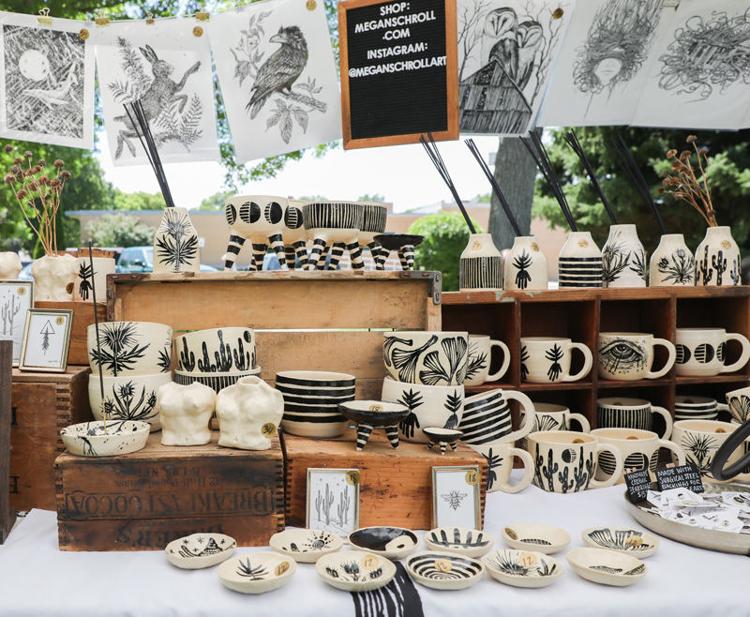 7-11 Art in the Park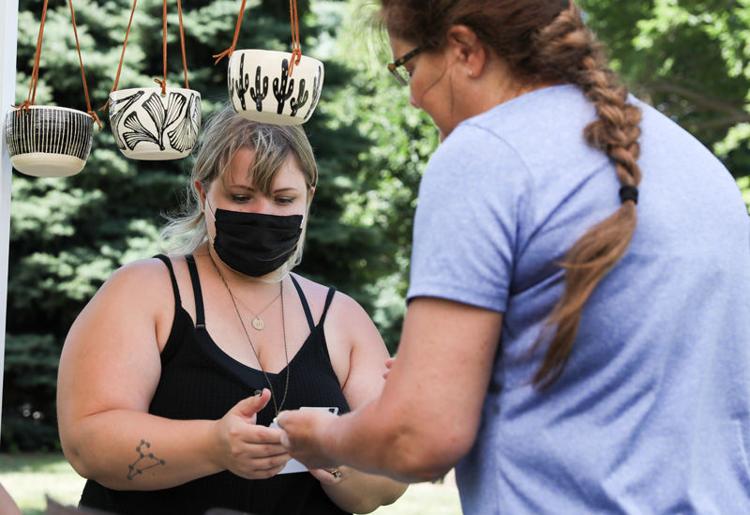 7-11 Art in the Park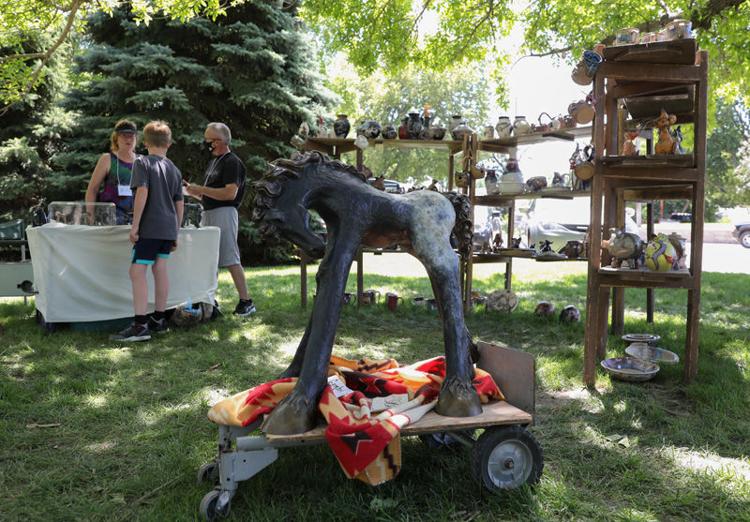 7-11 Art in the Park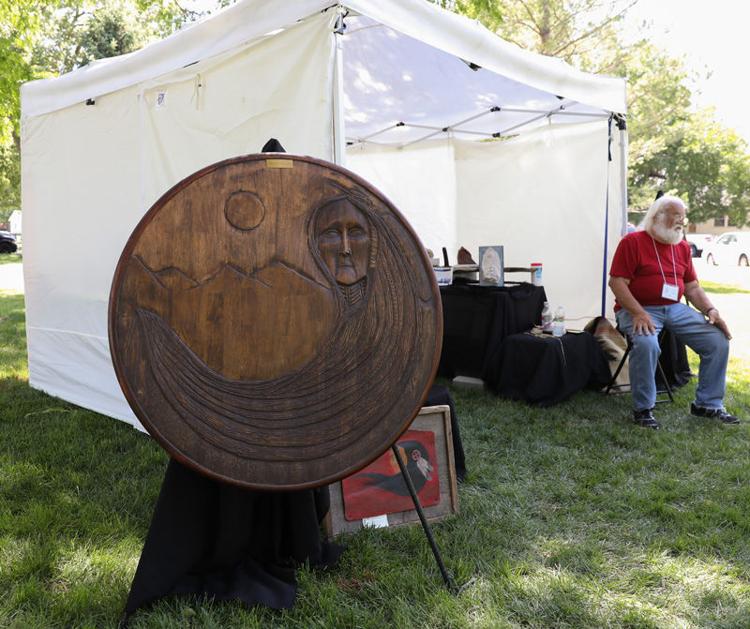 7-11 Art in the Park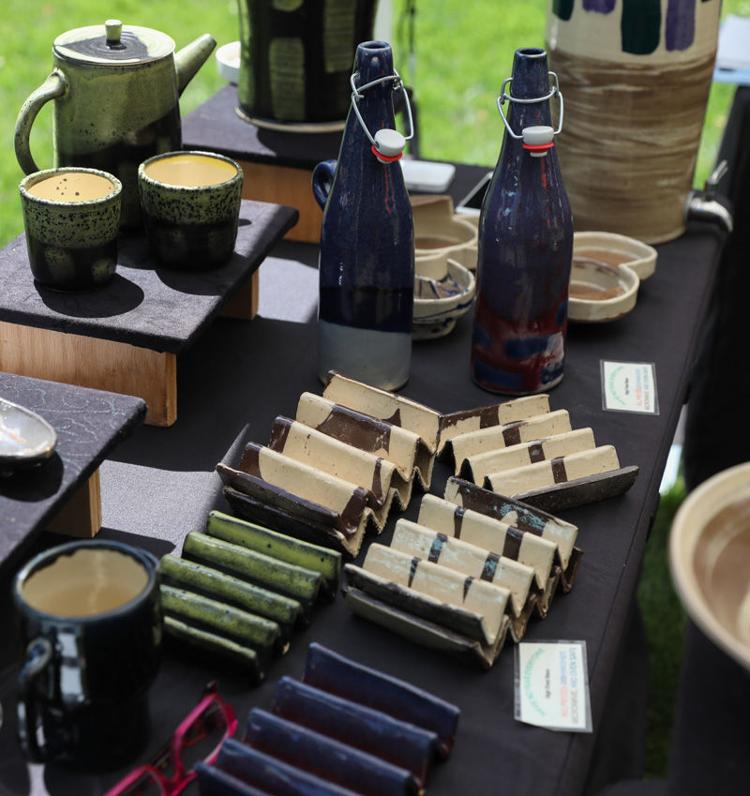 7-11 Art in the Park
7-11 Art in the Park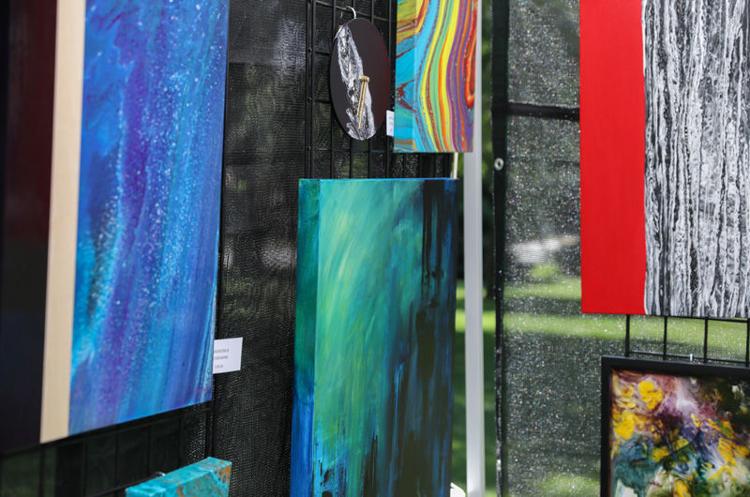 7-11 Art in the Park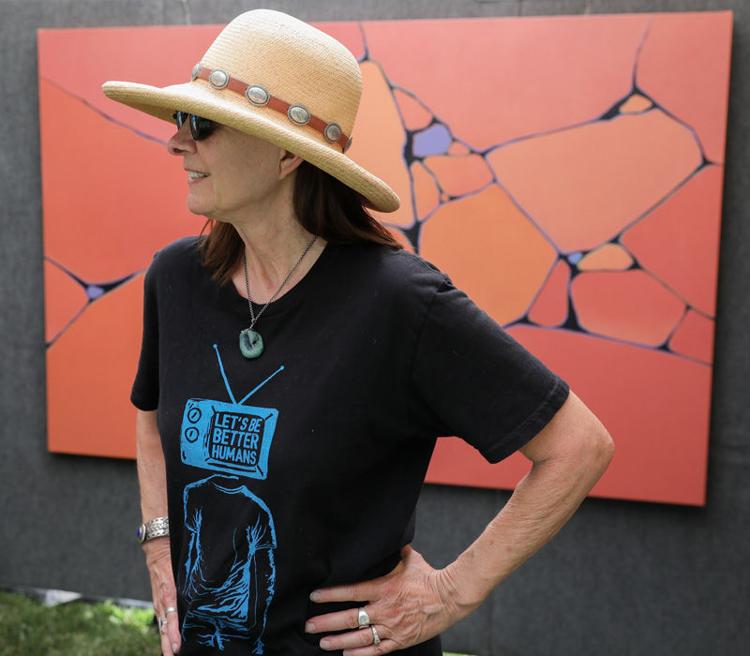 7-11 Art in the Park
7-11 Art in the Park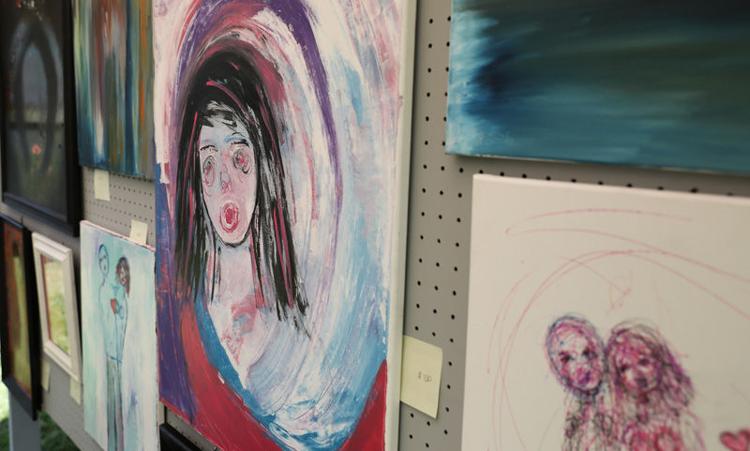 7-11 Art in the Park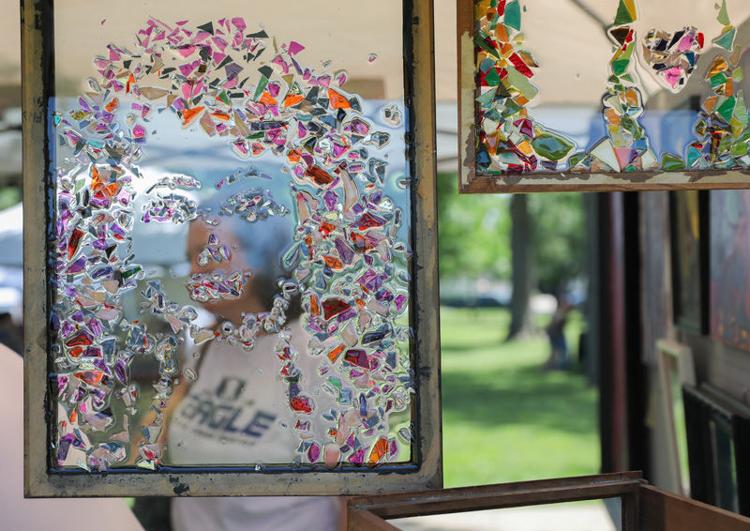 7-11 Art in the Park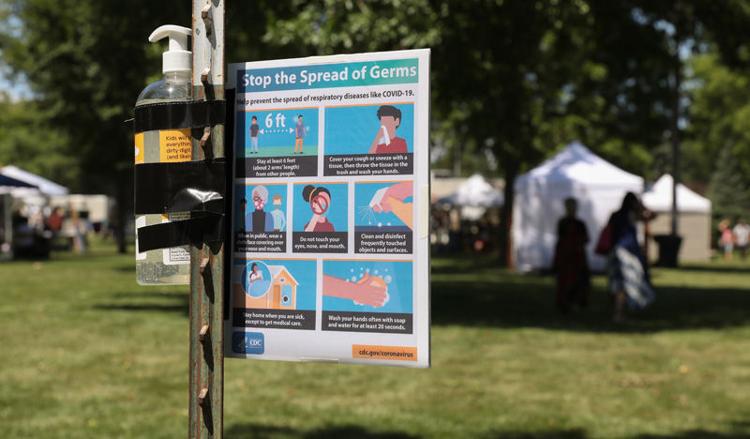 7-11 Art in the Park

7-11 Art in the Park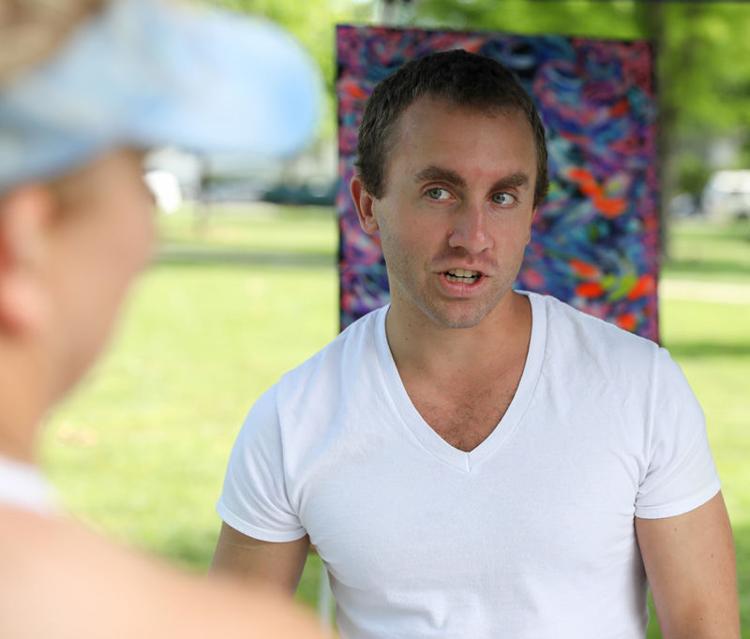 7-11 Art in the Park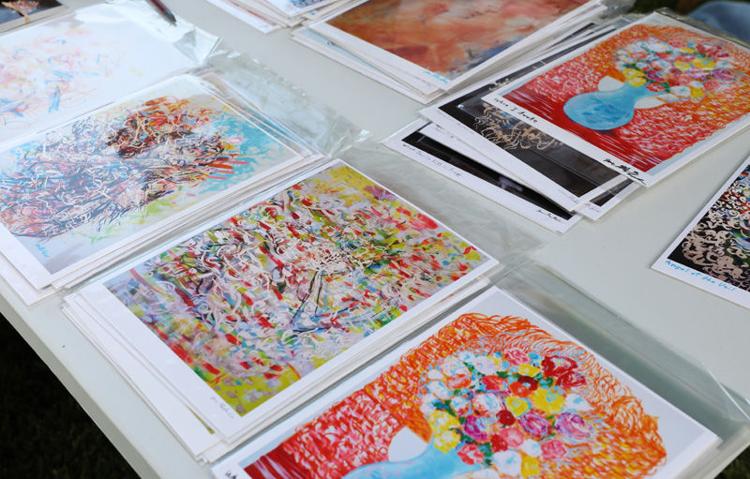 7-11 Art in the Park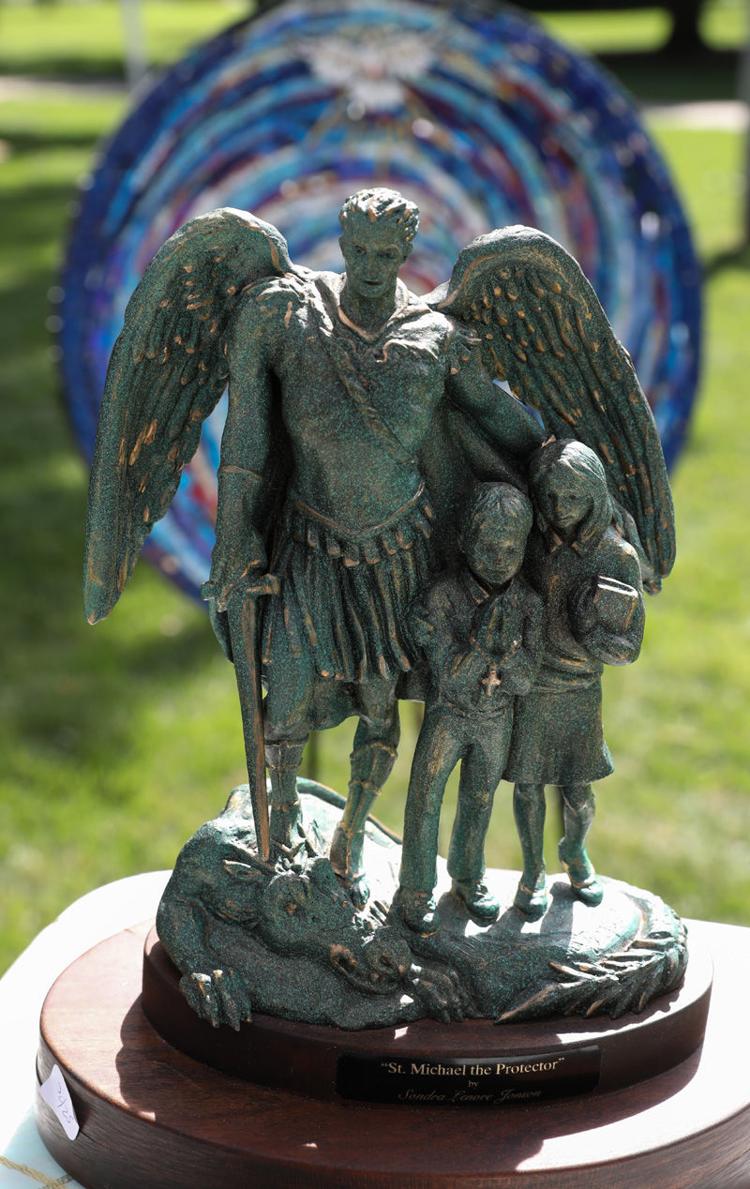 7-11 Art in the Park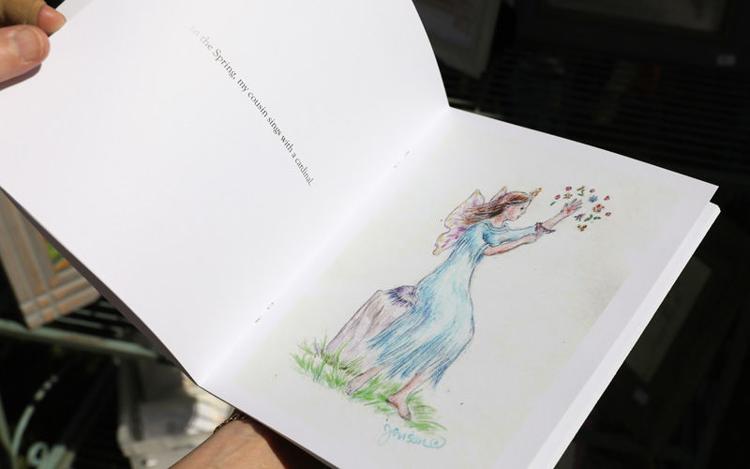 7-11 Art in the Park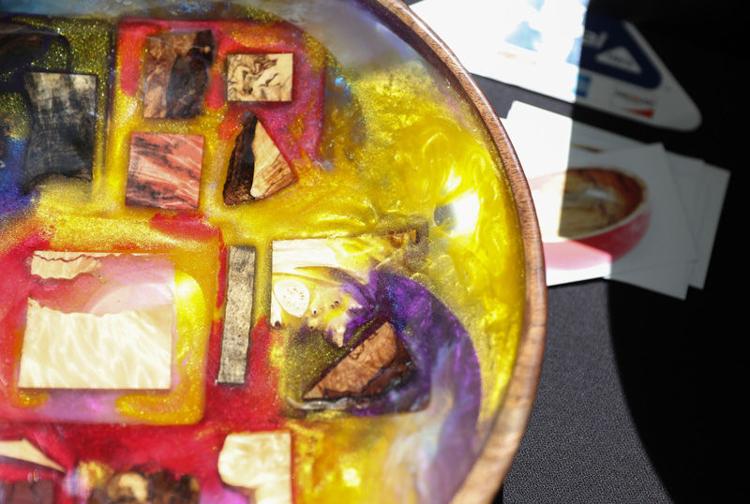 7-11 Art in the Park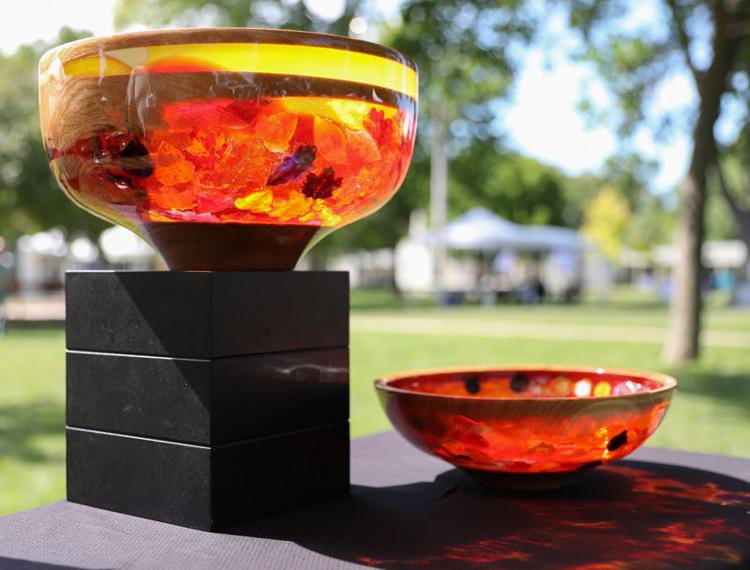 7-11 Art in the Park
7-11 Art in the Park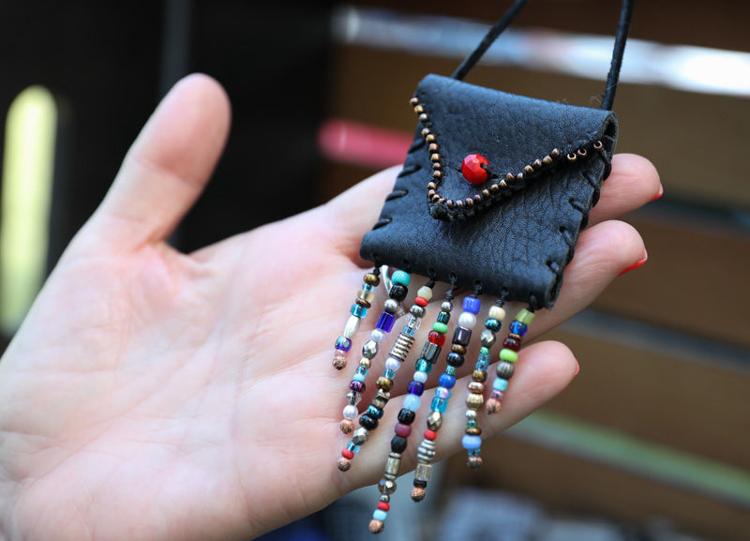 7-11 Art in the Park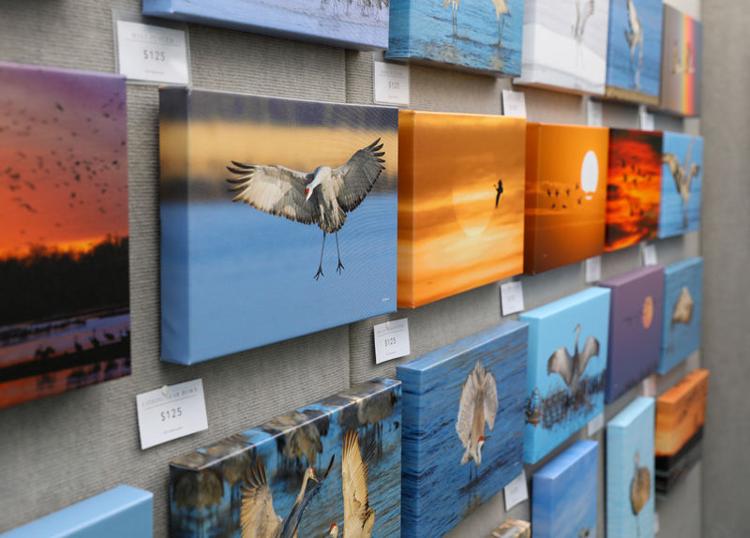 7-11 Art in the Park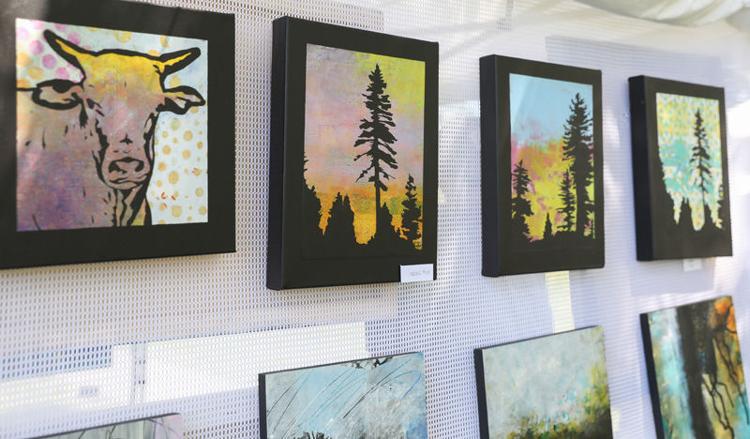 7-11 Art in the Park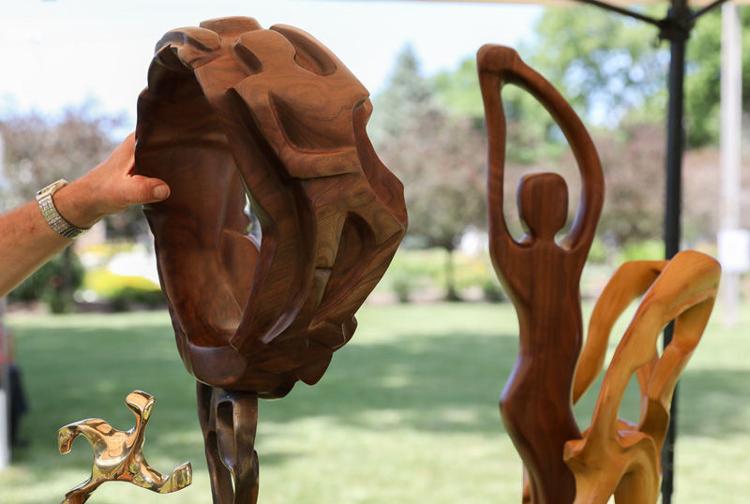 7-11 Art in the Park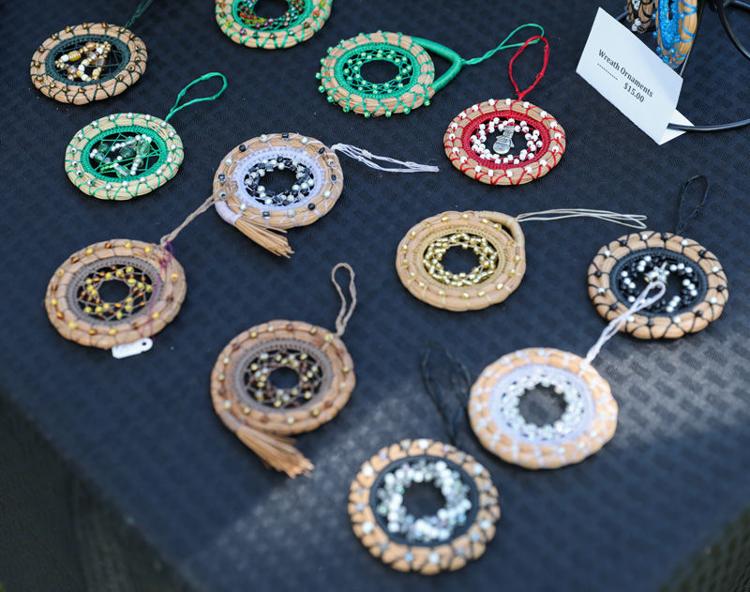 7-11 Art in the Park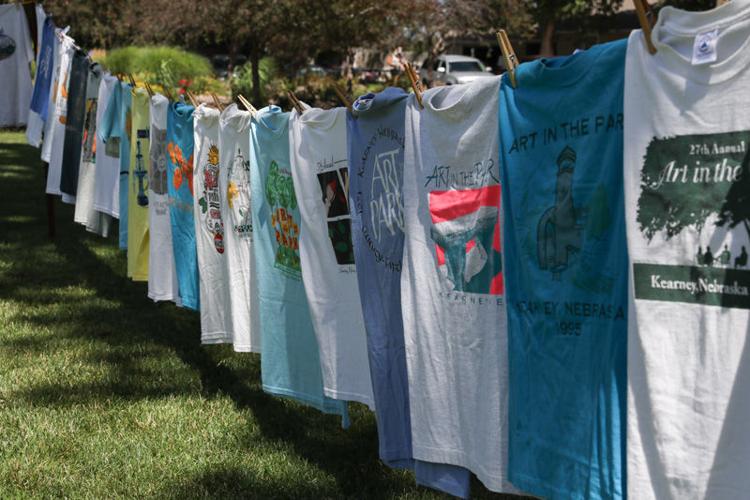 7-11 Art in the Park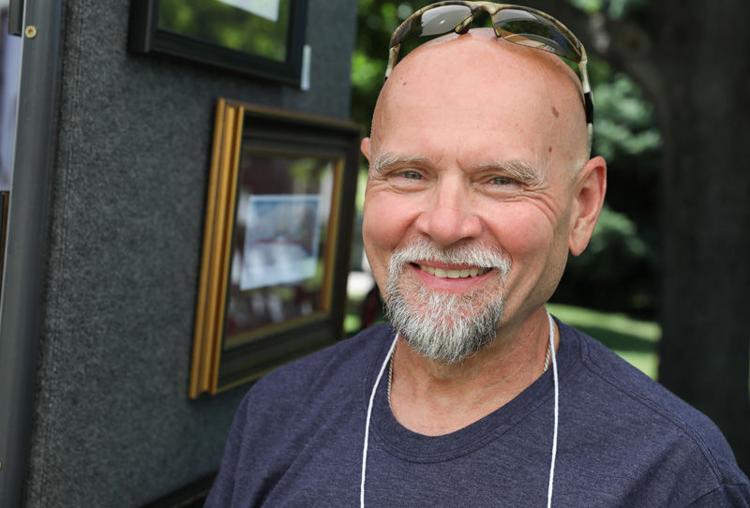 7-11 Art in the Park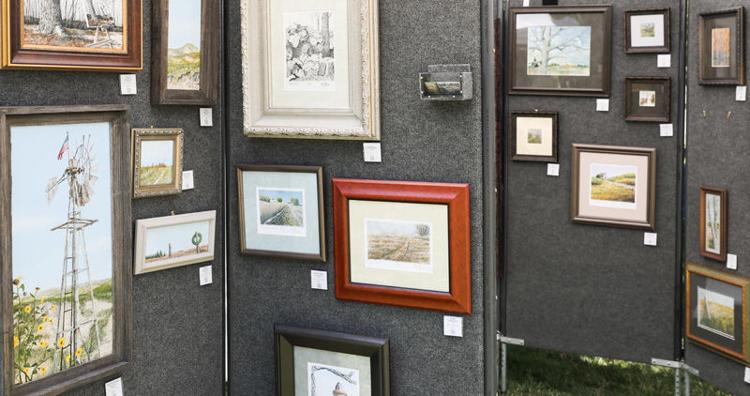 7-11 Art in the Park