Aaron Carter found dead in his bath police confirm
The US Sun reported on Sunday (06.11.22) the late singer, 34, was discovered in his tub by Los Angeles police when they arrived at his home in Lancaster, California on Saturday.
Law enforcement officials told The US Sun deputies responded to a call, finding "a deceased person in the tub".
It was later revealed a woman who found Aaron's body was house-sitting for the singer and police received a 911 call before they discovered the 'I Want Candy' singer dead.
A representative for the pop star confirmed the death in a statement on Saturday, saying: "It is with great regret to confirm Aaron Carter was found unresponsive this AM in his home in Palmdale, CA.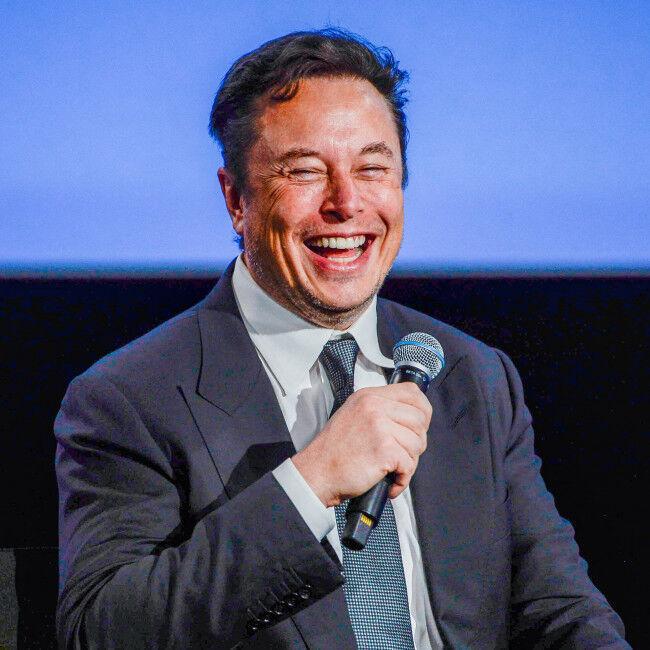 Elon Musk defends Twitter staff cull
Elon Musk says he had "no choice" but to cull Twitter staff.
Half of the social media platform's workers lost their jobs on Friday (04.11.22) but Musk has claimed that the action was necessary due to the company's financial situation.
The world's richest man tweeted: "Regarding Twitter's reduction in force, unfortunately there is no choice when the company is losing over $4m a day.
"Everyone exited was offered three months of severance, which is 50 per cent more than legally required."
Twitter's head of safety and integrity Yoel Roth has confirmed that the layoffs have affected 50 per cent of the company - including 15 per cent of the trust and safety department.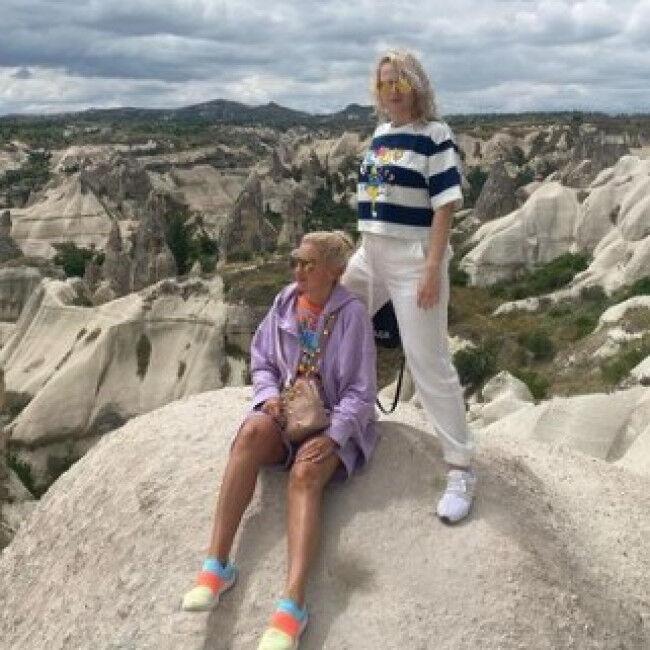 Rebel Wilson denies engagement rumors
Rebel Wilson has denied reports that she is engaged to Ramona Agruma.
The 'Pitch Perfect' actor has responded to the claims on social media as she shared a snap of the couple together at Disneyland in California.
Rebel wrote on her Instagram Story on Saturday (05.11.22): "Thanks for the well-wishes, but we are NOT engaged."
The New York Post newspaper's Page Six column had reported that Rebel had been discussing her engagement at George Clooney's Halloween party.
A source said: "They were making out in a corner and telling everyone how excited they are to be engaged!"
***
Get more recent celeb news here:
Celeb news for the week of Oct. 31