Local
alert top story
911 call reporting school shooting at KHS determined to be a hoax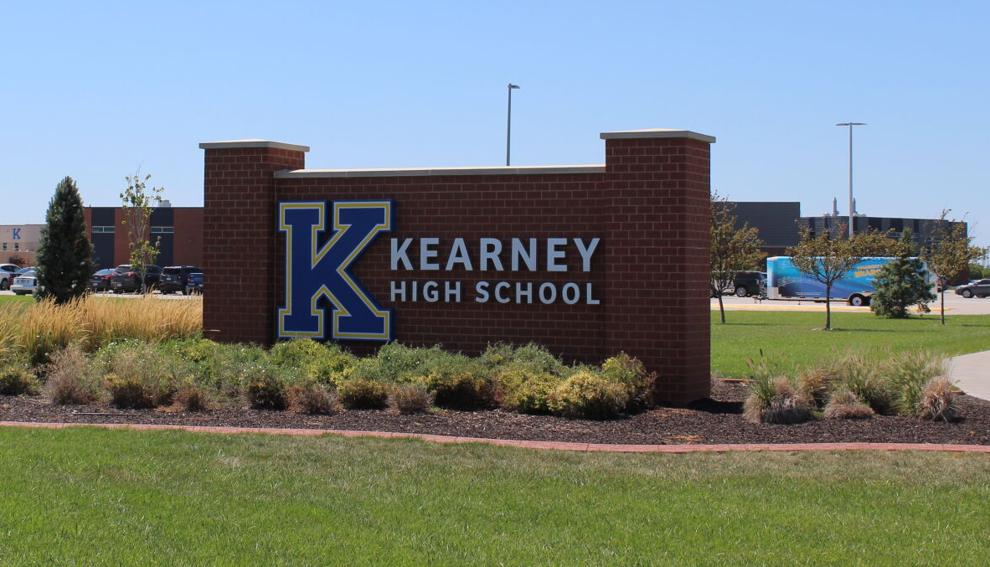 KEARNEY – A call to 911 Thursday reporting a school shooting at Kearney High School was a hoax.
At 8:53 a.m. Thursday, the Buffalo County Communications Center received a 911 call alerting authorities to a shooting at Kearney High School. Kearney Police Department officers were dispatched to the school. A KPS school resource officer was already in the building and immediately confirmed there was no shooting or active threat. Kearney Police Department has determined the call was a hoax, similar to calls received in Hastings, Grand Island, Lincoln, Columbus, Fremont and Omaha.
All KPS students and staff at the schools were safe. No learning was disrupted and business operated as usual, police said.
Over the course of Tuesday morning, a total of four burglaries were reported at businesses in the north part of the city as well as one in the…
A trend of hoax active shooter calls has been hitting 911 call centers this week. The voice is typically a male of Middle Eastern descent and claims to be in a school building witnessing a shooting. These calls have been unsubstantiated.
The Nebraska State Patrol said, "There is no credible information that any such school shooting has taken place in Nebraska (Thursday)."
NSP said its Nebraska Information Analysis Center provided a bulletin earlier this week to law enforcement agencies across the state and the Nebraska Department of Education regarding a trend of "swatting" calls that had been reported in several other states this year, including Arkansas, California, Colorado, Florida, Idaho, Massachusetts, Minnesota, Texas and Vermont. That bulletin advised local agencies to be prepared in the event the calls target Nebraska schools.
"Swatting," in part, involves a call to authorities in an attempt to send a police presence to a situation where no threat exists.
Nebraska State Patrol Col, John Bolduc explores the ramifications of criminal actions in the wake of fraudulent active shooter calls.
There have been distinct similarities in the calls received by schools in other states, such as the use of voice over internet technology to mask the caller's identity and location, using or mocking a foreign accent, mispronouncing school or town names, and pretending that they are hiding inside the school themselves, NSP said.
At a press conference, patrol Col. John Bolduc said, "There were similarities in the calls. That'll be part of our investigation."
He said "it is difficult but it's not impossible" to trace the calls.
"We have systems in place, resources we can access to get to the bottom of this," Buldoc said.
The patrol held a press conference about the hoax threat calls. Watch here.Lt. Monty Lovelace with the patrol's Nebraska Information Analysis Center said "it was on our radar this week" because surrounding states handled similar calls last week.
"Seeing it in neighboring states was a key red flag" that led to the alert bulletin distributed to school partners, Lovelace said.
Buldoc said that the hoaxes were determined to be just that fairly early after the calls were fielded.
"As soon as law enforcement and first responders get on scene, we're looking for signs of chaos. It was pretty easy to determine there was no threat once officers were on scene," he said, noting that after 911 operators dispatched first responders, they contacted the respective schools and were able to help determine there was no active threat.
As with any threat involving the schools, KPD said it works closely with the Kearney Public Schools and will investigate and respond to all threats per standard response protocol.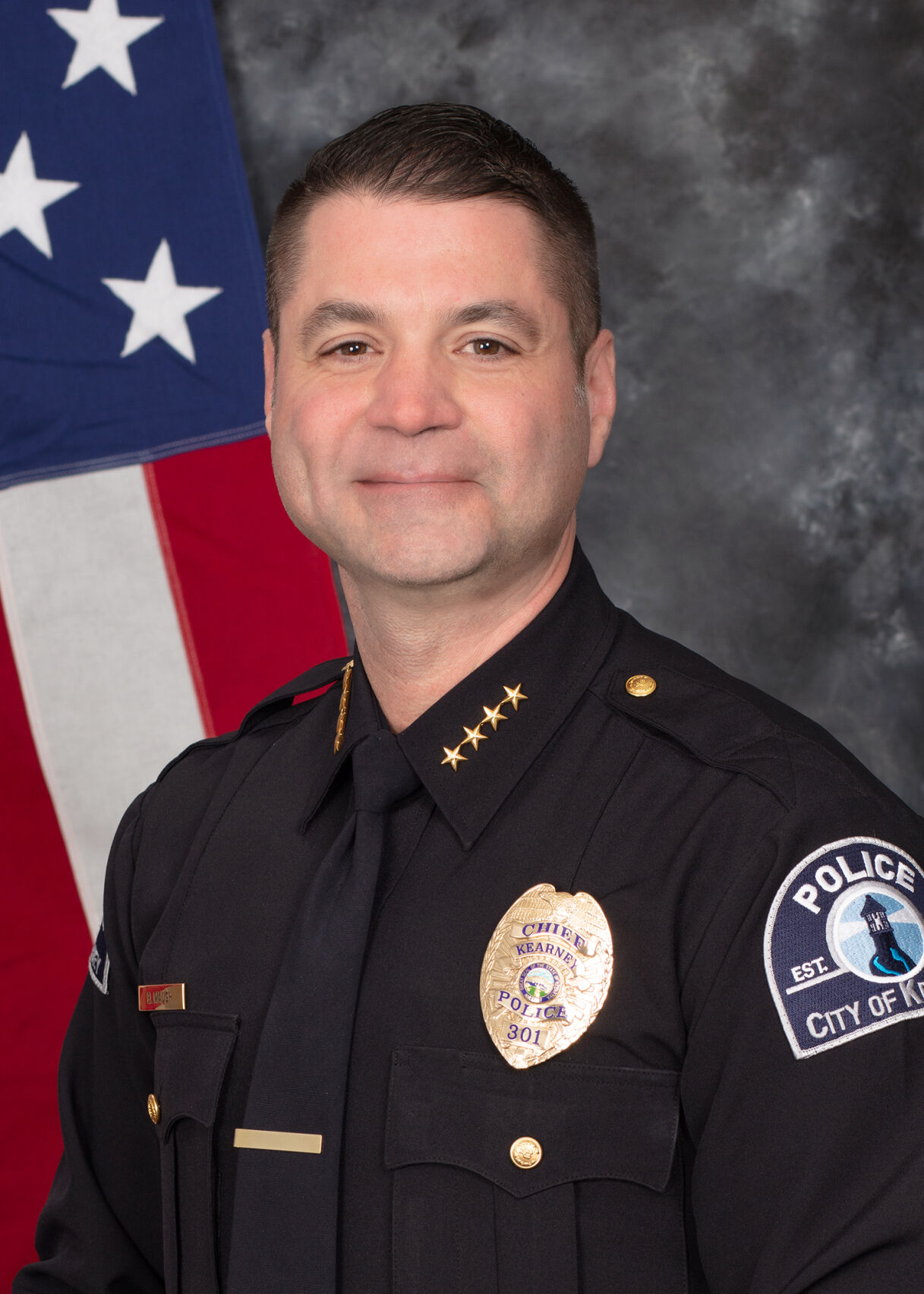 "Members of the Kearney Police Department take these calls very seriously along with our partners at Kearney Public Schools. We will work with our allied agencies and law enforcement partners who also experienced the same type of call today in an attempt to identify those responsible," said KPD Chief Bryan D. Waugh. "KPD also communicated with all schools in Kearney to ensure the safety of each school and no additional calls were received. Thank you to everyone who responded and the great work from our Buffalo County Communications professionals."
"School shootings" are two words no parent ever wants to hear in the same sentence. But news of these tragic events is now so familiar, the to…
Hub reporter Ashley Bebensee contributed to this story.