KEARNEY — The consignment store, Posh, is making a comeback in Kearney with a new owner.
Yessenia Verduzco, 20, reopened the trendy clothing store, now called Posh Shoppe, by moving it to 3706 Second Ave.
Pasha Korber, founder of the original store at La Vista Pointe Mall in north Kearney, closed the store in September due to COVID-19.
"The pandemic hit and that changed everything," Korber said. "I found myself one day sitting down and having to make the decision, 'Do I write paychecks or do I write rent checks?' And that's when I knew that the business was out of balance in the location we were at."
Korber started Posh in Alliance as a side business in April 2011 and opened the shop as her main business in February 2016. The founder calls herself the "OG Posh girl" and described her business as a "big treasure chest of fabulous clothing."
As of January 2020, Posh had six locations, in Sydney, Chadron, two in Kearney and two in Alliance. She established Posh and Posh Kids in Kearney and Alliance. By October, the two stores in Alliance were the last of the Posh chain to remain open due to financial struggles brought on by the pandemic.
In Kearney, Korber closed the Posh Kids store and sold Posh to Verduzo.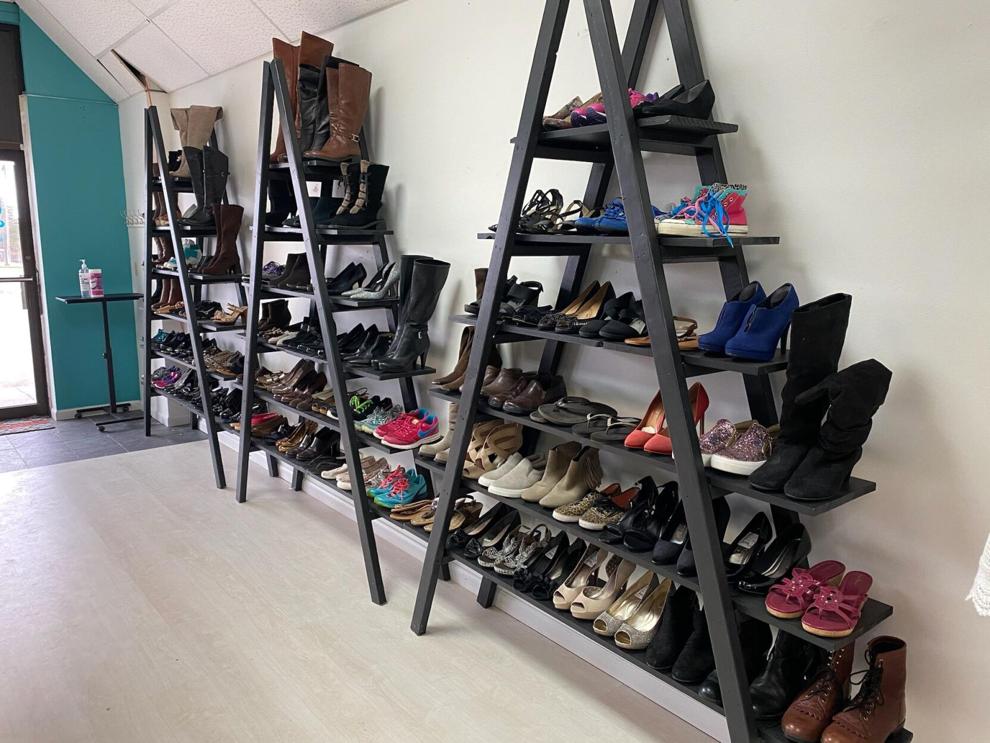 "Selling it to Yessenia was wonderful because she was interested in becoming a business owner, but also because she had worked at Posh and understood, and really picked up the concept of the consignment industry and how to offer consignment services," Korber said.
The business remains the same beyond the changes in ownership, name and location.
"We're running off the same software, and the actual account numbers and stuff have not changed," said Verduzo. "Anyone that had a previous account with us, has an account with us again, and they don't have to re-sign up or get all the paperwork done. We have the same rules, same expectations for Posh as what Pasha had."
The store offers a variety of purses, boots, jewelry and women's clothing for sale.
Posh Shoppe is open 10 a.m.-6 p.m. Monday through Saturday for shoppers and those bringing in consignment goods. The store will begin accepting spring clothes on Jan. 21.
"So that's something customers can start looking forward to," she said.
Customers can follow Posh Shoppe Consignment on Facebook and Instagram to see more of their products and sales.
"I was very happy to be able to have Posh continue because there is a market for it and our consigners have loved it and enjoyed it and have reaped the benefits of consignment as well," said Korber. "And to have somebody who knew what she was doing, made it a very smooth transition."