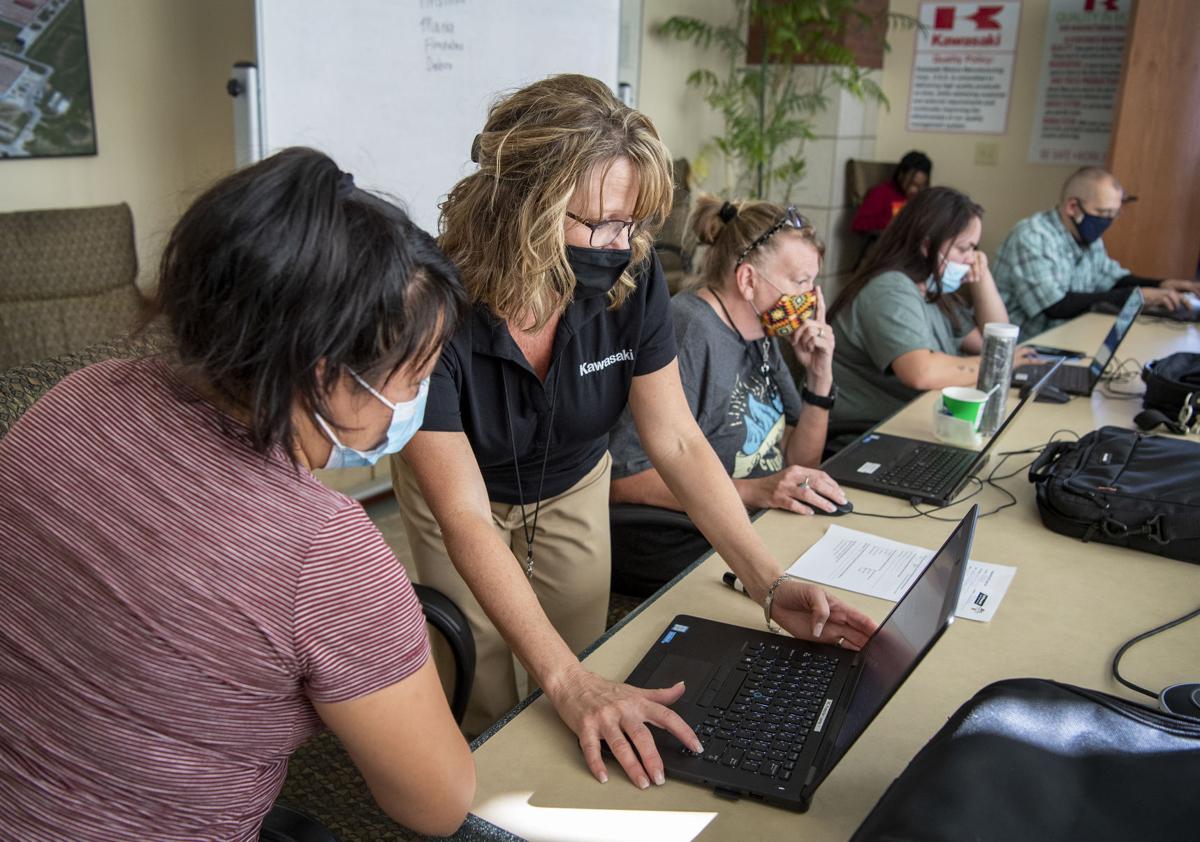 Nebraska set a record low unemployment rate in September, as the labor market remained extremely tight.
The state Department of Labor said the 2% rate last month was down from 3.8% a year ago and the lowest recorded in records going back to 1976. The rate also tied the lowest rate ever recorded for any state.
The Lincoln Metropolitan Statistical Area also set a record, with an extremely low 1.3% rate, which was down from 3.8% a year ago.
While those numbers show how well the state and local economies are doing right now, they highlight the struggles that businesses face in trying to find enough workers.
According to the Department of Labor, there are more than 53,500 jobs open statewide. But there are only about 20,700 people listed as being unemployed, nearly 18,000 fewer than there were a year ago.
In the Lincoln area, the number of unemployed people fell from nearly 6,800 in September 2020 to just more than 2,400 last month.
Politicians, economists and others speculated that enhanced federal unemployment benefits were keeping large numbers of people out of the workforce. Nebraska ended those benefits in June, nearly three months early, and since then employment in the state has risen by more than 7,000 people.
The number of people employed in the state is now over 1 million, the highest it's been since March 2020, said Commissioner of Labor John Albin.
Gov. Pete Ricketts lauded the department, saying it has "done great work to help connect Nebraskans to their next career opportunity."
"Communities across the state have supported our small businesses. Companies continue to choose the Cornhusker State as a place to build and grow," Ricketts said. "There has never been a better time to find a great-paying job in the Good Life."
Nationally, there has not been the same correlation between ending enhanced unemployment benefits and an increase in the labor force.
Roughly half the states ended the benefit early, and in those states, the workforce — or the number of people working or looking for work — has risen no more than it has in the states that maintained the federal payment, along with two emergency programs that benefited gig workers and the long-term unemployed, until they ended nationally Sept. 6. Yet America's overall workforce actually shrank last month. The labor shortage has persisted longer than many economists had anticipated.
Employers have tried a range of measures to find employees and deal with a lack of workers, including hosting job fairs, offering bonuses and pay raises, and cutting back operating hours. More and more retailers are adding automated checkout lanes, and a restaurant in Aurora even deployed a robot to serve customers.
The national unemployment rate was 4.8% in September, down from 7.8% a year ago.
The states where the most people worked remote because of COVID-19
States Where the Most People Worked Remote Because of COVID-19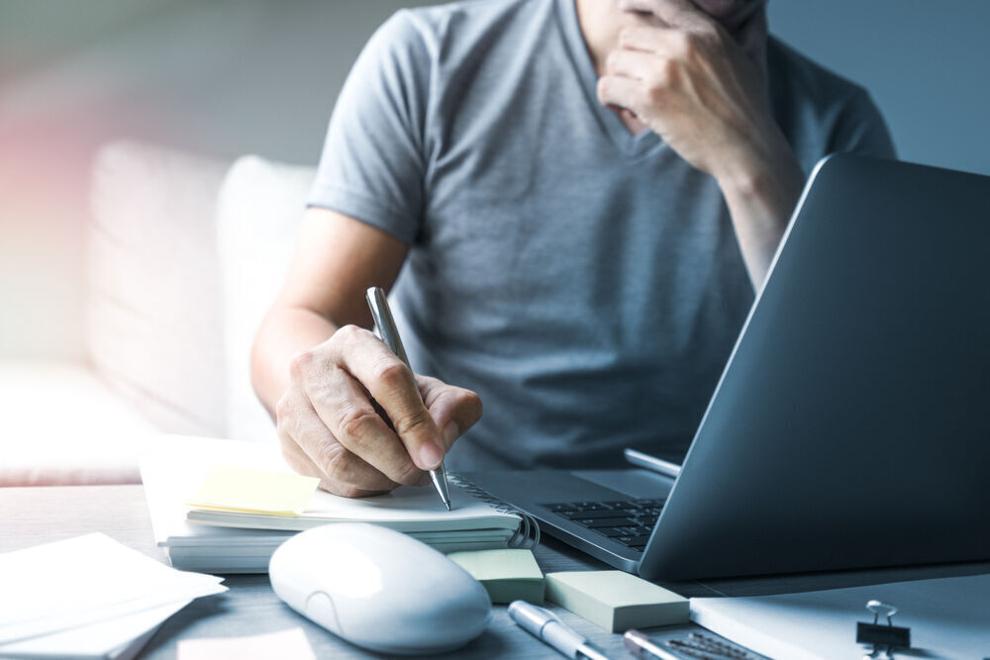 About 30% of adults live in households with 1 remote worker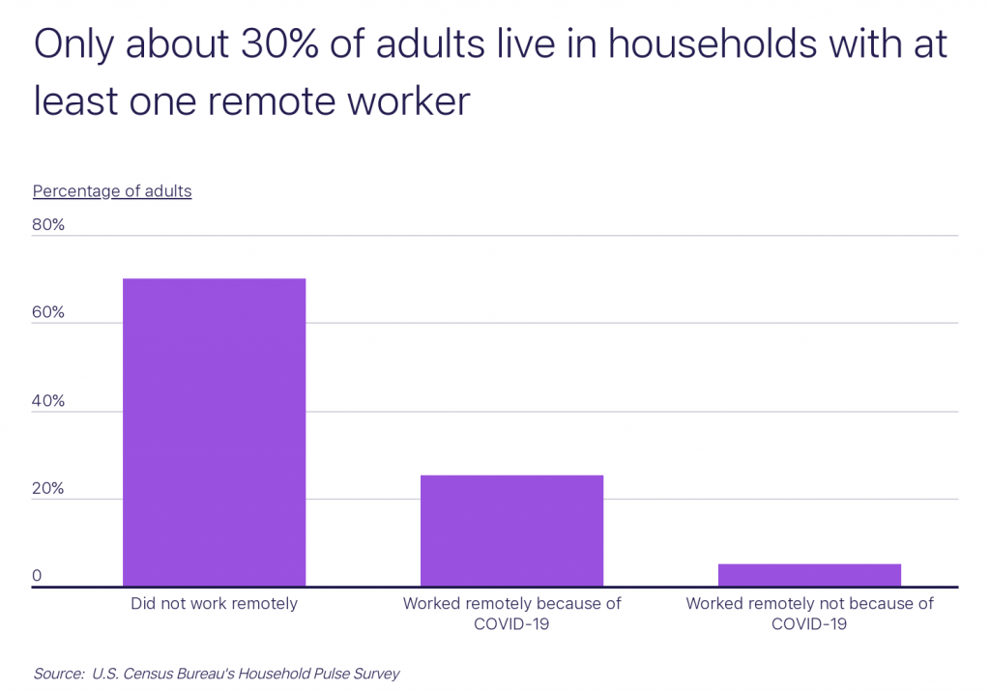 Higher income households were more likely to shift to remote work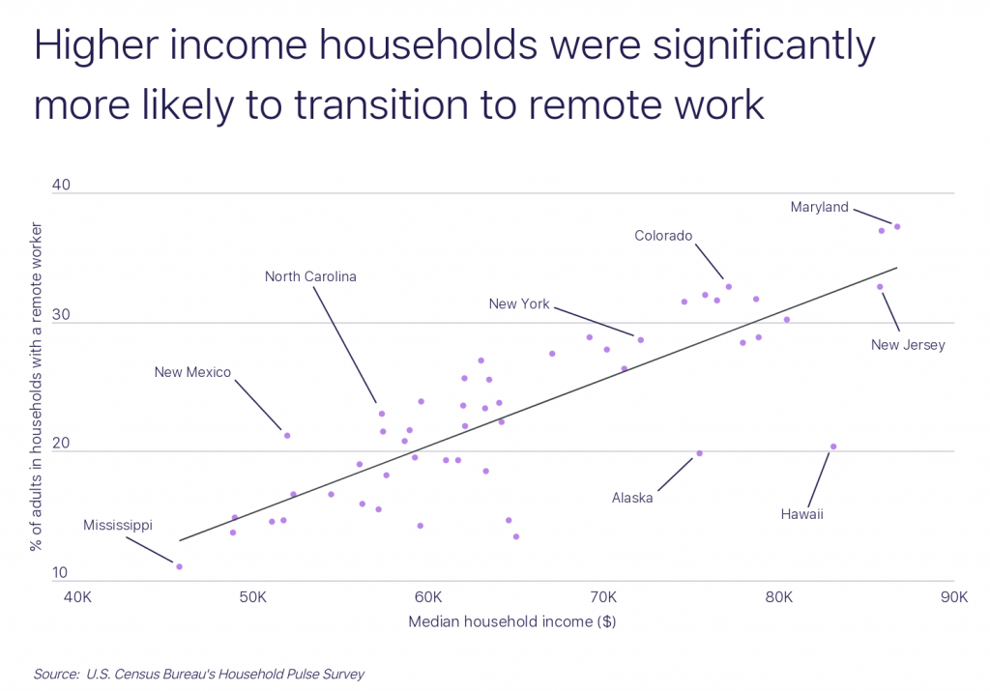 MD and MA reported the most people teleworking due to COVID-19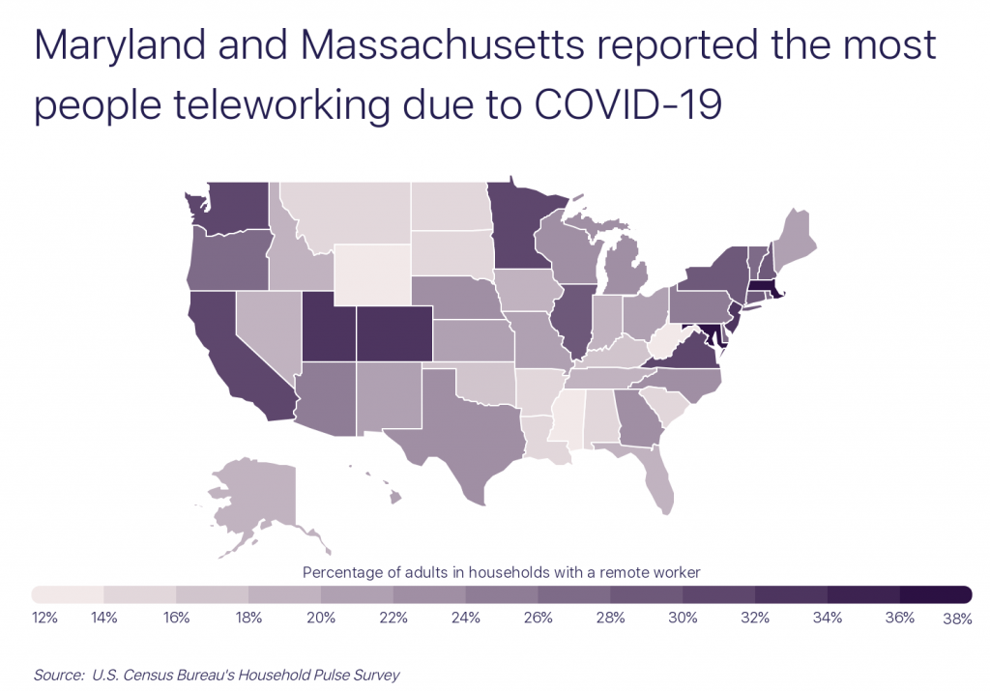 15. Oregon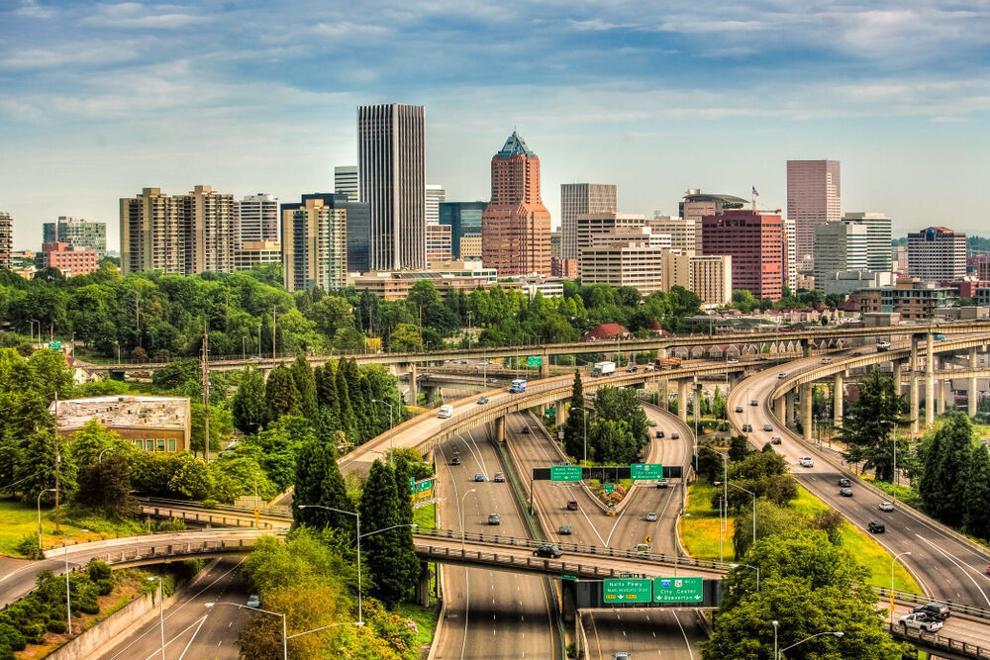 14. Delaware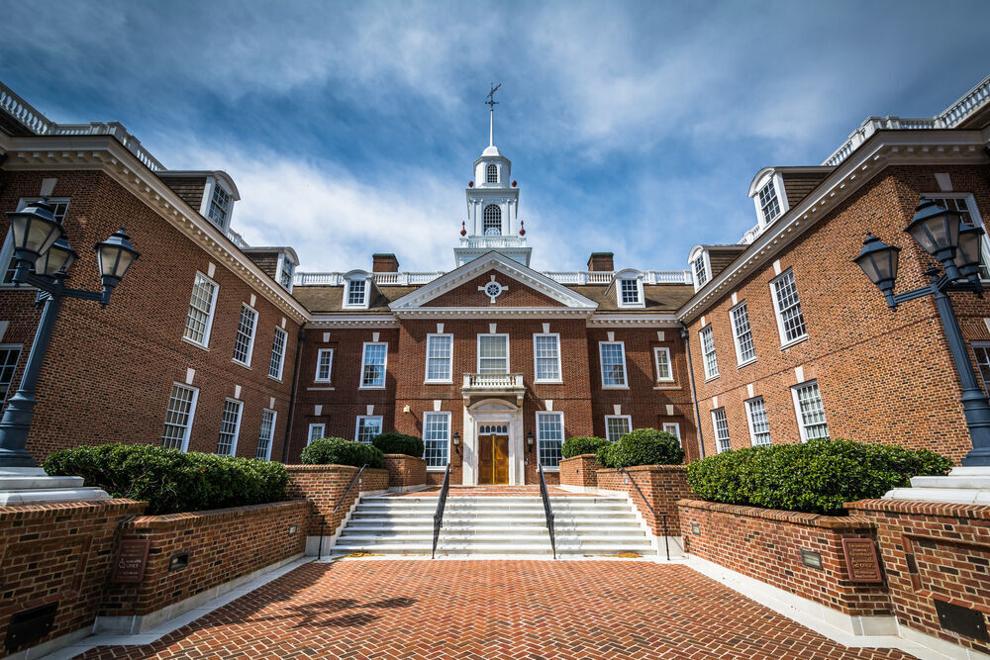 13. New Hampshire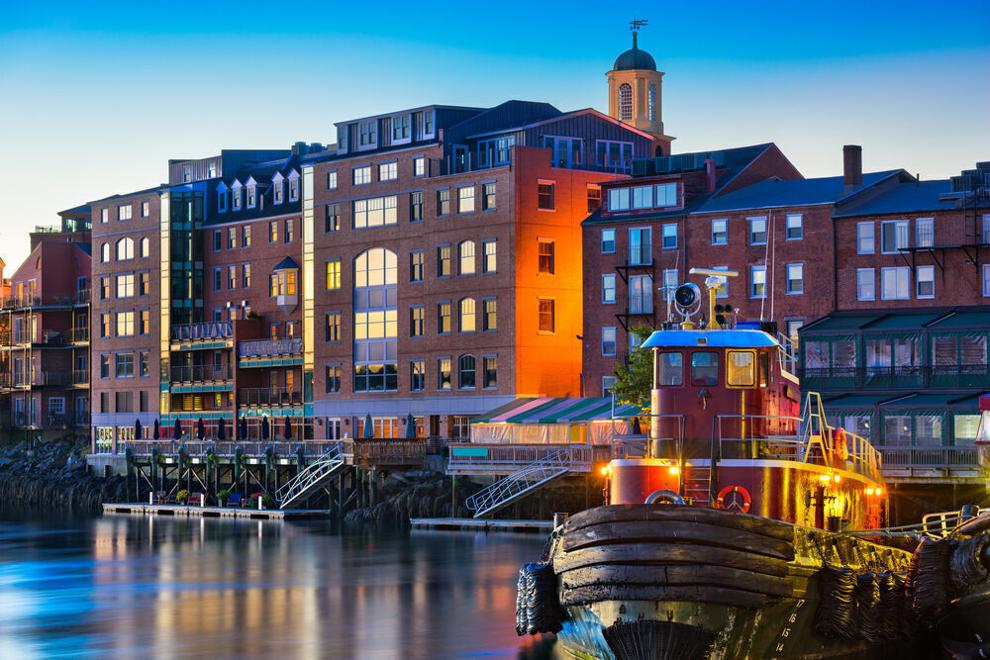 12. New York
11. Connecticut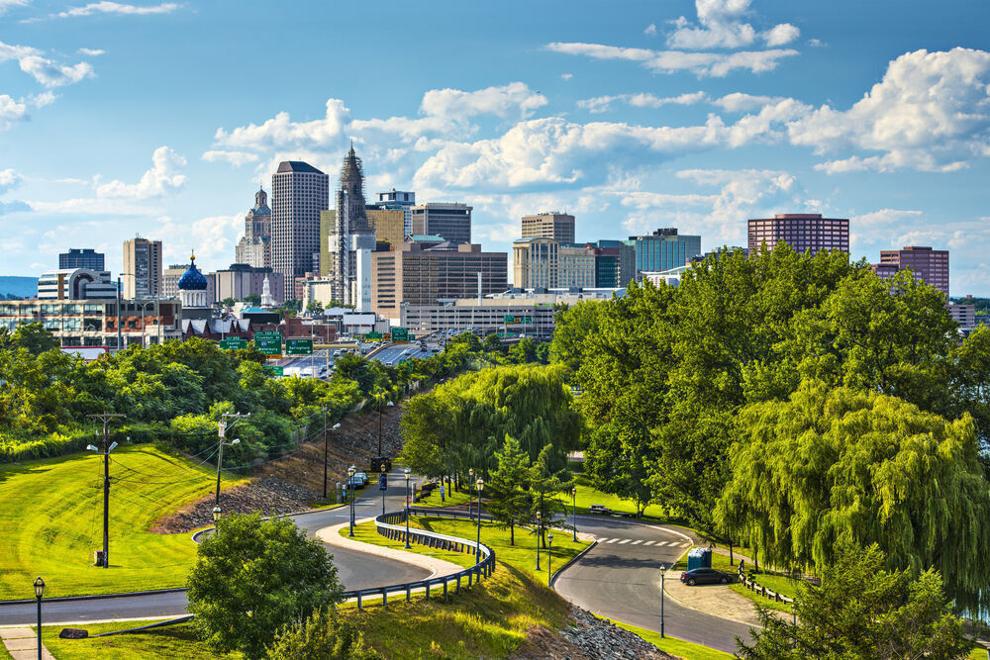 10. Illinois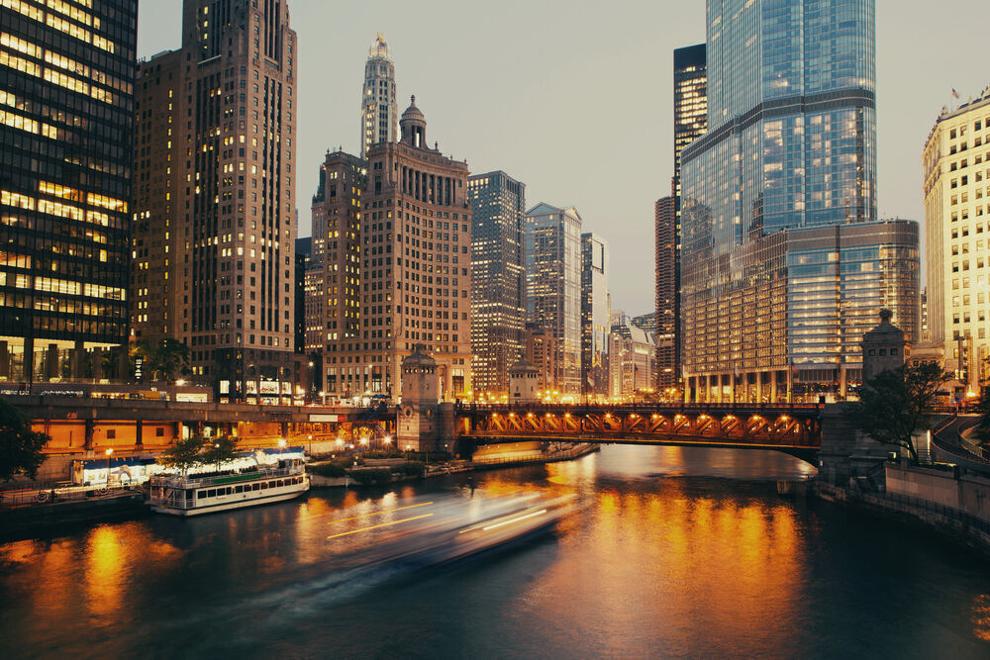 9. California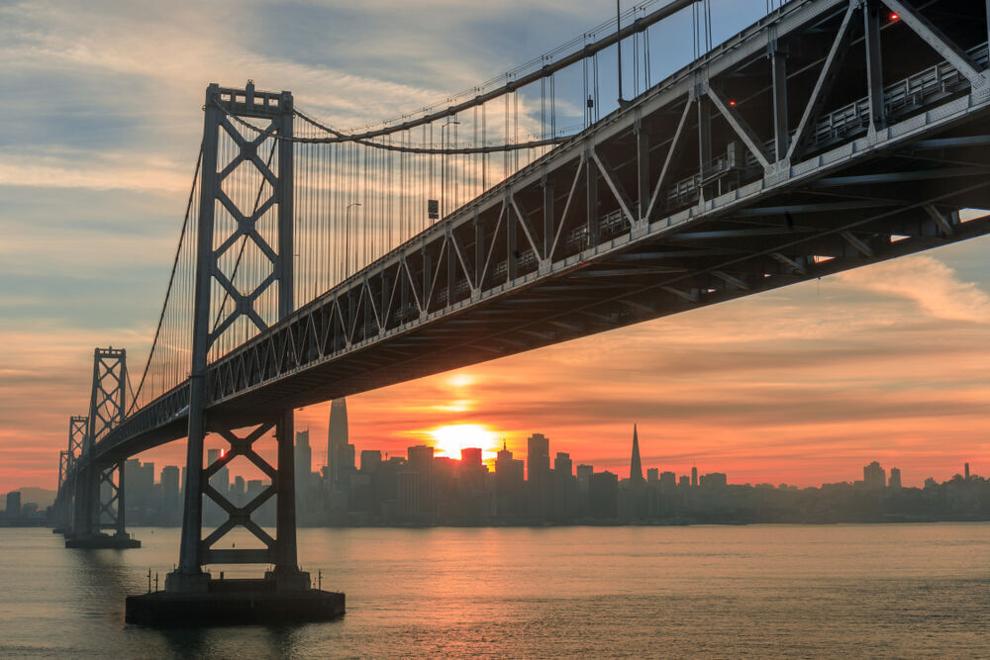 8. Minnesota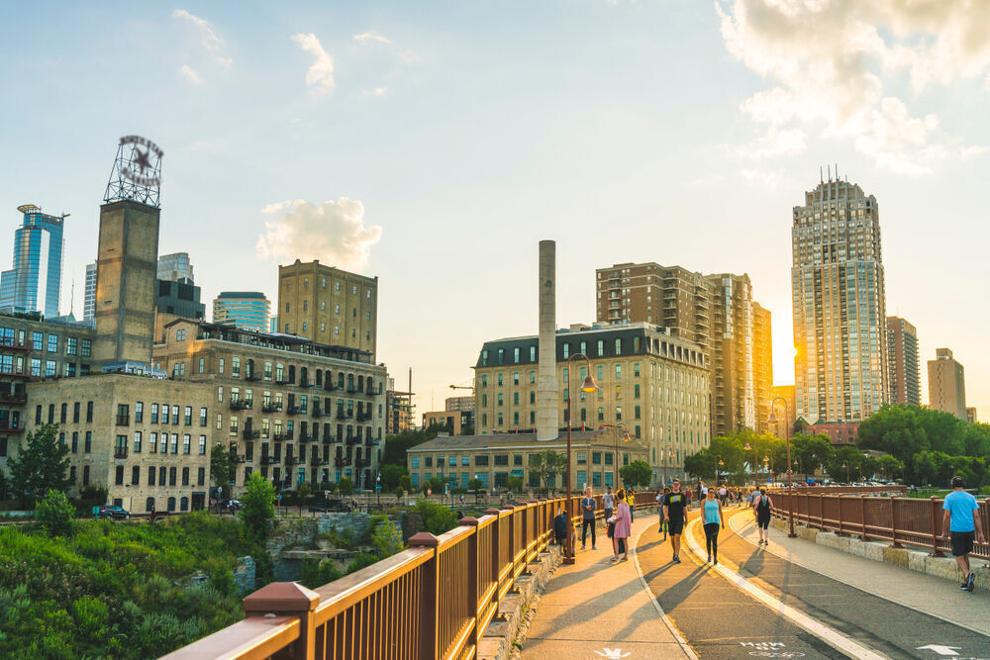 7. Virginia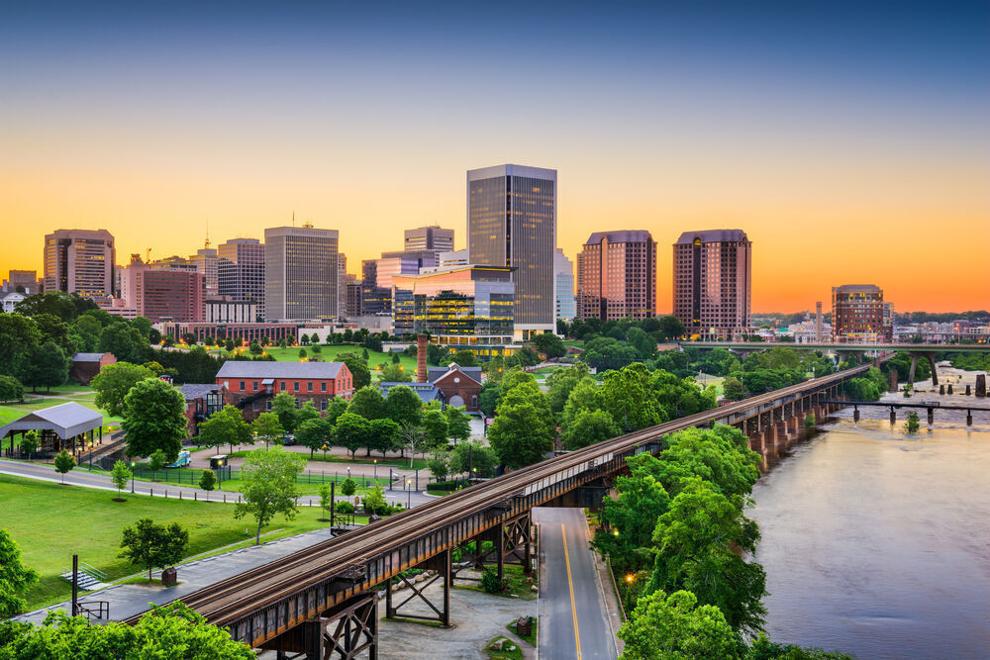 6. Washington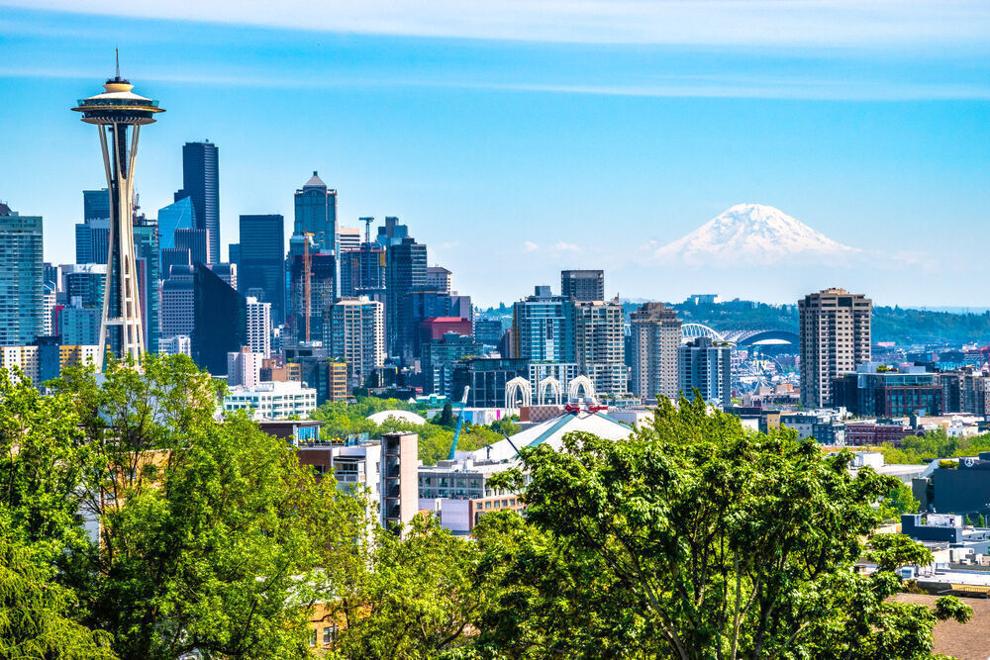 5. Utah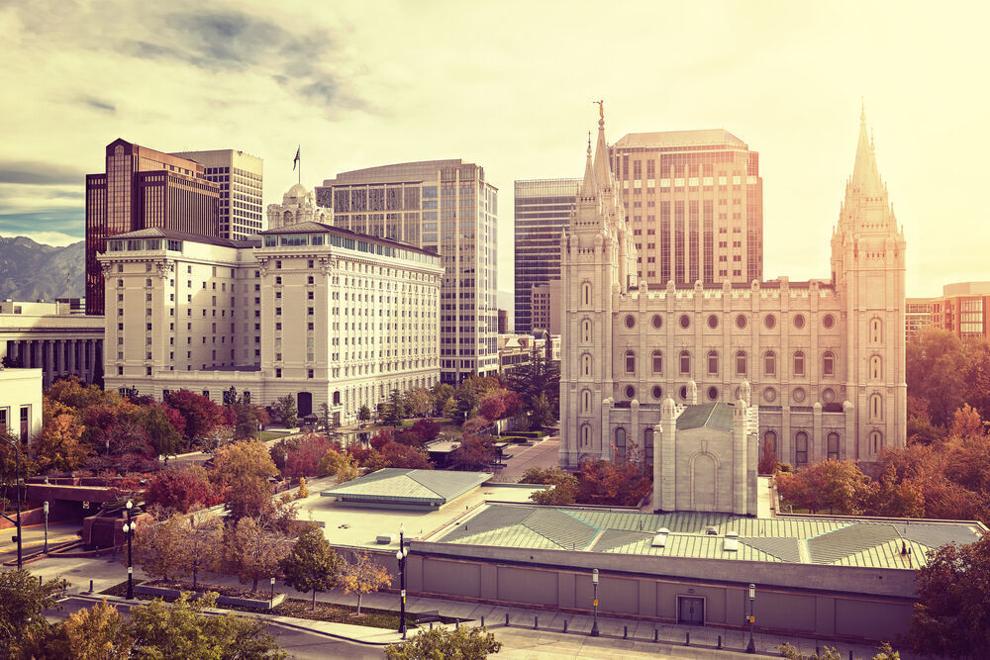 4. New Jersey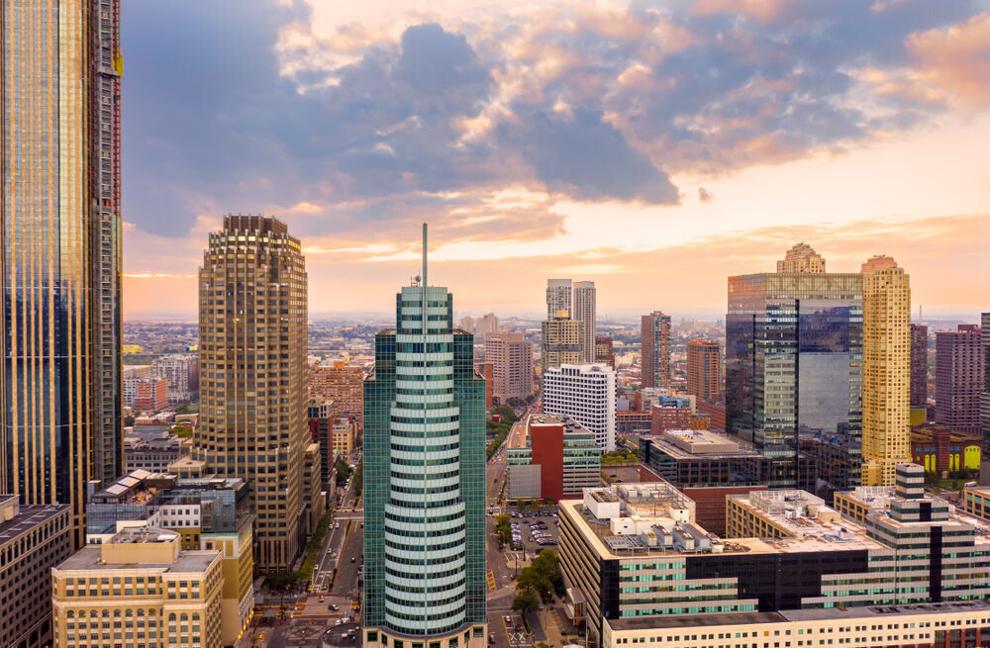 3. Colorado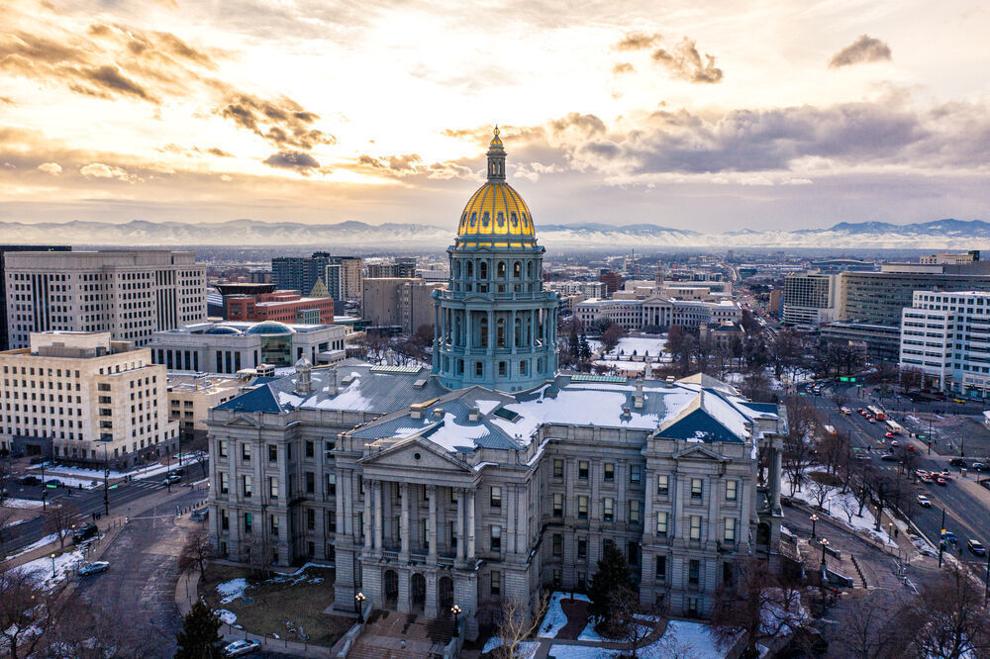 2. Massachusetts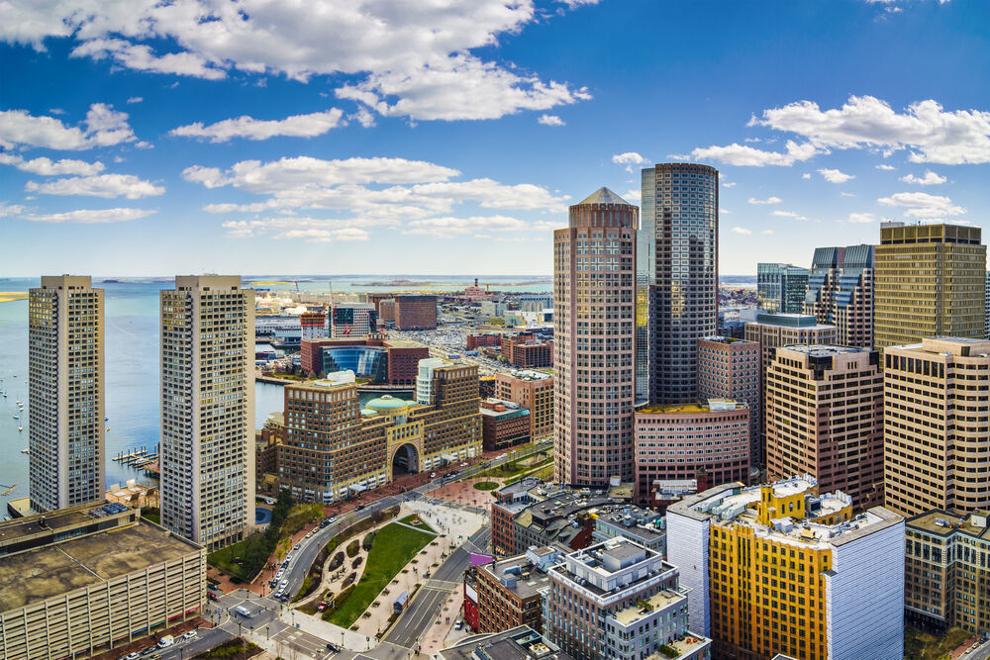 1. Maryland