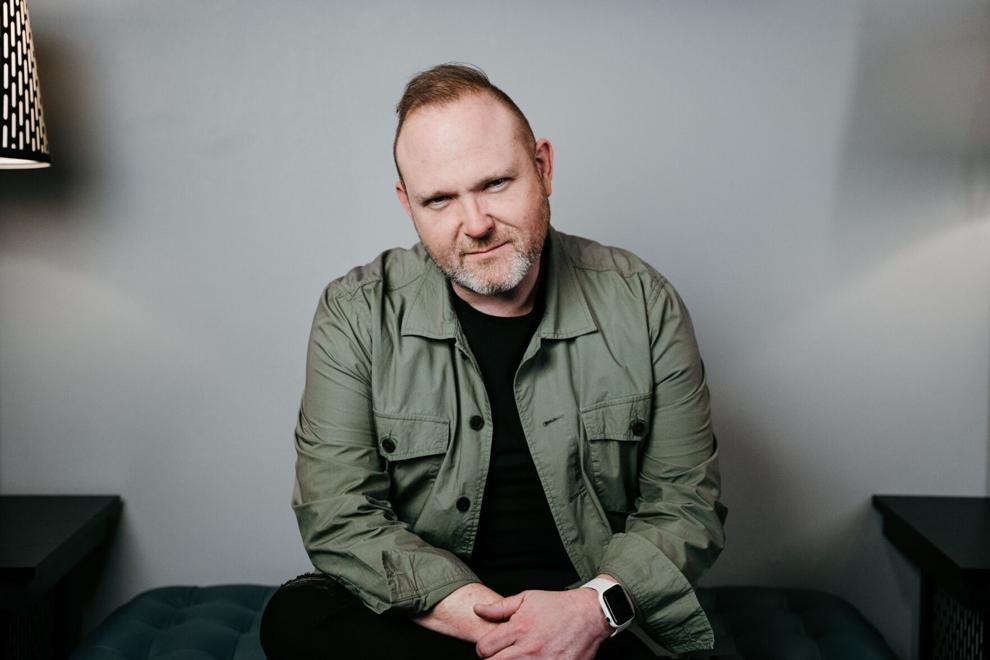 A cohesive team starts at the top. That much is clear from the playing field to the battlefield. But what is the role leaders play in building a team? That question is one companies are trying to solve on a daily basis. And it is one that Michael King, a Nebraska-based executive and leadership coach, has spent nearly two decades working on to help corporate entities successfully address.
King offered his thoughts on the role leaders play in building teams in the corporate environment.
Practice what you preach
The concept of modeling, essentially leading by example, has real value for leaders at the top.
"We have to be aware that the things we make visible are the things we replicate," King said. "That means that we foster these principles by making sure that we model these things incredibly consistently. If we want authenticity and transparency to be two of our core values that exist within the team, you better be authentic and transparent from the top down. Now that doesn't mean that you have to open up the books to everyone, but it does mean that people on your team need to know the 'why' behind these decisions."
Define your vision for the team
Visionary leadership requires goal setting and an understanding of today's expectations and where a company plans to go in the future, King believes. "The most important role leaders play in team building is making sure the vision and the values are consistently kept in front of the team," King said. "This requires consistent communication and consistent aspirational vision and an awareness that part of our role as leaders is to consistently let people know where we are at today and where we are heading tomorrow."
Find your all-stars
A cohesive team starts with finding your all-stars. When you are building an all-star team, King says, finding those all-stars means finding the leaders who can influence colleagues to do their best work or get things done.
"Sometimes your best performers aren't your best leaders," he said. "Leadership isn't necessarily about performance — it's about influence. You have to identify the highest level of influencers to build your team."
Creating infrastructure for a team without those key players who can guide team members about objectives is a recipe for a rudderless team.
Roles matter more than titles
One word of caution King offers about the team-building process: Don't let titles get in the way of your team dynamic.
"We have to be OK with understanding the need for titles within an organization," King said. "They bring clarity to operational roles. However, just because somebody has a title doesn't mean they are going to perform well in a team dynamic. So, my thoughts on that are you may want to be slow to appoint people to these leadership positions and quick to remove them when it's not working so you can find a better fit. Our primary role as leaders is to make sure that we lead people to the best version of themselves and the best destination. Sometimes that's inside of our organizations….sometimes it's somewhere else." 
Visit Teams.Coach for a free download of the "What's It Like to Work for Me" document, a great jumpstart for any leader communicating their goals and expectations for and to their team.
---
This content was produced by Brand Ave. Studios. The news and editorial departments had no role in its creation or display. Brand Ave. Studios connects advertisers with a targeted audience through compelling content programs, from concept to production and distribution. For more information contact sales@brandavestudios.com.